In the digital age in which we live, online shopping has become a common and convenient practice for many people. However, some people still prefer not to use credit or debit cards to make online purchases due to concerns about the security of their financial data.
Fortunately, there are online stores that allow users to pay with their account number and bank routing. This allows everyone to purchase the products or services they want while safeguarding their personal information as they wish.
What online stores accept routing and account numbers?
There are different online sites where you can affiliate your routing and account number to make payments for the products you order.
A few years ago it was difficult to find this option, however, considering the amount of requests, most retailers decided to add it to their payment options. Some of the most recognized are the following.
Amazon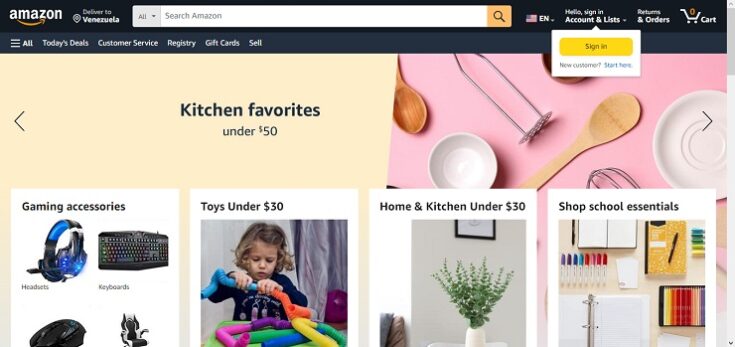 Amazon, the e-commerce giant, allows users to pay with their account number and bank routing through an option called Amazon Payments. This option is convenient for those who do not have a credit or debit card because it allows them to use their banking information to make online purchases.
However, it is important to note that not all products and sellers accept payments through Amazon Payments. Before processing your purchases, make sure that the seller accepts this payment method. Remember that Amazon also has gift cards that you can buy, but this option will be better.
Walmart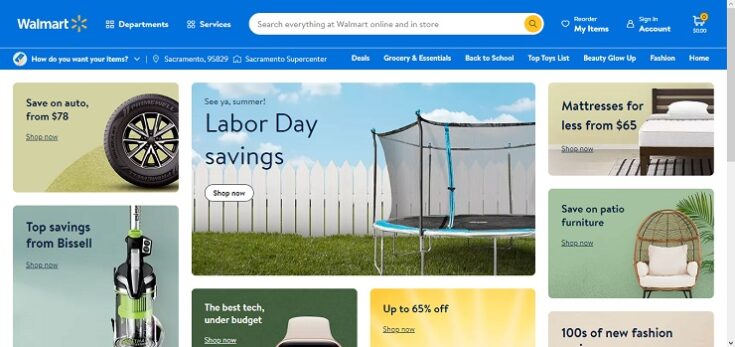 Walmart, another relevant retail chain, also offers the option to pay with account number and bank routing. You have the option to use the online payment system to make purchases and complete the payment through a bank account.
This option is especially useful for those who prefer not to have to enter their credit or debit card information online. And while some may wonder if Walmart cashes personal checks, it really will be better to opt for the aforementioned payment option.
Target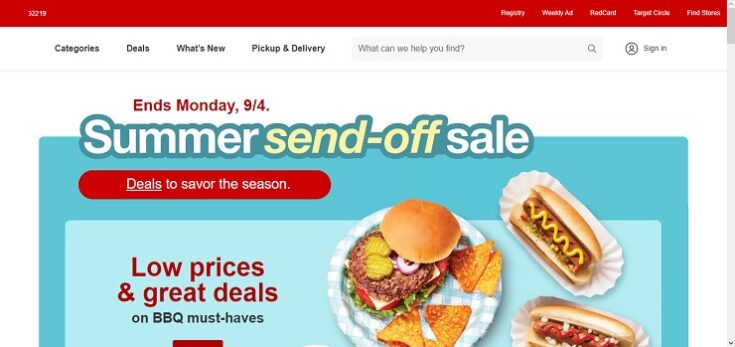 Target has a buy now pay later option, as it is another popular online retailer that accepts payment by bank routing and account number.
Upon completing your purchases and processing the payment, you can choose a bank account to execute online purchases and pay through Target's payment system. This option offers a convenient alternative if you don't trust placing your credit card information on an online site.
Best Buy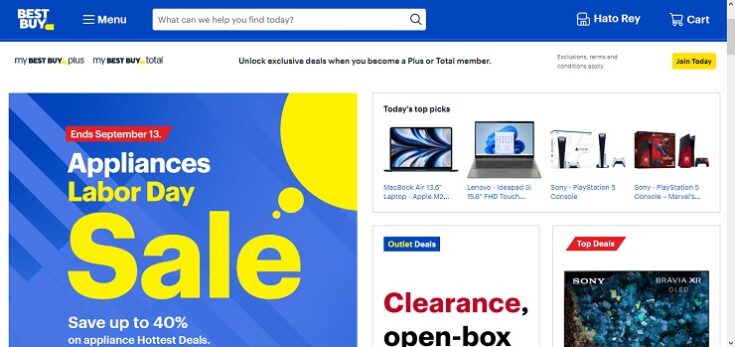 Best Buy is known for being a leading electronics retailer and also allows customers to pay with account numbers and bank routing for their orders.
Users can use this payment option when shopping online and make payments using their bank information. As with other stores, it is important to check the availability of this option for specific products and sellers.
eBay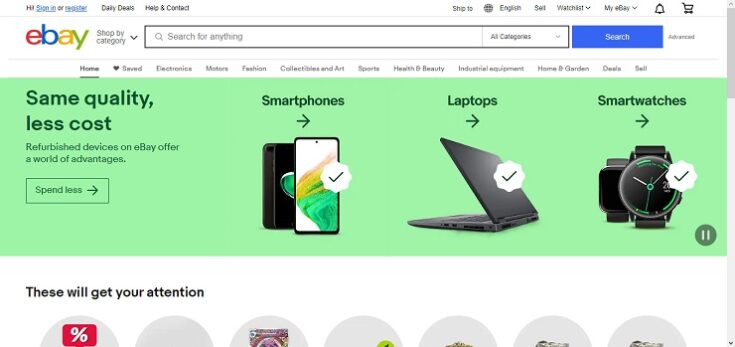 eBay, the popular online auction and shopping site, also allows users to pay with their bank account number and routing. You can link your bank account to your eBay profile and use it to complete purchases. It is important to note that this payment option may have restrictions depending on the seller and the item you wish to purchase.
Microsoft Store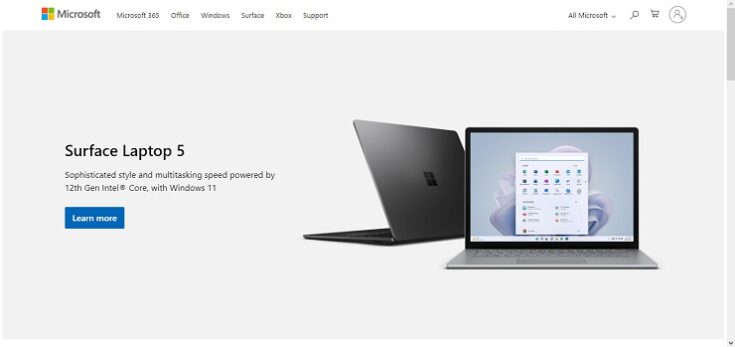 If you want to purchase your technology products directly from the Microsoft Store you can do it comfortably by completing payments with your account number and routing.
This alternative has been active for several years so that any customer has access to what they would like to purchase. When you execute a payment, you find a detailed explanation to add your account number and complete the transaction.
Overstock.com
A store with interesting offers of dresses and shoes, it is easy to stay fashionable with the options of this store. You can make your purchases through their eChecks option and complete transactions smoothly.
Shop with your account number and routing, securely
Although it is an alternative used to avoid the theft of credit card information, you must protect your account number, routing number, and other personal information requested. For this, it is advisable that you consider some tips.
Avoid making purchases using public Wi-Fi, as this can compromise your payment information if you do not have the necessary security mechanisms
When you start the payment process, make sure that the browser bar has a padlock symbol, this indicates that the page is secure and they cannot access your payment information
Make sure you only make your purchases from trusted and secure online sites. For example, Amazon, Target, Walmart, and recognized chains
Advantages of making online payments with an account number
Although for many the payment with account number and routing is discontinued and is no longer their first choice, the truth is that it is a great benefit for those who do not trust sharing their credit card information or do not have it available. It is an alternative with multiple benefits.
You can access lower transaction fees
Unlike other payment methods, with account numbers and routing payments, you can access lower transaction fees. One of the reasons why many users choose this alternative is because of how expensive credit card purchases are. With bank account payments there are no intermediaries, which makes them more affordable.
Greater control over your payments
It is a process that you handle yourself, you are the only one in charge of adding all the data and transferring the necessary money. Although the approval may take a while, it is a method that allows you to fully manage the whole process avoiding mistakes and, in case of errors, it is not due to third parties.
It is easy to do
All you need to do is to have all the account data, routing number, and other personal information at hand, register it on the platform, and save it.
In your next purchases, all the information will already be stored to accelerate the process. In a matter of ten minutes, you will have completed all the information and you will have purchased what you need.
References