You will be excited to know that there are a lot of job opportunities for teens with 14 years old out there in the market. To do a job as a teen can be a fantastic experience for you.
You will be earning some cash and gaining valuable experience on your CV. You can use the money for buying your favorite music album, clothes or save it for your college fee or a new car.
However, 14 years old are still children, and there are strict rules and regulations for them. So, before you get your first job, understand all the rules and regulations and your rights as a young worker. Also, look into your state laws and particular job to ensure that it is allowed in your state.
Every job on the list can help you earn some money and fulfill your needs.
10 Jobs you can get at a young age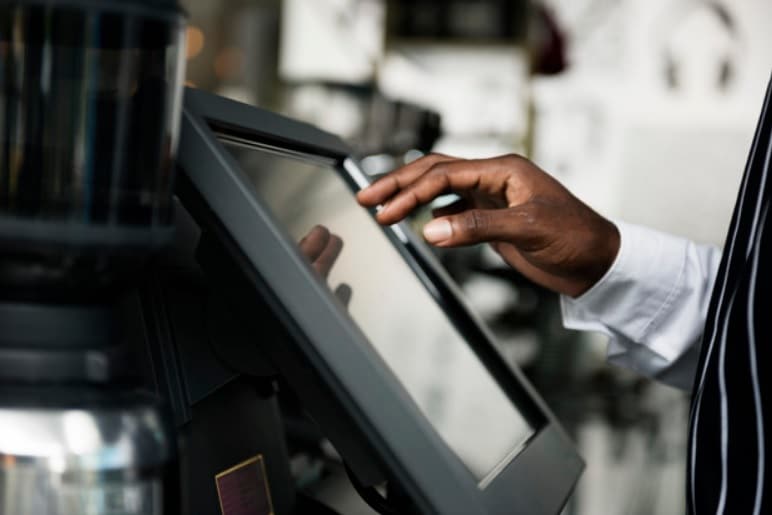 Cashier
You can work at retail stores and fast-food restaurants to receive the payments, issue the receipts or refunds, count the money, and balance the cash drawer.
Caddy
Caddies work in golf courses and country clubs. Their responsibility is to carry golf bags, hold the flags, consult the players about which club to use, raking sand bunkers, and cleaning golf balls.
Barista
If you can make a good coffee, try your luck as a barista. Coffee shops hire baristas to prepare the beverages, assist customers in choosing menu items, and keeping the work area, equipment, and sitting area clean.
Busser
You can also work at a restaurant as a busser. Your task will be to clear the utensils and drinkware from tables, clean the eating surfaces, beverage refilling, and carry food to the tables.
Tutor
If you are good at your studies, why don't you leverage it to earn some money? As a tutor, your role is to help students focus on their education, understand the concepts and prepare them for their exams. Typically, you have to give one-on-one time to the student and taught a specific subject.
Dog walker
For a pet lover, a dog walker can be a dream job. You need to take out the dogs for a walk and exercise. You may take one or multiple dogs at a time. Depending upon the dog's health and breed and your client's instructions, the duration of the walk for each dog will be different.
➡LEARN MORE: 10 Jobs that don't Require a Degree
Grocery bagger
Grocery bagging is a simple task of assisting customers who come to the grocery store by organizing and carrying the grocery bags to the customer's vehicles.
Lifeguard
Lifeguards work at public and private pools and maintain the pool environment. Their task is to ensure that visitors follow safety rules and provide immediate emergency care such as CPR until the emergency crew arrives.
Camp counselor
A camp counselor spends time with youngsters who love spending their time outside.  If you can lead those youngsters and enjoy playing with them, the camp counselor can be the best job for you.
Dishwasher
At the age of 14 years old, you are probably experienced at doing dishes. You can use this skill to earn some cash. Dishwashers typically work at restaurants and clean dishes, other cookware, and arrange the dishes properly.
Companies that offer jobs to teenagers
There are a lot of companies that may offer jobs for 14-15 years old teens. Some of them are:
AMC Theaters:

Hires ushers and concession workers

Baskin-Robbins:

Hires team members 

Bruster's:

Hires team members 

Chick-fil-A:

Hires team members 

Boston Market:

Hires team members 

Kroger & affiliates:

Hires baggers or stockers

McDonald's:

Hires crew members

Wendy's:

Hires cashiers

Winn-Dixie & affiliates:

Hires baggers

Safeway:

Hires cashiers, courtesy clerks, and cart attendants
Was this Content Helpful?