Ever since the growth of technology and online stores, online shopping has become increasingly popular and in demand. Having the ease of acquiring all the necessary products in one click from the comfort of your home was one of the best inventions for most of the population.
However, users are becoming increasingly demanding in the way they want to purchase their products; therefore, online stores have offered new alternatives for them to complete their transactions. Therefore, it is not surprising to find stores that accept routing and account numbers to process purchases. Once you are clear on what a routing or account number transfer is, and how to transfer funds by routing or account number, the next step is to know the stores where you will be able to pay this way.
Where can you pay with routing and account number?
Although a few years ago, it was difficult to find this payment method among the options of online stores. Today, many have decided to offer new alternatives so that their customers can complete their purchases with the facilities they are looking for.
In this sense, there are different stores where you can use your routing and account number to complete the payment of what you have decided to purchase. Be sure to read the conditions of each one so that the process is effective.
Amazon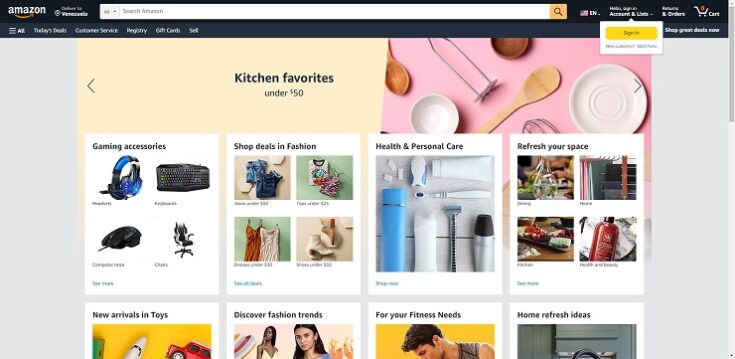 As you might expect, one of the largest digital stores in the United States has a routing and account number payment option on its transactions. Having the popularity it has earned, Amazon has an extensive variety of payment methods on its platform to suit the needs of users.
To opt for this alternative, you need to have your Amazon account and an ACH-approved checking account. That way, you only need to save your checking account details in your profile and use them whenever you want to complete a purchase.
Walmart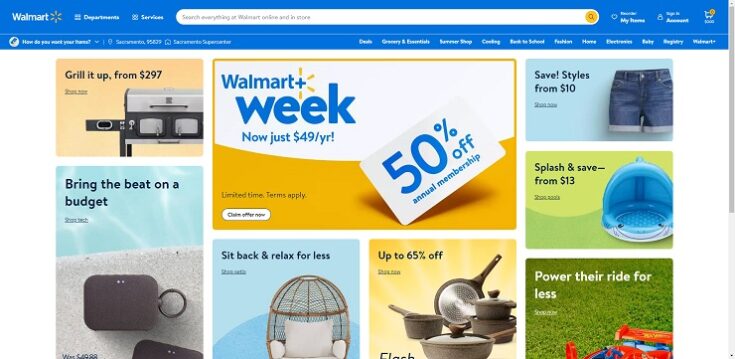 Another popular retailer in the United States is Walmart, you can find their stores in the different states of the country with promotions and prices that you won't want to miss. Within their alternatives, you can find accessories, clothing, shoes, video games, movies, party supplies, and much more.
Because it is one of the busiest stores in the country, Walmart has different payment methods available for its customers, the option to pay with the routing and account number is active in your online purchases. To use this option you just have to log in and go to the cash payment option. Among the options place "Pay with current account" and enter the routing and account number. Now you just need to wait for the order confirmation.
Google Express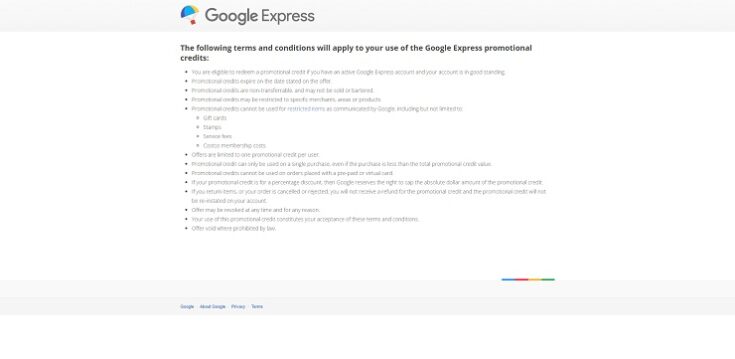 This is a very similar alternative to Amazon, you can search for anything you need and many U.S. retailers accept orders through Google Express. In addition, you can schedule your delivery to anywhere in the United States. Once you complete your order, you only need to enter the delivery date you wish to receive it and Google or the responsible retailer will take care of getting it to you.
At Google Express, you can select the payment method with routing and account number and it will be fast and effective in no time. All you need to do is go to your Google Pay and link your current account, name, routing number, and account number to the app. Be sure to enter the details as they are on the check.
Microsoft Store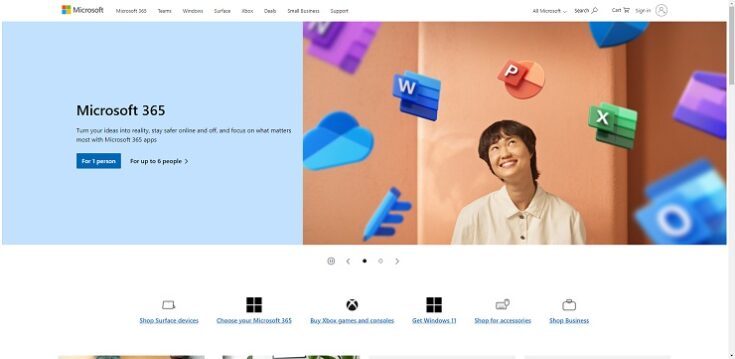 Another place where you can complete your payments with the routing number and account method is the Microsoft Store. As you may know, it is a store where you can find a variety of applications and functions that you can use on your Windows devices.
To make your payments with the routing and account number is as simple as logging in to your Microsoft account and going to the "Payment and Billing" option. Once the new menu appears, select "Payment Options" and look for "Add a payment option". Now just select the "Bank Account" option and enter your name, account number, address, and routing number.
Target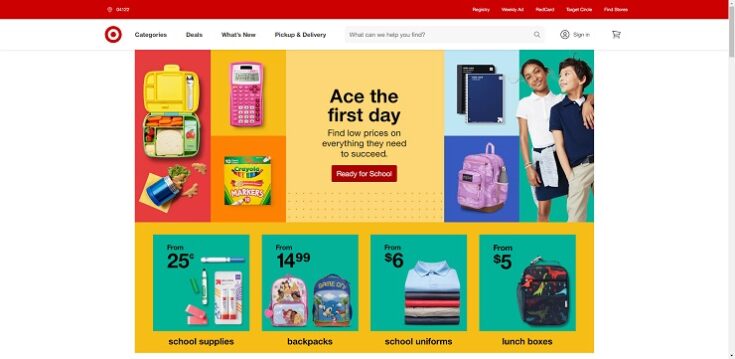 At Target, you can find a wide variety of items and payment with routing and account number can be done when you complete your purchases through the online page or the mobile application. To access this option, you must have an ACH-enabled account.
To complete this, log in to your target account and register the routing and account number so that you can use it for all subsequent payments. You also have the alternative of creating a secure mobile payment account, such as Cash App, or PayPal, and making your transactions through these means.
Nordstrom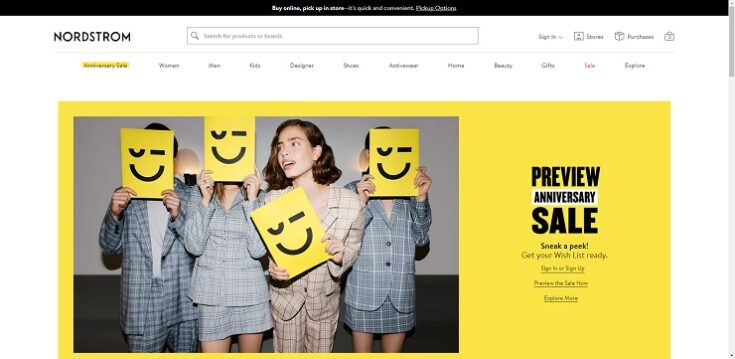 At Nordstrom, you can make routing or account number payments by accessing the electronic check payment option. To complete this transaction you must enter your card number, security code, your full name as it appears on the card, and the last four digits of your social security number.
When you enter Nordstrom's online site you will find a wide variety of shoes, clothing, accessories, jewelry, handbags, cosmetics, and fragrances that you will love at first glance. You can purchase different products of excellent quality in a simple way.
Are there any limitations when paying with an account number or routing number?
Generally, there are some limitations, although they tend to vary depending on the company. We have compiled some of the most common limitations imposed by stores that accept this type of payment method
You can only use bank accounts for payment
Bank accounts cannot be from countries apart from the United States
ACH approval is required
Corporate or savings accounts are not accepted
How do I find my routing and account number?
Your routing and account number can be found on your checks in the lower left corner. You can also find it on your banking platform next to your personal account information, and even on your monthly statements, you can find it specified at the top of the document.
You have different alternatives and you will be able to locate them easily because both data are kept at the top of the documents and are perfectly detailed so that they can be read without errors.
References