Afterpay is an application where you can make your purchases with convenience. You can purchase goods and services in a simple and fast way. When you purchase products, you can make payments if you have the cash in your account.
It is a platform where you can make payments in four instalments, the first must be 25% of the cost at the end of the purchase, and the other parts are divided into six weeks. Many users want to know if they can make these payments with Chime.
Is it possible to use Chime for Afterpay payments?
Among the options is Chime for Afterpay payments; you need to associate your account to complete payments for products and services purchased. One of the best ways to do this is with the Chime debit card because Visa issues it.
Procedure to add the Chime debit card to Afterpay
To start, you need to log in to the AfterPay website; if you are a new user, you must create a new account following the steps below; it is simple. Once you have it, go to "My Account" (it has the icon of a person) and look for the "Payment Methods" section. On the new page, look for the card icon.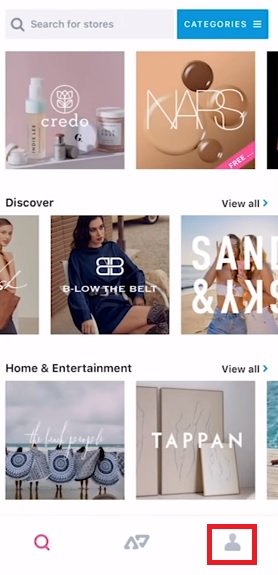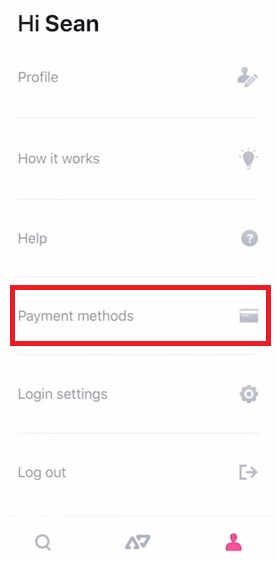 Here you will see the registered cards and the option to add a new one.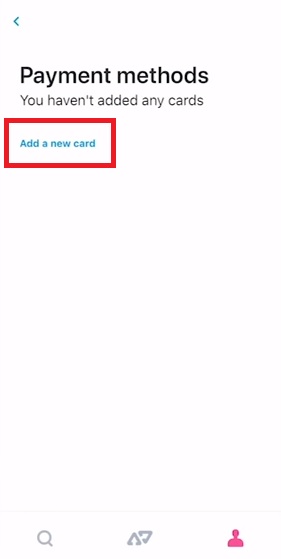 The fields indicate the information you must add to your card; you must add the card number and details to complete the transaction.
Make sure to verify that all the information added is correct to avoid being rejected and having to start over. When you are done, press "save", and you are done. You can now start using your Chime account to make payments for your Afterpay products.
How to make payments in Afterpay with the platform?
After adding your Chime debit card to Afterpay, you only have to log in to your Afterpay account and go to "Account". You will see your pending payments and select the one you want to pay.
On the next page, select the card you will use to pay; in this case, it will be Chime. Confirm the procedure and wait for the payment confirmation message to appear.
Which cards are accepted?
To complete your payments in Afterpay, you can use credit or debit cards, including Visa, MasterCard and American Express. The only cards that are not accepted are those of foreign banks.
Prepaid cards are also not accepted because they are rarely linked to a bank account.
How to use Afterpay?
Online shopping is the most common; everyone prefers this method to complete their purchases of products and services. To be chosen as a user who can use Afterpay, you must meet certain requirements:
You must be at least 18 years old. If you live in Alabama or are a ward of the state of Nebraska, you must be 19 years old
You must be a resident of the United States or live in the country
Provide a valid delivery address
Add an email address and phone number
Have authorization to use the credit or debit card selected to link to Afterpay
If you cannot meet any of the above requirements, you will not be selected to purchase on the app.
What does it mean to buy now and pay later?
Put it is the ability to access a service where you pay for a portion of the product or service purchased and get a reasonable period to catch up on the rest of the payment. With Afterpay, you can complete it in four instalments.
The time you will have will depend on what you have purchased, and the amount; the application will indicate this once you process the information.
Was this Content Helpful?