Currently, financial applications are gaining all the ground. That's why it is usual for many to seek alternatives to Klarna, alternatives to Dave, or AfterPay. In this case, what we want to talk about is the apps similar to MoneyLion that will serve you much better.
The constant need to find the best payday loan to make ends is meet becoming more and more demanding among users. This is the reason apps like MoneyLion have been designed; the mission is for you to have a cash advance the moment you need it and you can meet your financial needs.
In this case, the MoneyLion application offers excellent benefits and has been preferred by many for several years, however, there are other applications that can offer you good services and better benefits eventually. The secret is to make a good comparison before choosing any of them.
Possible Finance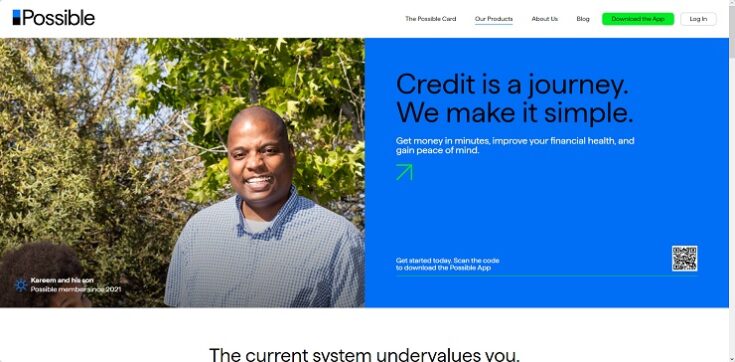 If you need a loan, at Possible Finance you can access up to $500 in short-term credit. You need to pay an interest rate that changes according to the state where you live, but it can be between $15 and $20 for every $100. If we discuss the APR, we mean that it is between 91% and 122%.
To cover the payment, you have a term of two months, you will have to adjust to make the payment in four installments divided into eight weeks. A benefit of Possible Finance notifies your payments to the main credit bureaus, being a good option when you need to improve your credit history. You also find other benefits such as:
You don't have to undergo a credit check to access loans
It offers excellent customer service, always available to meet all your requests
Repayments are aligned with your payday dates
Pockbox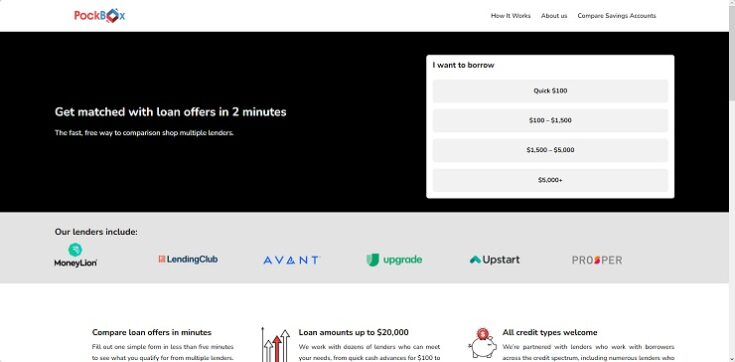 One of the benefits of Pockbox over MoneyLion is that you can borrow larger amounts, when you log into the app you will see that you can borrow as little as $100 up to $2500 in a quick and easy procedure. However, this does not indicate that you will get the money the minute you apply.
With Pockbox, you don't have to pay a monthly subscription to use the services, the application is simple and fast in terms of requests. However, you must keep an eye on the APR of your loans. It is an option with excellent benefits, such as:
You don't have to be responsible for additional fees or charges
You have loan approval in minutes, although you must wait one business day to be able to use it
You have a $2500 limit, which is much higher compared to other applications
HonestLoans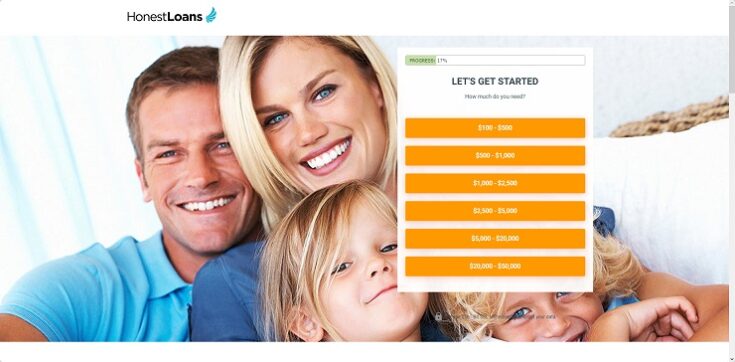 The loan application process with HonestLoans takes as little as 5 minutes, although the total amount to apply for depends on your financial history and past applications. You can apply for from $100 to $2500. As part of its advantages, you don't have to pay a membership fee to access the service. In addition to this, you can have benefits such as:
The eligibility criteria are not too intense
It has a higher maximum amount than most loan applications
The application is easy to use
Branch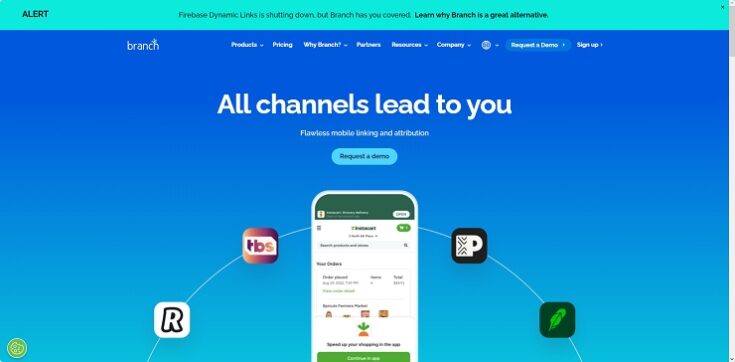 To use Branch, it is necessary that your employer has contracted the services and gives you access to cash advances. Considering this, the app does not offer a limit for its loans, instead, it does a verification of the workers' working hours and offers cash advances based on that.
When you qualify for the advances, you have the possibility to access up to 50% of the total amount of the next payment. As for collecting the pay advance, the application takes it from the next payroll deposit. If you want to receive the payment immediately in an external account, you need to pay an additional fee that can range from $2.99 to $4.99. Among its benefits you will also find:
Acquisition of branch payment cards for workers
No late fees or surcharges for late payments
Credit check or contract is not required for you to access the application
No additional fees
Ingo Money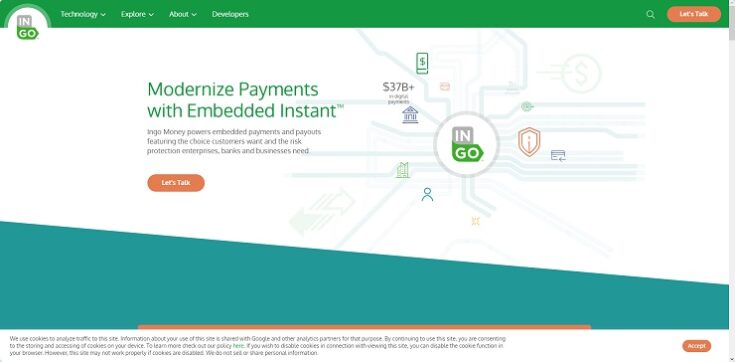 Through the Ingo Money app, you can cash business checks, paychecks, or personal checks wherever and whenever you want. You will get the money in a few minutes on your prepaid card, bank account, or PayPal account; it all depends on the one you affiliate with the application.
To use Ingo Money you need to create an account from the application and link your prepaid card, credit, or debit card, or PayPal account to receive the payment. Checks are approved within minutes. You also enjoy additional benefits such as:
No deposit holds
No check cashing lines to worry about
The process is simple and fast from the application
Cash Net USA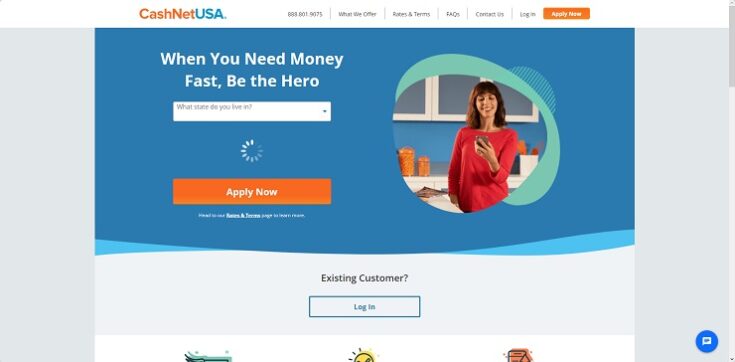 With this application, you can get from $100 to $3500 in loans. It is one of the most recognized online loan providers. They are headquartered in Chicago, Illinois. It is an alternative when you need convenient, fast, and varied financial solutions.
Some of the services you find with Cash Net USA are installment loans, payday loans, and lines of credit. You have the quality of service you are looking for and excellent customer service to answer any questions you may have, plus you enjoy additional benefits:
You have a line of credit up to $3500, much more than any of the above options
No credit card checks or instant cash disbursement
You can get a personal cash advance immediately upon application
There may be fees for some transactions, but you need to pay close attention to the terms of the loans you apply for to avoid inconvenience. Also, be sure to make installment payments on the appropriate dates to qualify for new services.
References