Have you ever found yourself in a situation where you needed to sell something but were unsure of how to reach potential buyers due to a lack of advertising or the inability to share your offers? The era of newspaper classified ads and weekend garage sales has become a thing of the past. Nowadays, mobile apps for buying and selling have revolutionized the marketplace, enabling you to connect with individuals from various corners of the globe in mere seconds.
These apps are specifically designed to streamline the process of goods exchange. One of the critical players spearheading this dynamic market is OfferUp, an app that has completely transformed the art of buying and selling. However, OfferUp is not the only contender in this competitive arena. There are many other apps, each competing for their market share.
What is OfferUp and how does it work?
OfferUp is a user-friendly online marketplace that facilitates local buying and selling of items. It has become a platform to declutter users' homes or find excellent deals on pre-owned items.
Offering a secure avenue for users to connect and transact within their community, OfferUp has transformed how people shop for used goods. From furniture and electronics to clothing and even automobiles, OfferUp provides an extensive range of categories, ensuring you can find almost anything you need.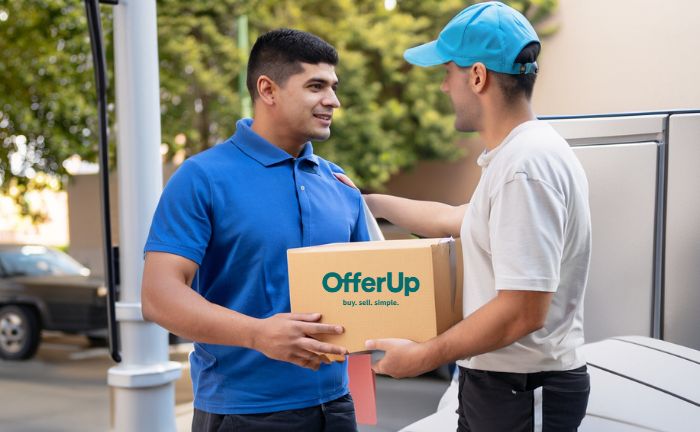 How to use OfferUp?
To start, sellers can create listings for their items by uploading photos, adding a description, and setting a price. Buyers can then browse these listings, use the search feature, or explore categories to find specific items they are interested in.
The platform also includes filtration options to narrow down the search results, such as sorting by price range or distance. Once a buyer finds an item they want to purchase, they can directly message the seller to ask questions or negotiate the price. If both parties agree, they can arrange for pick-up or delivery, ensuring a smooth transaction process.
An overview of how apps for buying and selling work
Apps for buying and selling, such as OfferUp, provide a platform for individuals to connect and conduct transactions. These apps typically feature a user-friendly interface that enables users to navigate listings effortlessly, communicate with sellers, and finalize transactions. Here's a simplified breakdown of how these apps generally work:
Users initiate the process by setting up an account on the app, providing personal details, and often undergoing a verification process to ensure a secure environment for all parties involved.
Sellers can craft detailed listings for their items by uploading high-quality images, crafting precise descriptions, and setting reasonable prices. Some apps may offer added features like promoting listings or bundling multiple items.
Buyers can conveniently navigate the app's vast listings using filters and search options. These tools allow users to refine their search based on specific categories, price brackets, locations, or keywords, enabling them to pinpoint exactly what they seek.
Buying and selling apps incorporate built-in messaging systems for seamless communication between buyers and sellers. This feature allows potential buyers to inquire, negotiate prices, and request additional item information. Sellers can respond promptly, ensuring a smooth dialogue.
Most of these apps offer secure payment options to guarantee safe transactions. Users can make payments within the app using credit cards, debit cards, or digital payment methods, eliminating the need for cash transactions and providing a safety net for both parties.
Once the buyer and seller agree on the transaction terms, they can arrange the item exchange. This could involve a local in-person meetup or shipping and delivery for distant purchases.
NOTE: Upon successful transaction completion, users can rate and review each other, contributing to a trustworthy community.
Other apps like OfferUp
There are more and more virtual platforms that exist to sell and buy both used and new products. Let's briefly see 10 apps like OfferUp that might be more effective for you because the more places you search or sell your products, the better the chances of completing the transaction you will have.
Facebook Marketplace
Facebook Marketplace is an online platform within Facebook that allows users to buy and sell items locally. It provides a virtual marketplace where users can create listings with photos, descriptions, and prices, and buyers can search and filter listings based on their preferences.
Communication between users is facilitated through Facebook's messaging system. The platform offers a way for individuals to declutter, find unique items, and engage in local commerce. It also provides options for shipping and delivery of items that can be sent over longer distances.
Letgo
Letgo is a user-friendly platform that simplifies the process of buying and selling used items. It is based on location listings, making it easy for users to connect with local buyers and sellers.
eBay
eBay is a massive online marketplace where users can find a wide range of new and used products, including collectibles. Users can participate in auctions, where they can bid on items or choose to buy things at fixed prices.
Craigslist
Craigslist offers various listings for various goods and services, catering to diverse needs and interests. Users can post and search for items, jobs, housing, and more, all within their local areas. Craigslist provides an accessible platform for individuals to connect and engage in local commerce and community interactions.
Mercari
Mercari offers a straightforward interface and secure payment processing, ensuring a safe transaction experience. Users can easily list items for sale and reach a broad audience. The platform also provides shipping options for national sales, enhancing convenience.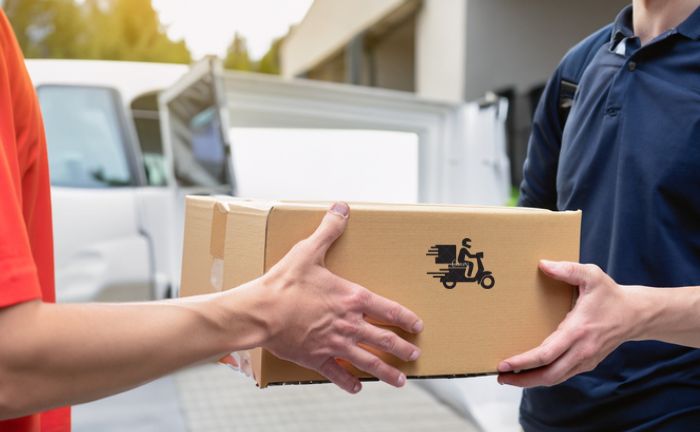 Poshmark
Poshmark is a platform that emphasizes fashion and clothing, providing users with the opportunity to buy and sell new or gently used clothing, shoes, and accessories. It has gained recognition for its vibrant community of fashion enthusiasts.
Depop
Depop is a social shopping app specializing in unique and vintage fashion items. It seamlessly blends social media and e-commerce, providing users with a platform to explore and purchase clothing from sellers worldwide.
Vinted
Vinted focuses primarily on secondhand fashion, allowing users to sell and buy clothing, footwear, and accessories. It strongly emphasizes sustainability and provides features that facilitate item swapping and selling.
VarageSale
Prioritizing community and safety, VarageSale is a distinctive platform focusing on local, community-based selling while guaranteeing user verification for trust and security. VarageSale is committed to building a sense of belonging and meaningful connections and provides a reliable and secure platform for buying and selling.
5miles
5miles is an all-inclusive platform that presents listings based on location across different categories. It offers a user-friendly interface for seamless buying and selling experiences within local communities. Using intuitive features and geolocation technology, 5miles enables users to discover and engage with listings that are pertinent to their vicinity effortlessly. Users can find or sell various items such as electronics, furniture, and services.
What can I buy on OfferUp?
On OfferUp, as on most of these applications, you can buy and sell various new and used items in different categories. Some of the types of products you can find on OfferUp (and other platforms like OfferUp) are:
Appliances
Art and Collectibles
Beauty and Personal Care Products.
Clothing and Accessories
Electronics
Furniture
Household Items
Musical Instruments
Tools and Equipment
Toys and Children's Items
Vehicles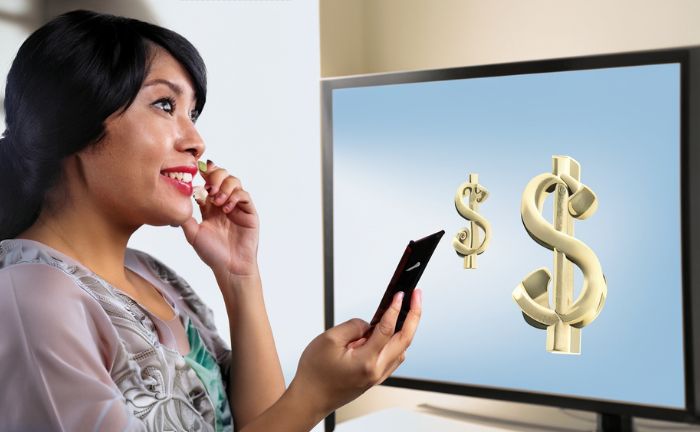 OfferUp reviews
Based on review websites like Trustpilot, Trustindex, or Sitejabber, some users are highly dissatisfied with the company, citing frequent unexplained delisting of items and poor customer service. They advise others to avoid using the site and recommend alternatives like eBay or Facebook Marketplace.
On the other hand, some reviews highlight the app's positive aspects, making it easy and fun to use. However, the overall rating appears poor, with many bad reviews, with an average of 1.4 out of 5 stars.
References