If you are considering using Brex's services for company or business cards, you may wonder if this company reports to credit bureaus. It is a legitimate question: not all finance companies and lenders report similarly to credit bureaus.
Therefore, we are going to go over some important aspects that you should take into account before contracting this product.
But before we talk specifically about Brex and its business or corporate cards, it's important to understand the value of credit reports. Both credit reports and credit scores are very important elements in your finances.
They can determine the difficulty you will face when applying for financing. They are also, at the same time, a thermometer of your financial situation and level of credit debt.
How do credit bureaus and finance companies relate to each other?
There is no single form of relationship between a credit bureau and a finance company or a lender. In the case of card issuers, we can find very different positions depending on the company.
However, there are several issues to keep in mind that can be quite common. The first is that reference is more than just about loans when reporting to credit bureaus. That is a classic mistake: thinking that a credit bureau report will only be requested when you are going to apply for a loan.
Cards can also be part of these credit report requests. All types of cards are susceptible, from personal credit cards to business and corporate cards.
Once a credit bureau and a lender communicate, the communication subject can be motivated by different issues. Generally, the most common inquiry is the credit report. What this report does is make a snapshot of your credit situation. Through these reports, the lender can know how reliable or unreliable it may be to grant credit on a card.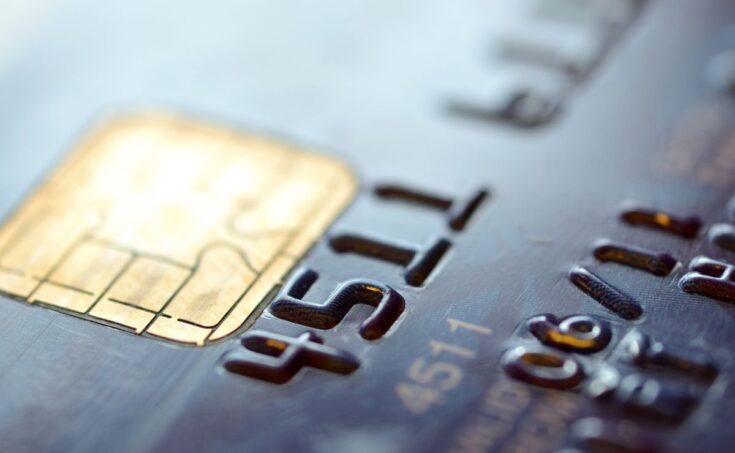 When does a credit bureau report or inquiry take effect?
These types of reports have an immediate effect. That is, any inquiry made to a credit bureau can mean a reflection in the credit score. However, the result is different depending on the type of communication.
For example, a request for a credit report has much less effect on your credit score than a communication of non-payment or delinquency.
Does Brex report to the credit bureaus?
The answer is yes. As with all major financial service providers in the United States, this company also reports to the credit bureaus. In this case, Brex provides information to the three major credit bureaus: Equifax, Experian, and Transunion.
Such communication is usually carried out according to certain parameters. The first is the information provided with billing cycles. Each statement closing can be communicated to the appropriate credit bureau. These communications are usually made three days after the billing period closes.
You may have often heard that knowing your card's billing cut-off date is important. There are many reasons, but communication with credit bureaus is also one of them. Brex works similarly.
It is also important to remember that not all cards have the same billing periods. That can lead to mistakes: cards from different issuers may have different billing cycles. It is best to check these dates so that you are clear about them and avoid making mistakes.
There are many ways to check billing cycle end dates. The easiest is to check your statement. Also, you can consult mobile apps or Internet services associated with the cards. Finally, in those companies that offer the service, it is possible to make inquiries through the customer service telephone number.
What does Brex report to credit bureaus?
The basic information Brex can provide to a credit bureau with a common report, a statement that incorporates general information about your financial products, in this case, your company or business cards.
Included in this information, for example, are your credit limits and any changes to them. For example, if you have increased the credit limit if you have decreased it, or simply if it remains stable.
Another aspect that the company can also report to a credit bureau is your card's cash balance display. The cash balance is the money available minus the money already spent on credit.
On the other hand, it is also common for the company to report possible non-payments, arrears, interest on late payments, etc.
Here it would be best if you remembered that, in the worst-case scenario, these reports could significantly increase your credit score. Remember that the increase in credit score generally becomes more difficult to renegotiate any financing product. In other words, it will affect your relationship with credit cards, mortgage applications, consumer loans, etc.