One of the most important reasons for setting up a Limited Liability Company (LLC) is the opportunity to separate your finances from the business. In this scenario, opening a business bank account is one of the main steps in setting up the company.
Having a business bank account is extremely useful. In some cases, such as lawsuits, it helps prove that you and your business are separate entities. Setting up a bank account can be complicated due to the many options available in the industry.
We evaluated all the alternatives available and made a list of the six best bank accounts, considering their credit, online technology, and benefits for business customers.
Top six Best Bank Accounts for an LLC
Choosing a bank account is fundamental for the operation of a company because, considering its advantages and digital platform, the company's operations will depend on it. We recommend you take the necessary time to choose the right option.
To help you in this process, here is a list of the six best bank accounts you can choose from.
Account One: Blue Vine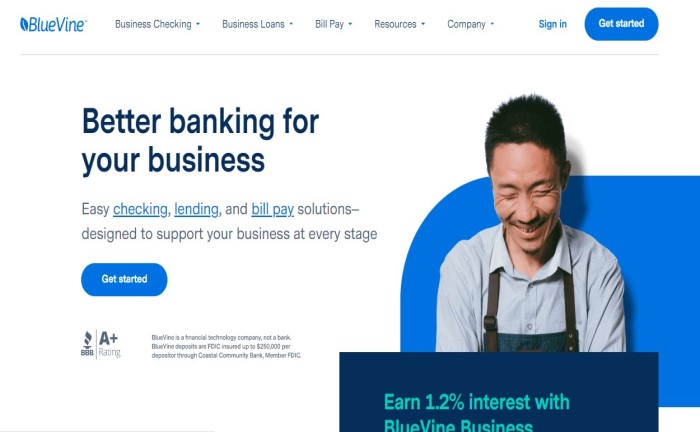 Blue Vine is a business checking account that has, among its options, an efficient online business checking account for most companies, specifically for small and medium-sized businesses. The digital platform is intended for the formation of free small LLC accounts.
One of its biggest advantages is that you don't have to wait weeks to be approved, you can open the account in just minutes, and it is effective with the payment of a deposit.
After opening the account, you can enjoy all its benefits, such as unlimited transactions, 0% monthly fees, more than 38,000 ATMs nationwide, business debit cards, and online bill payments.
Account Two: Bank of America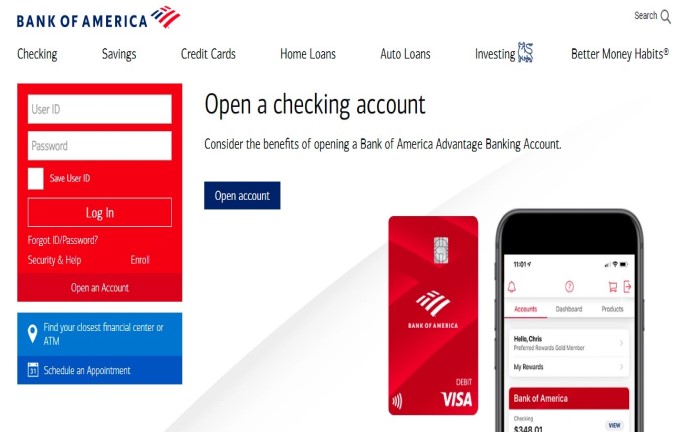 Those LLCs that handle a lot of cash have the Bank of America at their disposal. The financial institution allows making more than 200 cash deposits per month. When this amount is exceeded, the institution will begin to add interest.
Among its advantages, we find:
It integrates transfers with Zelle money.
The online account is compatible with applications.
It has options for payroll and accounting.
Being part of the traditional banking system in the United States, this institution has one of the best commercial card services, mobile applications, and different credit card services.
If you wish to open an account at Bofa, go bankofamerica.com
Account Three: Capital One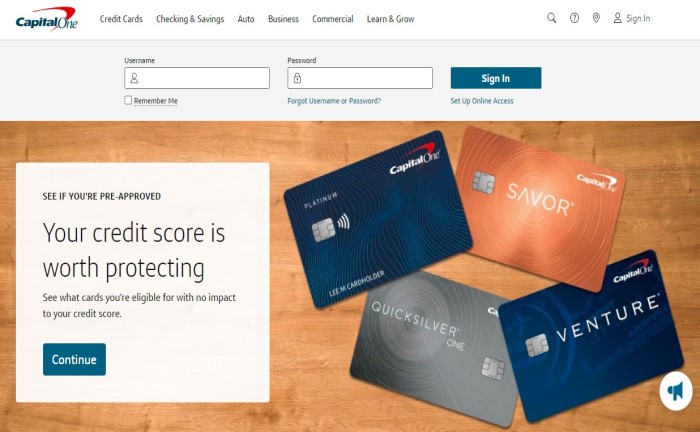 Capital One is the financial ally for companies that require large volumes of transactions. This national bank offers completely free and unlimited transactions for its clients.
The account most used by LLCs is called "Spark Unlimited" because it allows more than 40 thousand dollars in cash for monthly transactions and total payments on its online platform.
The entity has more than 740 branches and 39,000 ATMs nationwide.
Account Four: US Bank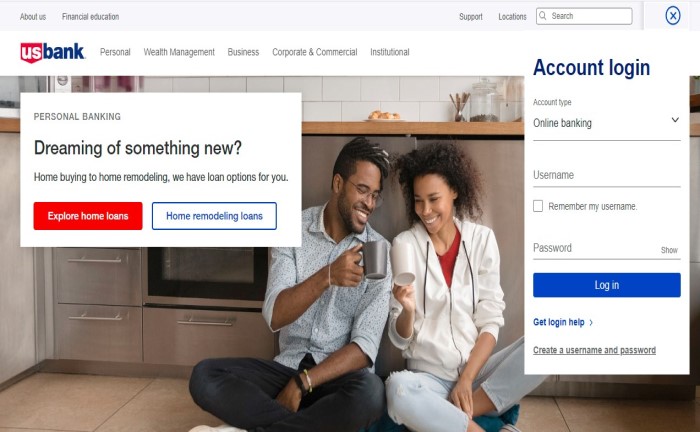 US Bank's checking accounts are designed for small businesses looking for a free set-up. Among the greatest benefits to be highlighted is the financial institution's online banking, whose priority is to offer a wide variety of transactions, low- interest rates, and speed.
One of its most popular accounts is "Silver Business," which offers more than 25 cash deposits per month, 125 interest-free online transactions, free mobile checks, a business credit card, an efficient mobile application, and much more.
This type of account is attractive to small LLCs because there are no monthly maintenance fees. But, a $100 deposit is required to activate the account.
Account Five: American First Credit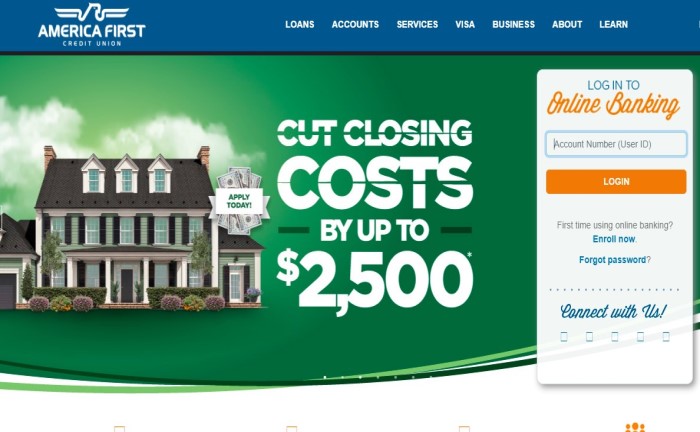 This is another essential alternative for new or small businesses. Four important business checking accounts are available completely free of charge. They are ideal for the stability and growth of small LLCs.
Among the most important benefits of the bank accounts are:
Up to 250 free transactions.
Relatively low interest per transaction after 250 transactions.
You have four bank accounts to choose the one that best suits your needs.
Low monthly fees.
American First Credit has a non-profit account for non-profit associations and foundations.
Account Six: Wells Fargo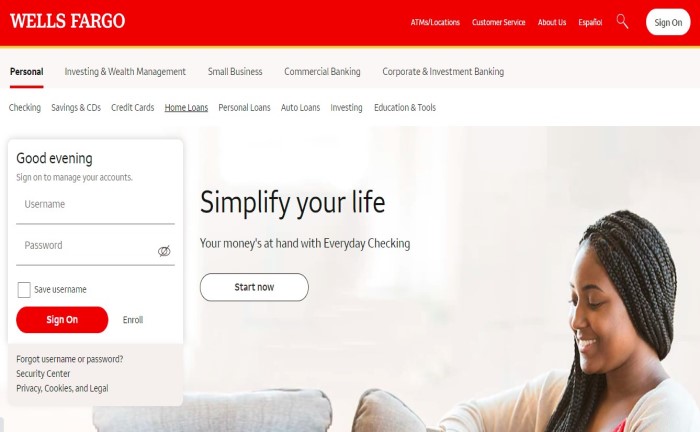 The financial institution offers a wide range of advantages for new and established companies whose goal is business growth and protection.
Wells Fargo has checking and savings accounts, business credit cards for everyday expenses, lines of credit, loans, robust online banking, and a host of other advantages.
It is an ideal alternative at any stage of business development. It has the following benefits:
Alerts in case of unusual movements so that you can act quickly.
Card payments from online banking and the mobile app.
You can use debit and credit cards in any part of the country.
Send payments quickly from the online platform: you only need the recipient's email and phone number to send a payment.
Schedule frequent automatic payments, such as payroll payments.