Recently, a new way of gifting has been created with the invention of gift cards, and Amazon has not stayed behind.
Although they are a good option to ensure that the recipient likes the gift, these gift cards are vulnerable to theft, loss, and scams. However, there are ways to cancel them if necessary.
I want to cancel my Amazon Gift Card; what should I do?
Before buying a gift card, you should be informed of its cancellation policy, which states that not all gift cards are refundable. This policy protects users from fraud since you can buy a card store, and at the time of redemption, it could happen to be canceled.
The downside of this measure is that if you have been a victim of theft or if it has been lost, you will not be eligible for a refund or replacement. However, it is possible to cancel it.
How to cancel my gift card through the web?
Go to the official Amazon website and log in with your username and password.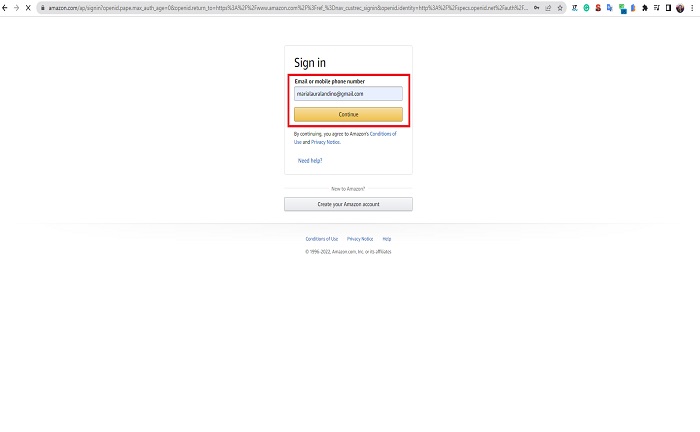 You will find the "Account and listings" option in the top right corner of the page. Click on this button, and a menu will pop up where you can select "Your orders."
Find the gift card option. On the right side of the page, you will find the "Cancel Items" option. Select the Amazon gift card you wish to cancel and click on the "Cancel marked items" option.
How do I cancel my gift card through the app?
Access the Amazon app
Press the option with three lines on the left side of the Amazon logo
A menu will appear, and you must select the "Your orders" option
When you see the list of your different orders, look for the gift card you wish to cancel
Select the "Cancel Order" option at the bottom of the application
Click on the gift card you want to cancel and then click on the "Cancel marked items" option
Which cases are valid for a refund?
If the physical gift card order was not shipped to your home address
If your reason for requesting a refund is protected by law
If you can provide a valid argument to the customer service agent for a refund
How can I get my refund?
If your case is within those mentioned above and you decide to ask for a refund, you can do it online or by contacting a customer service agent.
Online: Log in to your Amazon account. Look under the order option for the Amazon gift card you wish to be refunded. If it has not yet been delivered, you will be allowed to "Cancel."
Through a customer service agent: log in to the Amazon website and access the chat feature. You can also opt for social media or by sending an email to clientes@amazon.es.
I could not cancel my Amazon gift card through the site; what else can I do?
DoNotPay is a good option to cancel and get a refund if you were unsuccessful through the Amazon website. Log in to your DoNotPay account.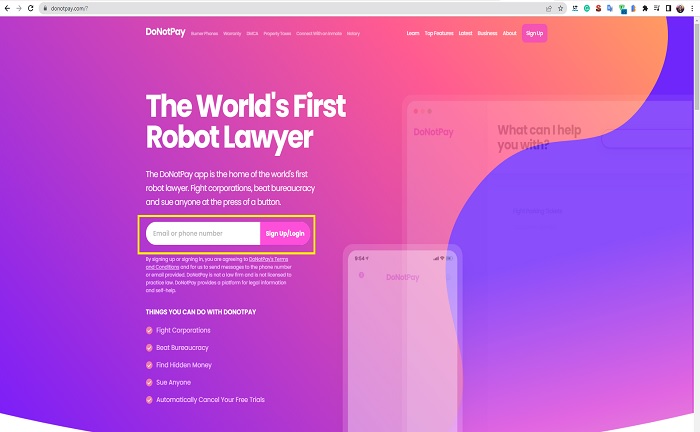 Search for the product "gift card." Enter the Amazon name. Answer questions about the product you wish to cancel. When you explain your cancellation, a cancellation request will be generated. That's it!
Was this Content Helpful?