Having bad credit can be a major obstacle to getting a loan or opening a new bank account. Traditional banks often have strict criteria and credit score requirements that make it nearly impossible for people with bad credit to access financial services.
However, there are specialized banks and credit unions that are willing to work with people who do not have a perfect credit history. Ideally, you should make an evaluation of all the options and open your new account with the bank that best suits your requirements.
Banks where you can easily open accounts with bad credit
If you need a new bank account, but your credit history is not the best, you should not despair. You can find some banks where you can open your account despite not having a good credit score, although you should evaluate the conditions of each one and determine which ones are best suited to you.
Chime Bank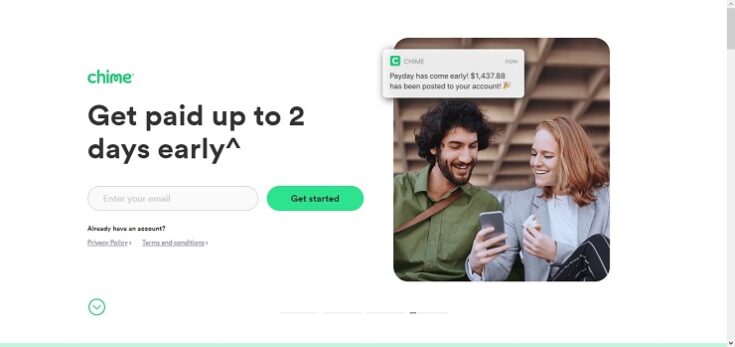 Chime Bank is an online bank that offers a wide range of services and does not perform credit checks. It is an ideal option for people with bad credit who want to open a new bank account. Chime Bank offers a low-cost checking account with no minimum balance requirements and no monthly fees.
They also offer a free savings account with an automatic savings feature that rounds up your purchases and saves leftover change. Chime Bank is a great option for those looking to rebuild their financial situation.
Plus, it has an easy-to-use platform that you'll be familiar with in no time. It's such a comprehensive app that many wonder if Chime works with Venmo, and the answer is yes.
Bluevine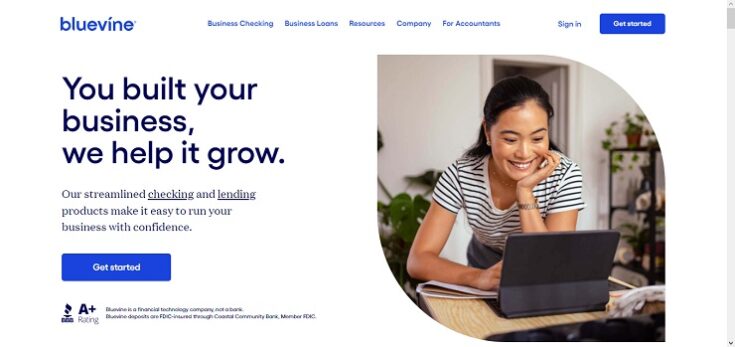 BlueVine is a financial technology company that offers banking solutions for businesses. They offer a line of credit to businesses with bad credit, making it easier for them to access funds for their operations.
BlueVine's online platform allows businesses to apply for a line of credit in a matter of minutes and approvals are based on a company's revenue and overall financial health, rather than the owner's personal credit score. This makes BlueVine a suitable option for small businesses struggling with bad credit.
OneUnited Bank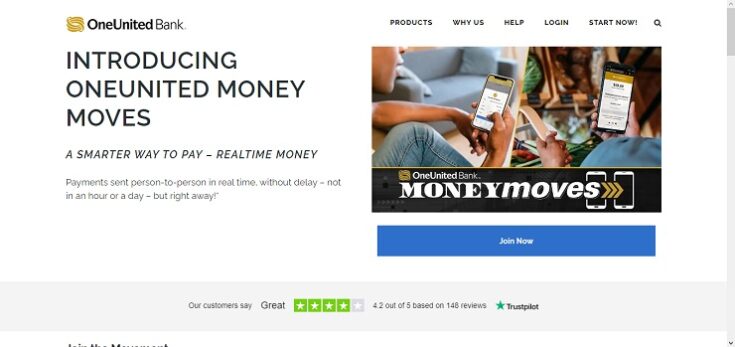 OneUnited Bank is the largest black-owned bank in the United States and is committed to serving people with bad credit.
They offer a range of products and services including checking accounts, savings accounts, and loans. OneUnited Bank understands that bad credit can affect anyone and their goal is to help people rebuild their credit and financial stability.
They provide financial education and tools to their customers to improve their credit scores over time. All of their features have an explanation so you can learn how to manage them wisely and they often give you some tips to get you started on building a good credit score.
TD Bank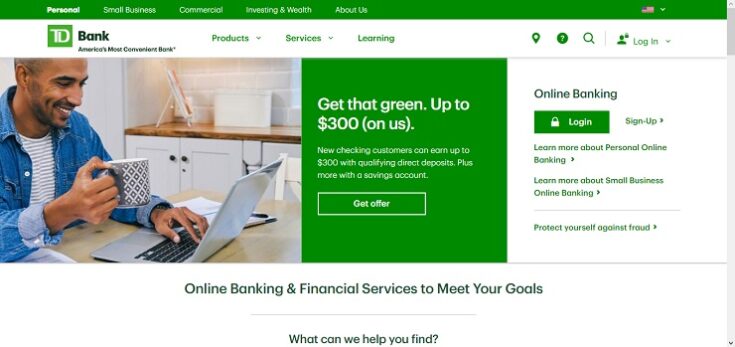 TD Bank is known for its customer-centric approach and its willingness to work with people with bad credit. They offer a variety of banking products including checking accounts, savings accounts, and credit cards. Although TD Bank performs credit checks, they take a more holistic approach to assessing a person's creditworthiness.
They consider factors such as income, employment history, and the length of time the customer has been with them. TD Bank also offers secured credit cards that can help people with bad credit and rebuild their credit history. If you're interested, we recommend finding a TD Bank near you and creating your cue.
LendUp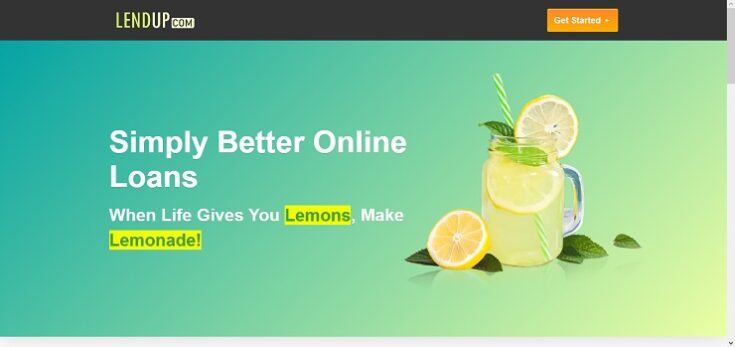 LendUp is an online lender that specializes in lending to people with bad credit. They offer short-term loans, installment loans, and lines of credit that allow borrowers to choose the type of loan that best suits their needs. LendUp does not require a minimum credit score for loan approval, making it an excellent option for people with bad credit.
They also report loan payments to the credit bureaus, which can help borrowers improve their credit score over time. While it's not an option where you can open a bank account, it can be of great benefit if you find yourself looking for loans that fit your credit situation.
What can you expect from a bad credit bank account?
Bank accounts with bad credit are also known as second-chance bank accounts, in general, they offer the same services as a traditional bank account.
Their main difference is that they are usually banks that have online or telephone services, i.e., it is difficult for you to go to a physical branch to request information. Your account will have basic elements such as:
Possibility of making transactions between different banks
Personalized customer service for any inconvenience that may arise
Savings and checking accounts with traditional services
Debit card issuance to complete your purchases
Some banks offer cash rebates when you make purchases with specific merchants
It is essential to understand that you will receive a debit card, but not a credit card. This is one of the common restrictions with accounts for users with bad credit; the mission is that you start improving your credit score to access better benefits and be able to have a bank account in one of the traditional banks.
You should also know that some services of these bank accounts may have higher interest rates, for example, if you set up the direct deposit option.
You should evaluate this very well before selecting any additional service. Among the benefits, you can have access to your money up to two days before your collection date, but also with special fees.
If you have any doubts, the recommendation is to contact the online customer service that all banking platforms usually offer. This is the most effective solution to ensure that you get only what you need and do not end up paying higher fees than expected.
References