Are you a mechanical engineering student looking for an internship in America? If yes, you are at the perfect place. A good internship is always crucial for students as it gives them market exposure and changes their working approach.
Therefore, all students want internships in the summer or free time to polish their skills by practically applying their knowledge.
Further, industrial professionals also design good internship plans for engineering students, so that they can know the industry and field and maximize their firm in the future.
However, it can be difficult for you to choose the best internship for mechanical engineering among thousands of ads available on the internet right now.
Don't worry! We will help you find a suitable internship for mechanical engineering students. Keep reading the article, and we will show you internship opportunities for mechanical engineers in the United States where you will have maximum chances to learn, increase your skill level and get greater exposure.
Four internships you could opt for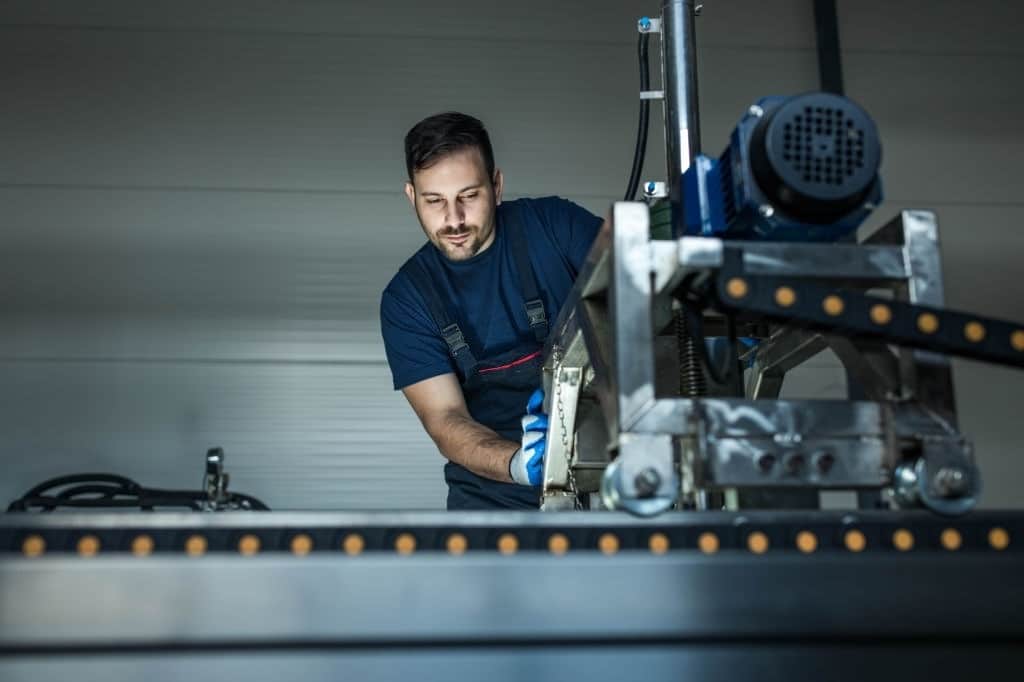 Castle Constructions Materials Incorporated
It is one of the leading manufacturing and construction industries in the United States, offering internship opportunities to mechanical engineers in summer 2021. They have a strong focus on manufacturing building products and other related things.
To apply for this internship, you must be pursuing a degree in mechanical engineering, industrial engineering, or any other related field. Besides, you must have strong time-management and communication skills and the ability to work in an adverse team environment.
Apart from that, you must have a strong knowledge of the lean manufacturing principle for this training program.
LotusWork Mechanical Engineering Internships
It is another fantastic internship opportunity for mechanical engineering students in 2021. Here, you will get a chance to work with senior industrial professions on large-scale construction projects and gain tremendous knowledge in construction management.
You must have a positive spirit and the ability to work independently with minimum instructions for this internship program.
Furthermore, you must be a mechanical engineering or construction engineering student specializing in large-scale mechanical systems, including heating, cooling, and air handling systems. This leading manufacturing company is currently hiring 201 to 500 internees in the United States.
➡LEARN MORE: 7 Best Engineering Schools in the US in 2021
Aqua Byte Internship
AquaByte is a startup working to revolutionize agriculture systems and currently working on underwater cameras. Here, you will get a chance to work with senior mechanical engineers and build a prototype machine for the underwater operation and movement of the camera.
However, you must have a degree in mechanical engineering or robotics engineering to apply for this internship. That is not all. You must be an expert in CAD software to build and test different designs. Apart from that, you must have expertise in material analysis to find the best material for the systems.
K2M Design
It is a very useful internship opportunity for students. They have a strong focus on teaching the students and are committed to the development of future engineers and architects. In the K2M internship plan, you will work on various real-life mechanical engineering projects that will help you grow professionally.
K2M design mainly works on mechanical designs, and you will get great experience in computer-assisted drafting (CAD) and other design software in this internship program. You will work under the direct supervision of the project manager and help the design team, as the manager will instruct you.
To qualify for this internship, you must be a student of any NAAB accredited institute. You shouldn't require any experience to get this internship.
Final words
In this article, we have discussed the four best internships for mechanical engineering students in the United States, where they will have maximum opportunity to learn and groom their technical skills. You can go above and check the best internship plan for you now!