During the pandemic, the numbers of homeless people increased dramatically in all states because of the lockdown. While this has been a situation that they have tried to remedy, COVID-19 set everything back. Now, little by little, the efforts between organizations, churches, foundations, and the state have been greater.
If you are a person who is about to be in this situation or you know someone who is going through this hard time, you should know that there are many initiatives throughout the country that have programs to help those who cannot afford the bus ticket.
Homeless Bus Ticket Program near me in New York
Homeless people living in the Big Apple (New York) can go to some of these non-profit organizations where they will provide shelter and help, especially with bus tickets, in case they need it.
| | | |
| --- | --- | --- |
| Site | Address | Phone Number |
| Coalition for the Homeless | 129 Fulton St, New York, NY 10038 | +1 212-776-2000 |
| Department of Homeless Services | 33 Beaver St, New York, NY 10004 | +1 212-361-8000 |
| PATH DHS Assessment Shelter | 151 E 151st St, Bronx, NY 10451 | +1 718-503-6400 |
| Family Shelters Bronx | 151 E 151st St, Bronx, NY 10454 | +1 917-521-3900 |
| Services for the Underserved, Inc. | 463 7th Ave 17th floor, New York, NY 10018 | +1 212-633-6900 |
| FRANKLIN WILLIAMS WOMEN'S SHELTER | 1122 Franklin Ave, Bronx, NY 10456 | +1 718-842-9797 |
Homeless Bus Ticket Program nearest me in Chicago
Chicago is not a city that does not make the list, as it also has organizations dedicated to helping the homeless. Although here we only present two options, they are the best.
| | | |
| --- | --- | --- |
| Site | Address | Phone Number |
| The Salvation Army Metropolitan Division | 5040 N Pulaski Rd, Chicago, IL 60630 | +1 773-725-1100 |
| Center for Changing Lives | 1955 N St Louis Ave #101, Chicago, IL 60647 | +1 773-342-6210 |
Homeless bus ticket program offering the best help near you
As I mentioned before, there are several initiatives throughout the country that offer bus transportation assistance programs. However, while not all organizations that help the homeless specifically have this benefit, a significant number do offer financial support for those in this situation.
United Way of Greater Los Angeles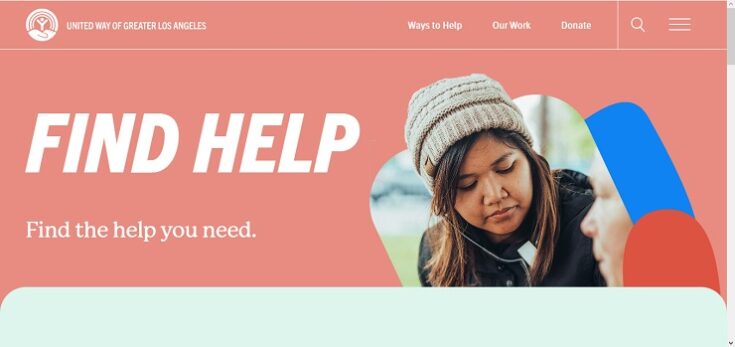 This is an organization that has been helping Los Angeles families in a variety of ways since 1922. While they do not offer a homeless bus ticket service, they do have a financial assistance program to help people escape poverty and create a sense of belonging in the community.
Greyhound Lines, Inc.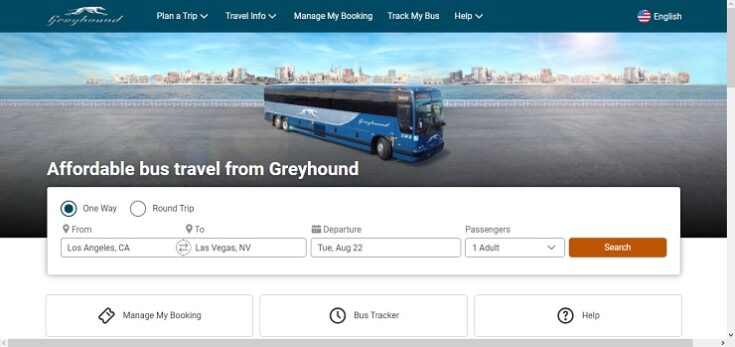 Greyhound is a nationally recognized company providing transportation services in the U.S. since 1914. As one of the nation's largest providers, it has several programs where rides are free depending on the passenger's circumstances, including the Home Free program, which helps at-risk youth.
Healthcare for the Homeless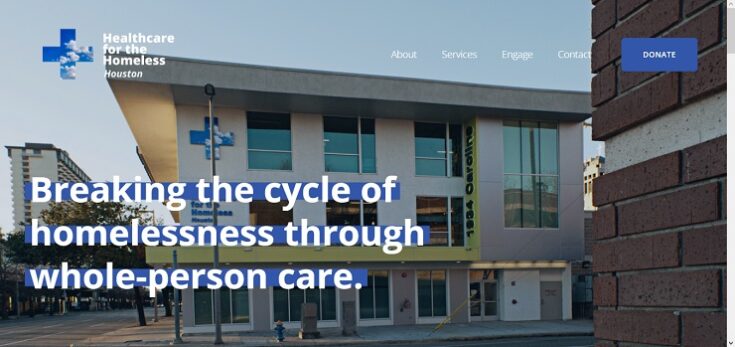 This is an organization that has been providing quality healthcare services to the homeless for more than 20 years. These include Project Access, which is a benefit that includes free rides for the homeless. However, these trips must be regular and need to be scheduled.
Department of Homeless Services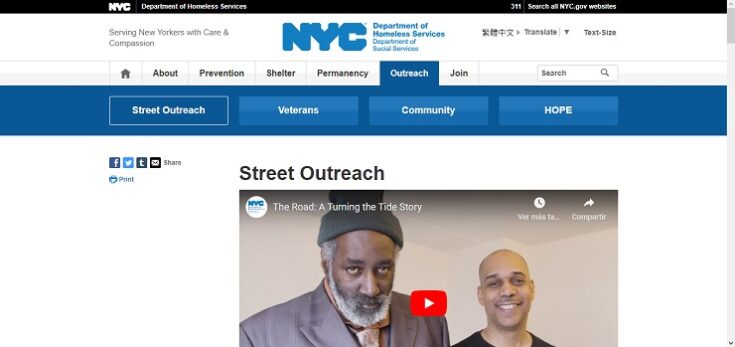 This NYC department has a Street Outreach program, which has helped more than 4,000 people in the city get out of the cycle of poverty. Such assistance includes a transitional program, as well as access to transportation, mental health, general health, and other services.
UPLIFT San Diego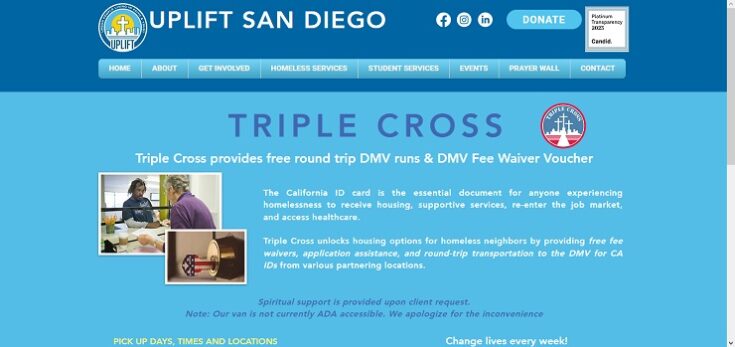 This is an organization that assists those who are at-risk, low-income, or homeless regardless of their religion. One of its most important programs is Triple Cross, which benefits the homeless with housing and health services. It also offers free transportation for the homeless with a California ID.
St. Joseph's Family Center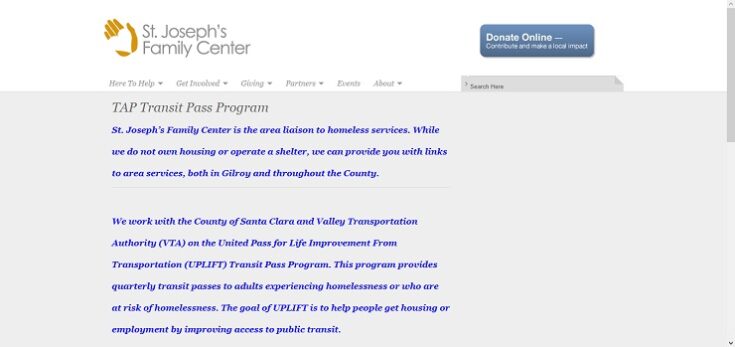 This California organization has several initiatives that help homeless, potentially homeless families, or those experiencing a financial crisis. One of these programs is the TAP Transit Pass Program, which works directly with the County of Santa Clara to provide free transit passes every 15 days to people in this situation.
Office of Homeless Services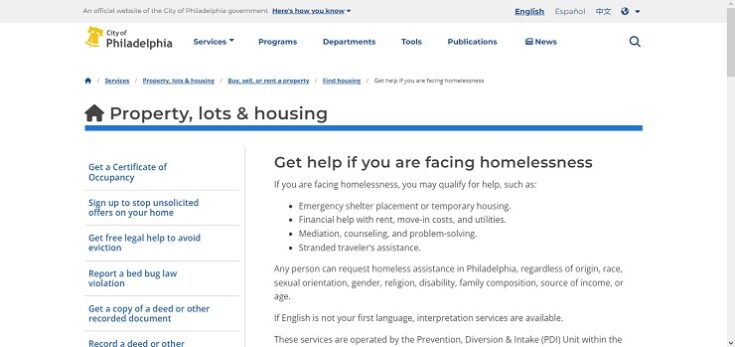 This Philadelphia city government office has a homeless assistance program called Prevent Homeless. The program provides Shelter, financial assistance for rent, in-city transfers, Stranded traveler's assistance, and counseling, regardless of your condition.
Communities under the bridge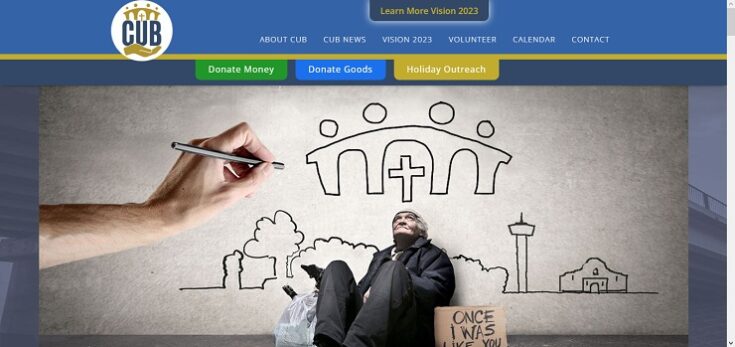 Founded in 1996, it is a church that has several charitable programs with the purpose of helping those who have less. Although they do not directly help with transportation, they do offer food programs and other services for the homeless. They also strategically link with other organizations to offer more benefits to the homeless.
📍 Address: 724 Chestnut Street, San Antonio, TX 78202
✆ Phone Number: No Phone Number
🌐 Website: https://www.cub-sa.org
The Phoenix Rescue Mission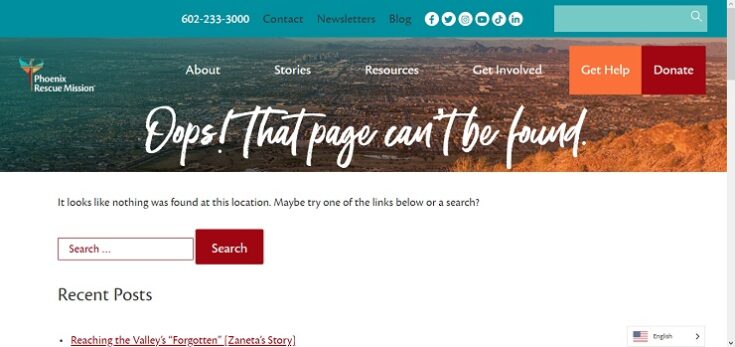 The Homeless Outreach program offers different types of assistance to those who are homeless or close to homelessness. This program includes balanced meals on the spot, short-term residential care, rehabilitation and transformation programs, as well as job training. In addition, they work with people who have overcome homelessness.
Homeless Services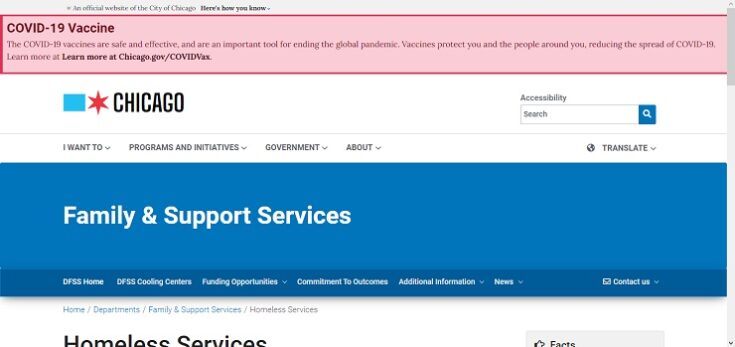 This is a program of the Family & Support Service of the City of Chicago, which has as its main goal to decrease the rate of homelessness in the city. Within that program is the Rental Assistance Program (RAP), which gives you access to financial aid, management assistance, and financial management assistance.
How many Homeless bus ticket programs are in the United States?
It is very difficult to say, as not all states offer this specific assistance, nor do all organizations or churches. So to discuss exact numbers is very complicated. The country is huge and there are many initiatives that do not have the publicity necessary to quantify.
However, you can visit the headquarters of foundations and churches that offer assistance to the homeless and ask them if they know of any initiative or program that aims to help finance bus tickets for the homeless.
Another good option to turn to is your local Greyhound Lines, Inc. office, or find out if there is one. If the answer is yes, ask about their Home Free program or another initiative that helps the homeless.
Benefits of programs that help with bus tickets for the homeless
The programs that help with bus tickets for the homeless all have different benefits, although there are some points of convergence. Those points of convergence include that you must be impoverished or on the verge of homelessness, however, these are other benefits:
They usually come with other assistance, such as delivery of food and clothing
Relocation may be limiting: Although this may seem to be a limitation, some include recreational, health, and shelter facilities, or any program sponsor or partner location
They may also offer financial or legal assistance or help with employment or vocational training
Some organizations do not offer this assistance directly but may offer some financial assistance that may help you with transportation
How much does a bus ticket usually cost in the USA?
According to Statista, by 2019, the average American user spent an average of $99 per month on buses alone. However, the price of a single ticket can vary from city to city, although it will always be in the range of $1 to $3.
In some locations you will get promotions or offers, as well as the possibility of buying tickets that are valid for a period of 15 or 30 days, the latter can cost up to $60 depending on the state. The price will also depend on your age group, that is, if you are young or old, as well as if you have a disability.