One of the most renowned and well-supported financial companies in the United States is USAA. It offers a variety of financial products, such as insurance, retirement plans, banking services, and credit cards.
You will find information below if you are an Apple Pay payment platform user and need to verify your USAA card for Apple Pay. We will also answer other relevant questions and answers, such as how do I activate my USAA debit card on the app.
Is it convenient to use my USAA credit card with Apple Pay?
As one of the most recognized and popular payment platforms today, there is no doubt that it is indeed convenient to use Apple Pay with your USAA credit card.
One benefit is that it allows you to purchase through your Apple device. So if you are an iPhone user, using it with your USAA card will be very convenient. You can even pay from your Apple Watch as long as the merchant accepts this payment method. Thanks to this, you don't have to carry around the card.
There are other benefits to understanding why it is favorable to use the USAA card with Apple Pay:
Shop at the Apple Store with the USAA card. You can use it to pay for memberships or subscriptions to gaming platforms, finance, etc.
Send money to third parties via Apple Pay. The procedure is very simple and secure. You can even do it from your contact list on your mobile device.
Credit card data will be safe with Apple Pay. By using this payment method, your information is hidden from sellers. Nowadays, many scams can be leaked.
Verify the USAA card for Apple Pay: step by step
As a user of both products, there is a way to get your USAA card verified in Apple Pay. Please note that the verification process may vary depending on the type of USAA card you have and your location.
Open the app on your Apple device.
Tap the "+" button. You'll see it in the upper right corner of the screen.
Follow the on-screen instructions to add your USAA card to Apple Pay. It will depend on your system whether it is updated or not. You may be encouraged to enter your card details manually. Otherwise, you may be able to scan the card using your device's camera.
After your card is added, you will need to verify it. In this step, it may be optional to call USAA or visit their website to complete the verification process.
Once it's done, you will be able to use your USAA card with Apple Pay. If you have any issues verifying your card, you can contact USAA customer service for assistance.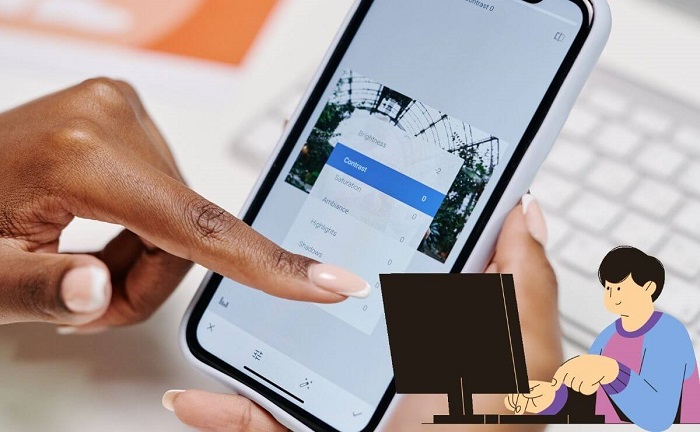 What if I have problems verifying my USAA card?
There is a possibility that when you are trying to verify a debit card for Apple Pay using the USAA mobile application, it may not work. Some users have had issues with this matter.
It is possible that the card will appear verified on the records of the USAA, but on your iPhone and iPad, it shows that it still needs to be verified. This situation sends you to the USAA mobile app, but in the end, it leads nowhere.
Some users on the Apple Community Center have encountered this problem when they have tried to add a USAA card from Apple Wallet but solved the issue by doing the following:
Remove the card from the Apple Wallet.
Add the card to this app directly from the USAA application instead of the other way around.
How do I add my USAA Card to Apple Pay?
If you cannot verify the USAA card in the Apple Pay app, you must add the card (either debit or credit) through the USAA mobile app. To do so, follow these directions:
Log into your USAA account and select the associated account with the card you want to add.
Go to the card's Account Summary.
Select "Add to Apple Wallet."
If you need additional assistance or instructions on how to add a USAA credit or debit card to a mobile device through the Apple Pay app, you can also reach out to Apple Pay Support. If the card you are trying to add is not accepted, please get in touch with 800-531-8722 (USAA call center).
Can I add my USAA cards to Apple Pay using the USAA App?
If you have more than one USAA card, like a debit and credit card, and want to add both, you won't be able to do it. You can only add one card using the USAA mobile app. Keep in mind that if you have a USAA American Express, you must add the card through Apple Pay.
If you want to use your USAA cards on other mobile payment apps besides Apple Pay, you can do it. For example, you can use Google Pay and also Samsung Pay.
References