Investing for the future can help achieve long-term goals, and USAA index funds are ideal for saving for college or retirement. USAA bank has different trusted providers with whom you can invest. Most importantly, the bank will guide you through any doubts about these electronic transactions.
Learning how to invest by keeping track of stocks and being aware of the market is essential because this type of investment can bring benefits. Still, it can also fail, so knowing the risks and benefits that can give these savings is necessary.
What is an index fund?
An index fund is a type of mutual fund that seeks to replicate the performance of a specific market index by investing in a diversified portfolio of securities that track the index's composition. Some of the most crucial index funds are S&P 500, Russell 2000, Wilshire 5000 Total Market, and USAA index funds.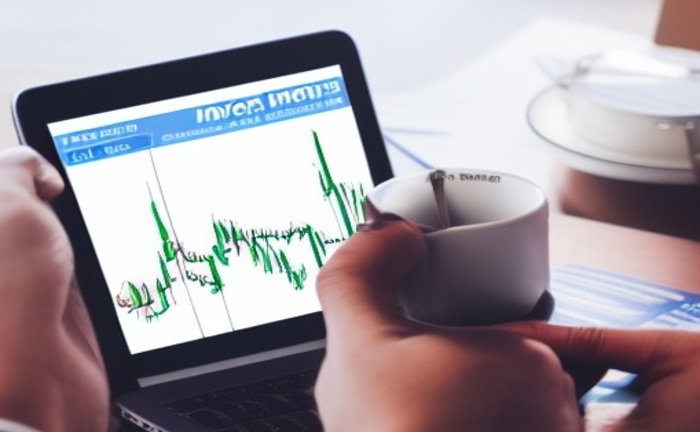 They seek to emulate the index's performance rather than attempting to outperform it through active stock selection or market timing. The main characteristics of index funds include diversification across a broad range of stocks, generally low costs compared to actively managed funds, and a transparent and straightforward investment strategy.
What are USAA index funds?
USAA Bank is a financial institution that primarily serves members of the U.S. military and their families. It offers a variety of USAA index funds as part of its investment product offerings. These USAA index funds are designed to track the performance of specific market indexes, such as domestic or international stock indexes, bond indexes, or other asset-class indexes.
USAA index funds can offer a variety of key features, allowing investors to gain exposure. They are typically passively managed, intending to replicate the performance of the indexes they closely track. It is essential to carefully review the details and risks of any investment product, including USAA index funds, before making investment decisions.
TIP: If you have any doubts, ask a qualified financial professional for help and personalized advice.
Which are the advantages and disadvantages of USAA index funds?
While an index fund can have many good results, this varies depending on the market, which is very versatile and is something that does not rely on oneself. As unmanageable for USAA Bank as for any other index fund, it has advantages and disadvantages, so all the characteristic elements of USAA index funds must be weighed in the balance.
| | |
| --- | --- |
| Pros of USAA Index funds | Cons of USAA index funds |
| Lower risk due to diversification. | Can suffer from sharp market declines. |
| Low expenses because investors have lower taxes. | Not very flexible. |
| Assured long-term returns. | No personal advice as it is all virtual. |
| Perfect for passive buy-and-hold investors. | Limited returns. |
How to invest with USAA bank?
USAA bank allows its clients to invest at least 80% of their assets in the common stock fund of companies in the S&P 500 index. USAA Bank enhances the user experience with financial partner companies to achieve investment goals with this specialized financial manager and asset manager.
To begin investing in USAA index funds, you need to make a deposit of $50 or $500 to start growing your investments, which must be updated monthly. In addition, target risk funds can be used, which help clients invest in a portfolio that suits their needs and has a risk tolerance.
On the other hand, one of USAA Bank's significant features is that they focus on helping seniors with a retiree fund, where they can set and achieve retirement savings goals. You can also invest in college savings with 529 Education Plans, among other investment options.
What investment providers does USAA Bank work with?
Suppose you intend to grow your USAA index funds. In that case, it is essential to know that this bank is characterized by using mutual funds with the advice of two financial companies: Victory Capital and Charles Schwab. Each client can choose the one that best suits their financial needs.
Victory Capital
This provider is ideal for military members who wish to invest in USAA mutual funds. In addition, they have a variety of investment types to choose from by investing only $50 per month (minimum). If you need to learn how to start investing, a financial advisor will help guide you down this new path of USAA mutual funds.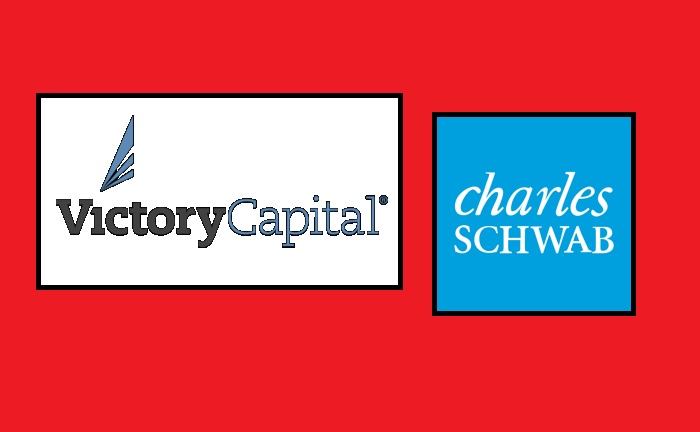 Schwab
This provider has a wide variety of mutual funds in which you can invest without a minimum amount and do not have to pay maintenance fees. This great advantage distinguishes it from Victoria Capital. In addition, those who decide to invest in this mutual fund will receive professional advice to clear all the doubts that may arise at any time and on any day of the week.
Does USAA have an S&P 500 index fund?
Yes. The USAA 500 Index Fund (USSPX) has an investment portfolio of more than 500 participants, among which nearly $10 billion is divided between the investors.
References