A Netspend debit card represents a number of positive financial advantages. Many people on vacation in the United States, and even Americans, use this means for payments or transferring money between their accounts.
For these details, there are several fundamental requirements to achieve these goals in Netspend and thus have a card capable of achieving these desired financial goals.
First, How to obtain a card in Netspend?
To start using these cards you will need to log in to the Netspend website.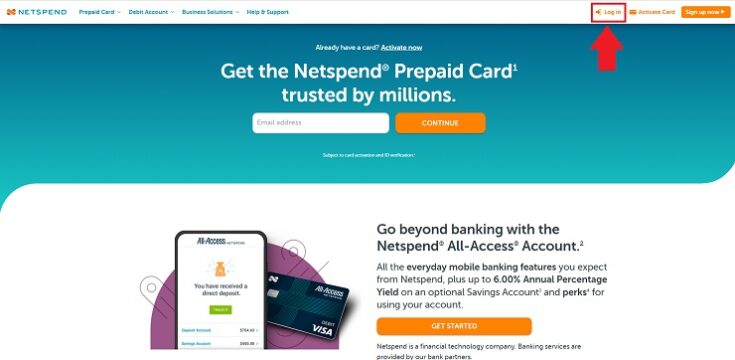 You will enter your name, home address, and email address.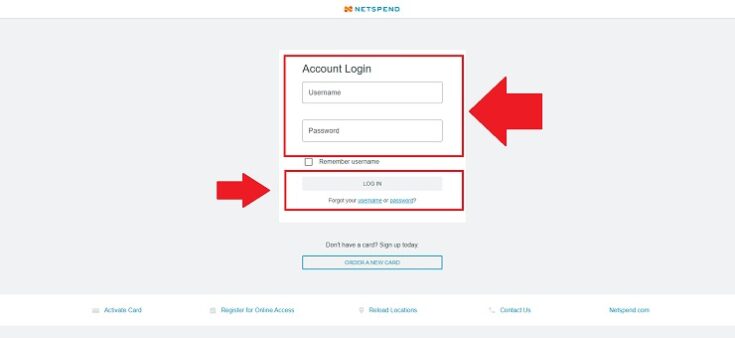 Here you will select the plan that best suits your needs, as there are several cards that work with different benefits and commission charges. These are then delivered to your home address or at points such as gas stations or grocery stores.
In these stores, the logo is marked on the card and the applicant must provide information such as name, address, date of birth, and a copy of their ID.
No credit history is required to obtain them and their sale prices range from US$2 to US$4. The recharges on it already depend on your budget and what you want to spend on a weekly or daily basis.
How can I transfer money from one Netspend card to another?
This action of transferring from one card to another is one of the most required actions in Netspend and can be done under your application or website. These participating accounts must be free and active.
First, you need to log into your Netspend application
Then enter the options menu and select the item where it says "move money". Through your saved contacts the account should appear, otherwise, you can add it
Once the contract is set, select the amount to transfer and there you can place a dedication note (as a reminder or separate identification)
Select the option to continue to review, and a tab will open with your current balance and what is deducted with the information of the person to transfer
If everything is in order, confirm the payment and the transaction is ready. This way it will be saved in the account movement data for any eventuality or accounting of finances
These types of transfers are made immediately or in some cases may take about 30 minutes to be made.
Can I transfer using my computer?
Effectively, this can be done on a computer and the steps to follow are very similar to the application, the difference is that this is done over the web and on a computer, starting first with:
Log into your Netspend account with your username and password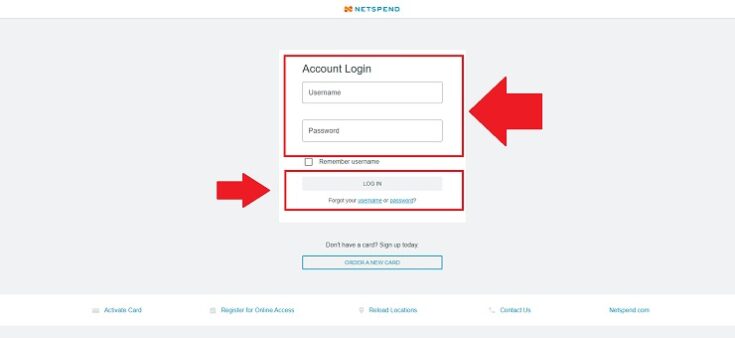 Select the option to move money
Then set the flag to send money
Add the data of the person to transfer, here the username and the Netspend Flash PayID are used
Enter the amount to send and place a message if desired
You can verify the data and the transferable amount, then press Send money
This operation will appear on your phone after executing it without any inconvenience, in case of any problem, you can contact customer service. Always check your internet connection before sending money.
And keep in mind that doing this with a Netspend agent will cost an additional fee, avoid those problems and send through your phone or computer.
How can I transfer money from a Netspend account to another bank account?
These Netspend prepaid cards are primarily for holding money, they do not perform the function of transferring from one account to another if it is a different bank.
Although they work with several ATMs and banking firms, the option is not yet available. What you can do is save from your bank account to the Netspend card a set amount or money.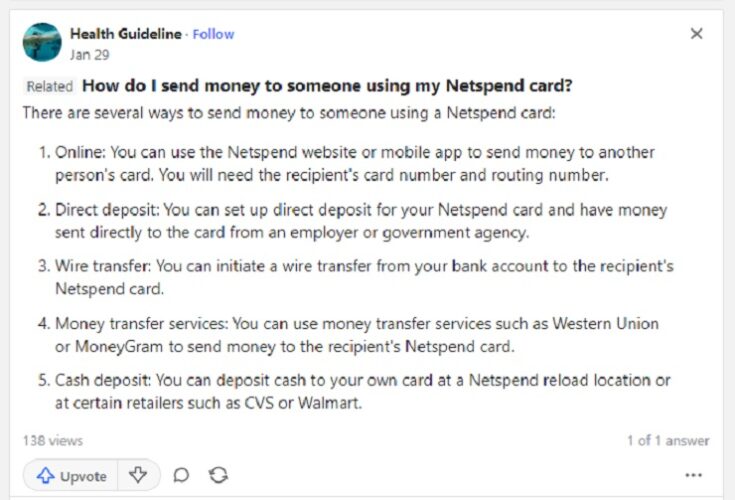 This is done under a routing number and the bank details of your account. Many also opt for the PayPal option which consists of having our Netspend account and associating it with one created in PayPal, thus transferring the selected money to an account of a friend or family member.
Specifically, someone who also has a PayPal account and an associated account in this network, to fall into their bank and then return the amount sent to a selected bank account.
This method is more tedious and can cause inconvenience or scams if not done with a trustworthy person, these are options you can choose if necessary.
Western Union and bill pay with my Netspend card
This function of executing drafts or remittances by Western Union is completely valid and depends on the action allowed by your card. The commissions to be considered depend on each country, so it is advisable to check this before doing so.
Moreover, this option is valid for transferring money from a MoneyGram or Western Union agency to your Netspend account, indicating the account information to be transferred.
Likewise, bill payment can be exercised as long as you have your account information and Netspend routing number on hand. With this in hand, you can call 1-866-387-7363 and pay the bill in question online.
References