The percentage deducted from a worker's paycheck and allocated to the 401k plan is a personal decision. It can vary depending on individual circumstances, company policies, and the type of work a person performs during their working life.
However, regularly contributing to a 401k can be an effective way to save for the future and ensure a secure financial retirement. That's why it's important to know what percentage of your paycheck goes into a 401k and all the details to understand why the money will go into this fund.
What is a 401(k)?
A 401k plan is an employer-sponsored retirement savings plan governed by section 401k of the U.S. Internal Revenue Code. This plan allows employees to contribute a portion of their pre-tax income to a retirement account, which can then grow tax-free until withdrawal.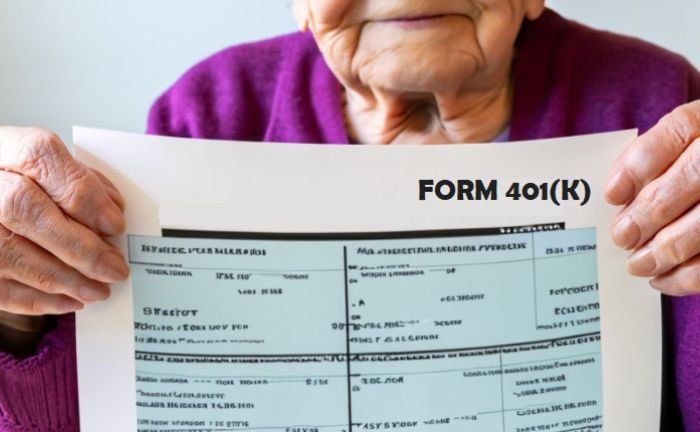 Additionally, some employers offer matching contributions, which can further increase the growth of the retirement account. The IRS sets forth the rules and regulations for 401k plans to ensure that these programs are adequately managed and provide fair benefits to employees.
How does the 401k work?
The primary purpose of the 401k plan is to allow employees to save and accumulate funds for retirement in a tax-efficient and tax-advantaged manner. It is a long-term savings tool enabling workers to build a substantial nest egg for their financial future while working.
Through a 401k plan, employees can allocate a portion of their pre-tax salary to an individual investment account. This means that the money contributed to the plan is not taxed, allowing it to grow and be invested on a tax-deferred basis until it is withdrawn during retirement.
Funds accumulated in a 401k plan can be invested in various investment options, such as stocks, bonds, mutual funds, and more, depending on the opportunities provided by the specific program. Over time, employees can take advantage of the growth of their investments and benefit from compound interest.
How much should I contribute to my 401k?
According to retirement experts, it is recommended that individuals contribute 10% to 15% of their income towards their 401(k) each year. The maximum amount that can be contributed to 401k in 2023 is $22,500, or $30,000 if the individual is 50 years old or older (which includes an additional $7,500 catch-up contribution).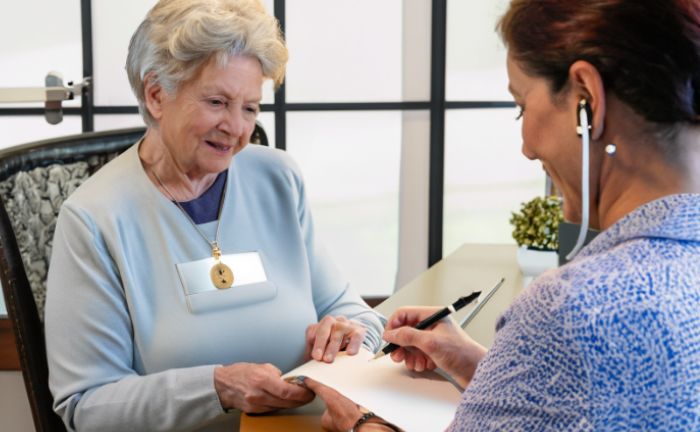 The Pros and Cons of 401k Contributions
Retirement and 401k offer numerous benefits that can ensure long-term financial security. However, like any other investment plan, the 401k also has drawbacks that may dissuade some individuals.
Nevertheless, most Americans opt for this plan as a critical component of their lifelong financial strategy.
Advantages of 401k plan contributions
One of the main advantages of the 401(k) plan is the tax advantages. Contributions to the program are deducted from your gross income, reducing your current tax burden.
In addition, the funds in the plan grow on a tax-deferred basis, which means you won't pay taxes on earnings until you withdraw the funds during retirement (when you're likely to be in a lower tax rate).
Many employers offer a contribution match, which means they will match a portion of your 401(k) contributions. This match is essentially free money that adds to your retirement account and significantly increases the value of your long-term savings.
You are setting up an automatic savings system by making regular 401(k) plan contributions. This helps you maintain financial discipline and allocate some of your income to your financial future.
Disadvantages of 401k plan contributions
The main disadvantage of these contributions is the higher risk associated with these investments. Investing in more volatile assets or riskier markets, there is the possibility that your investments may suffer significant losses in the short term.
Remember that past performance does not guarantee predictability. In addition, you should evaluate your own willingness to take financial risks. If you are someone who is uncomfortable with volatility or cannot tolerate significant losses in your portfolio, a more conservative strategy may be more suitable for you.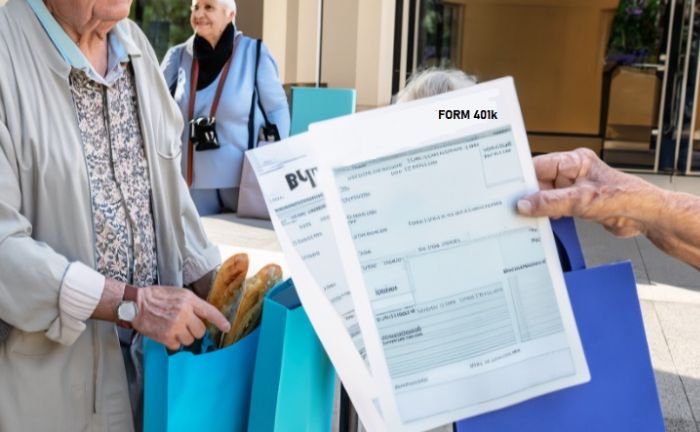 On the other hand, you should keep in mind that investments are subject to the ups and downs of the market. The value of your assets may fluctuate depending on market conditions.
In specific periods of volatility or economic downturns, there may be significant losses in the value of your savings. It is essential to be mentally prepared to go through these cycles and have a clear strategy in mind. Imagine that the 401k is like a property that you invest in for the long term.
Ultimately, the decision to make aggressive 401(k) contributions depend on your financial situation, retirement goals, risk tolerance, and investment knowledge.
Tips for contributing to retirement at an early age
Contribute at least enough to get any employer match. If your employer offers a game, like contributing 50% of the first 6% you contribute, that's free money that can help your nest egg grow.
Consider contributing 10-15% of your salary if you can. For most people, contributing at least 10-15% of your pay to your 401k throughout your career is a good target.
Increase your contribution by at least 1% each year. Small, regular increases will add up significantly over time, thanks to compounding returns. If contributing 10-15% doesn't seem possible right now, start with whatever you can, like 3-6%, and increase it by at least 1% each year.
Consider a Roth IRA because it allows you to contribute after-tax dollars and withdraw tax-free in retirement, making it an excellent option for young investors.
Use online calculators or spreadsheets to determine the appropriate contribution amount.
If possible, work with a financial advisor who can help you create a retirement plan and determine the best investment strategy for your goals and risk tolerance.

Remember that the more you can contribute, the better, but only as long as it doesn't strain your budget.
Points to consider when determining the proper amount of contribution
As mentioned earlier, the appropriate contribution amount for your 401k plan can vary depending on your individual needs and goals. You must find the right balance between saving for retirement and maintaining a satisfying quality of life today.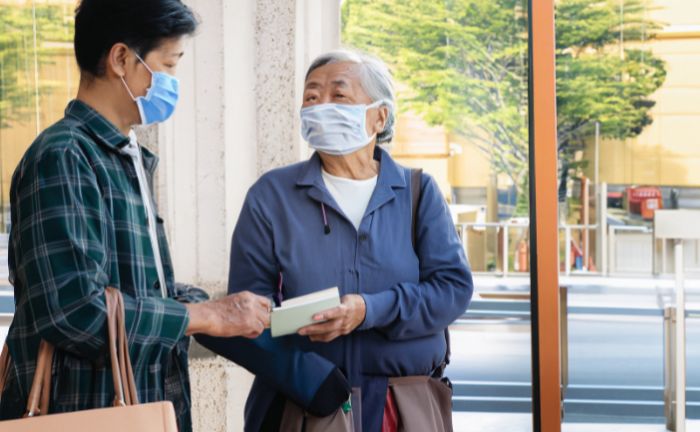 Before deciding what percentage of your paycheck to leave for retirement, here are some things to consider:
Evaluate your retirement goals and visualize your desired lifestyle. Consider estimated housing, health care, travel, and recreational expenses. This will help you understand how much you need to save to reach those goals.
Calculate how much money you will need in retirement to cover your expenses and maintain your desired standard of living. Take into account factors such as inflation and changes in your circumstances.
Consider your current financial situation and determine how much you can afford to set aside for retirement savings. Review your budget and look for areas where you can reduce expenses or increase your income to increase your ability to save.
If your employer offers a matching contribution, try contributing at least enough to receive the match. This is free money added to your retirement savings.
Assess your willingness and maturity to take risks in your investments. Adjust your contributions based on your risk profile and long-term financial goals.
Don't forget to review your 401(k) balance periodically and make adjustments as needed. As your personal and financial circumstances change, you may need to increase or decrease your contributions.
References