Whether you are importing, investing, or repatriating your income and salary, there are no restrictions on sending money from the United States to Australia. The US is the second most popular destination after the UK in terms of Australians living overseas.
Fortunately, there are numerous ways to transfer money from the USA to Australia and get the job done efficiently and quickly, even if you're not an expert with money transfers. Here is the detail of the whole process.
Start By Finding A Bank
Regardless of how you want to transfer money from the US to Australia, you'll need a bank in each country to act as your liaison. If you don't already have one, start by searching local banks in each country and asking if they handle international transfers.
Make sure any bank you choose is legitimate: Avoid forex (foreign exchange) firms or investment companies—they may offer lower rates because they are taking more significant risks with your money. Also, steer clear of private money transfer operators, who usually charge higher fees than banks.
If you aren't sure whether a company is legitimate, ask for references from friends who have used them before. Be aware that wiring money to an individual can be risky; instead, try sending it through an institution like Western Union. That way, there's less chance of someone scamming you out of your cash.
Choose Your Recipient Bank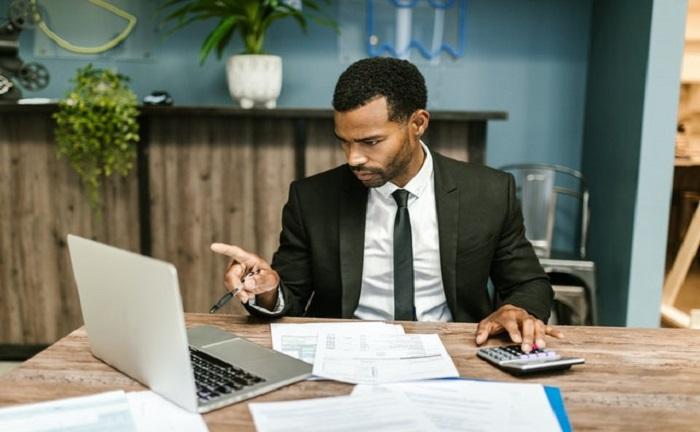 Ensure your recipient bank is friendly to international money transfers and does not charge exorbitant fees. Several banks are known for their attractive remittance offers, including Citibank, Bank of America, Bank of New York Mellon, and TD Bank.
If you're opening an account in one of these banks, it's good to research online beforehand whether they have reasonable transfer rates. You can also check with other people who might have transferred money internationally before.
It's best to use services such as PayPal or Western Union to transfer money from the USA to Australia quickly and efficiently. In some cases, wire transfers may be free; however, if you need to send more than $1 million (or its equivalent), wire transfers will likely cost between $30 and $100, depending on your location.
This means that sending less than $1 million will usually be cheaper using PayPal or Western Union, typically costing about 5% per transaction.
Compare Exchange Rates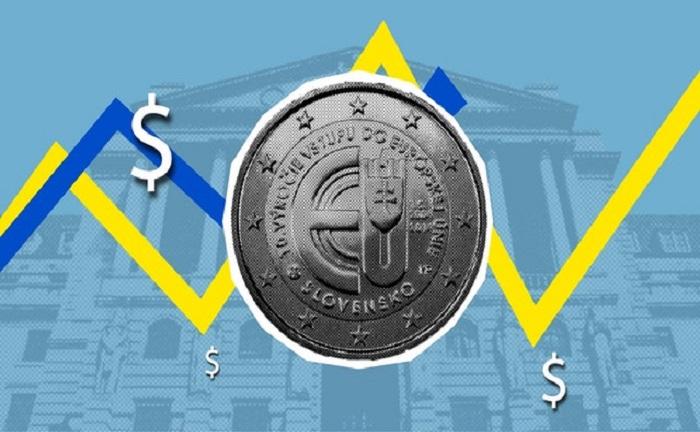 When transferring money between countries, it's important to note whether you're dealing with a currency traded freely on international markets (like the U.S. dollar) or managed at a fixed rate through central banking authorities (like euros).
The latter means fewer ways for you to benefit from an exchange rate fluctuation. For instance, say you sell U.S. dollars and buy euros; if there's an increase in demand for euros around your purchase, you could pay more than expected.
This risk is minimized when trading freely floating currencies like dollars because there are more opportunities to take advantage of market shifts—you can buy low and sell high. In other words, avoid non-freely floating currencies unless you know exactly what you're doing.
Know About Fees And Limits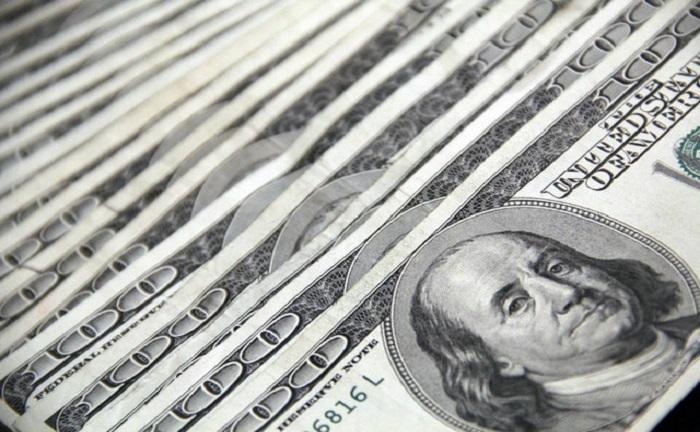 There are usually several fees associated with transferring money from the USA to Australia. Credit unions, for example, will typically charge about $4.50 for every $1,000 transferred.
As such, it's essential that you know about these fees and their limits before sending funds; that way, you can calculate how much you need and how much you're going to pay in total.
Follow Up On The Status Of Your Transfer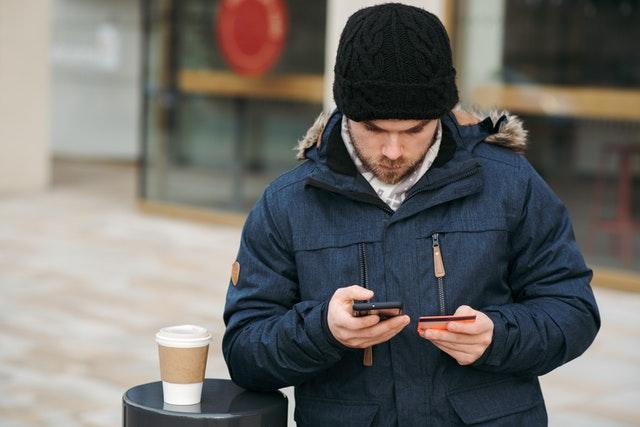 As soon as you initiate a money transfer, check in periodically to see how it's going. If it's taking a few days, that's normal; if your funds haven't reached their destination after several weeks, contact your bank or payment processor and find out what happened.
You may have provided incorrect account information or forgotten an intermediary bank that caused a delay in processing. It's also possible that your recipient has been slow to pick up their cash. Therefore, it is essential to follow up on the status of your transfer.
What Are The Most Popular Options For Transferring Money?
Here are some of the most common ways to transfer money from USA to Australia and some tips on what factors to consider when making your decision. Let's get started!
1) ATM Transfer
ATMs are a popular option for people looking to transfer money in-country, and there are plenty of these machines around. But beware: Some ATMs will charge you a transaction fee if you're not careful. Look for one that doesn't charge these fees (and preferably one that offers flat-rate transactions). You can also do free transfers at bank locations—be aware that there could be limits on how much money you can take out.
2) Online Payment
The most popular way of transferring money abroad is through online payment services. PayPal, Western Union, and other companies offer money transfer services. Some online companies even allow you to pay bills or buy items online in different countries. Before transferring money online, you need to register with them and link your bank account(s). Online transfers are fast and hassle-free if you know how it works.