Since the pandemic, users of electronic payment services have increased dramatically. Cash App is one of the most successful platforms for managing monetary income and expenses.
The financial services company was founded in 2013 and has since reached more than 44 million users in the United States and the United Kingdom. These are the only two countries that can transact with Cash App, while international transfers cannot be made,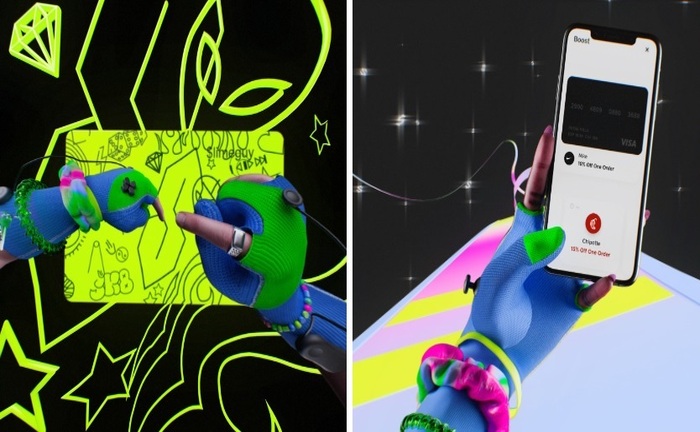 Cash App is one of the finance platforms with the most users among the most recognized ones, such as PayPal or Zelle. Despite operating only between the United States and the United Kingdom, those who want to opt for a payment application can do so with Cash App.
The company created by Jack Dorsey was founded by Block, Inc. 10 years ago under the name "Square Cash". It is mainly characterized by its ease of sending and receiving money with just a few simple pieces of information: phone number, email, or $Cashtag, which is the unique way to name each user.
Moreover, with Cash App, the youngest can add money to their account, make direct deposits and access a credit or debit card issued by Sutton Bank, among other benefits.
@cashapp

Cash App is now available to everyone 13+ with parent or guardian approval. Send, save, and design your own debit card. #CashApp13Plus
Initially, the mobile payment app was intended for those over 18. Still, due to the awareness of the importance of financial literacy in teenagers, it was decided to allow those over 13 to start entering the economic area.
While young people aged 13 and older can now download the app on their mobile devices, they can only make transfers, i.e., they are not eligible to buy cryptocurrencies. An exclusive requirement for those over 13 years of age is to have the approval of a parent, guardian, legal representative, or adult. Without this consent, those under 18 cannot access the app.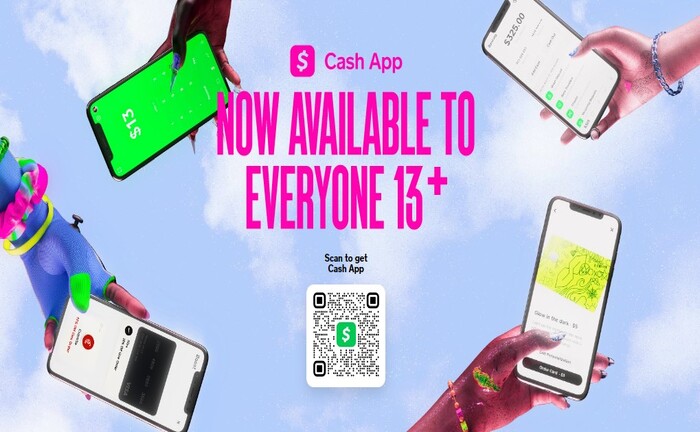 The financial platform offers many benefits and services for its users, especially for teenagers who are just starting to learn about the world of economics and finance.
Bank payment and transfer service: The youngest can send and receive money to friends, family, and companies. Also, they can pay with the mobile app by transfer or with the debit card offered by the entity for free.
Design your card: Young people can design their own cards to make them unique and unmistakable with drawings, stamps, and even glow-in-the-dark.
Easy, fast, and secure: Creating a Cash App account is easy. Just download the app for Android or iOS and create a "Family Account". Then, you will need to send an application to the major in charge for approval, and after approval, you can start using Cash App and order your free cash card.
"On November 3, 2021, Square opened Cash App to teenagers between 13 and 17. The app previously required its users to be at least 18 years old." pic.twitter.com/9NrSluZav8

— Their Supreme Majesty: Niko D'Angelo 🧛🏼‍♀️🐉🥷 (@PlatinumCreater) March 8, 2023
Parents of children 13 and older who want to help their children understand finances should let them use the Cash App (always with supervision). This platform is perfect for guardians who can manage and control all the expenses in the child's account.