Starbucks is the only place where people pay more than $5 for a coffee. Nowadays, it is very popular, and most of its customers visit it weekly, so it would be interesting to know if they do home delivery.
Grubhub is a delivery platform that facilitates deliveries from various restaurants so they might have Starbucks on their list. We will tell you whether Starbucks is on Grubhub's platform or not.
Is Starbucks available on Grubhub?
The answer is no. However, they do have other delivery platforms. Uber Eats is Starbucks' primary delivery partner and has an app and website to place your orders with ease.
Uber Eats will save you the drive from your home to Starbucks, and you can have your orders delivered to your doorstep within 30 minutes, although the cost could be much higher than visiting the store. However, it all depends on the delivery distance and your destination.
How can I order my Starbucks order without Grubhub?
If you prefer to order through the Starbucks Delivery website, log in and select the "Check Availability" option.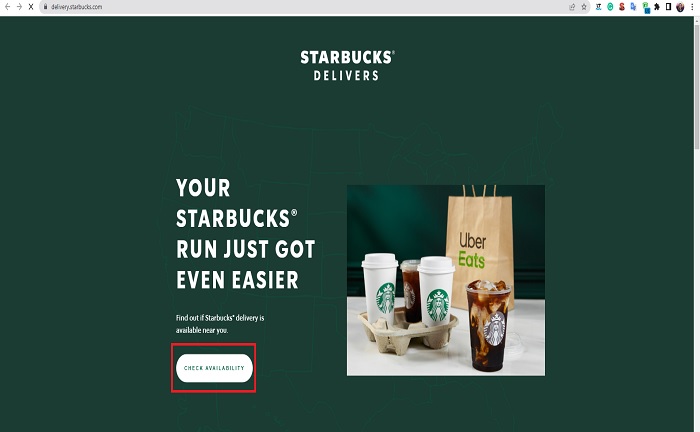 You will be redirected to the official Uber Eats website.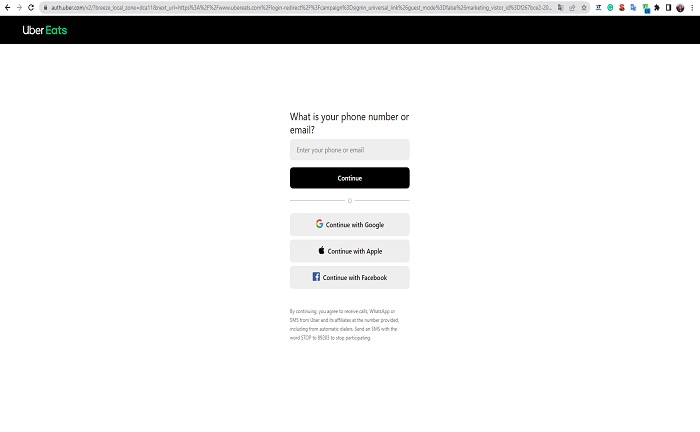 As with the app, you will need to create an account. If you already have one, log in. Once logged in, search for Starbucks Coffee among the restaurants listed on the homepage and select your order.
When finished, tap the "Place Order" option and proceed to pay with the payment method of your choice. To receive your order, you can select the available delivery option.
References
Was this Content Helpful?