Everyone loves filling their homes with different and unique appliances that can improve the overall look of their home and make it look more attractive to the visitors.
Lowe's is an American-Canadian home improvement store that offers various exciting products to the customers and a special discount to their credit cardholders.
What's The Process Of Lowe's Credit Card Application?
You can visit the nearest Lowe's store to apply for a credit card because using it online comes with different limitations. Sometimes, there are only limited slots available for Lowe's advantage or credit cards, and you cannot get it through the online process.
People who register themselves in-store are more likely to get this card and can enjoy the benefits of this card. And if you apply online, follow the below-mentioned steps to register yourself for the Lowe's credit card quickly.
Open any searching browser and go to the official website of the Lowe's store.
See the apply for card option on the main page, or check if you prequalify for the card.
If you don't prequalify, then continue with the regular application process.
Enter the last four digits of your social security number and phone number.
Then you will be directed towards a page asking for more information like your first and last name, email, and other required information.
If you fail to register for the online credit card application process, recheck all the entered information. You may have made a typing mistake or don't have the US or Canadian nationality that makes you eligible for the Lowe's credit card.
How to make payments online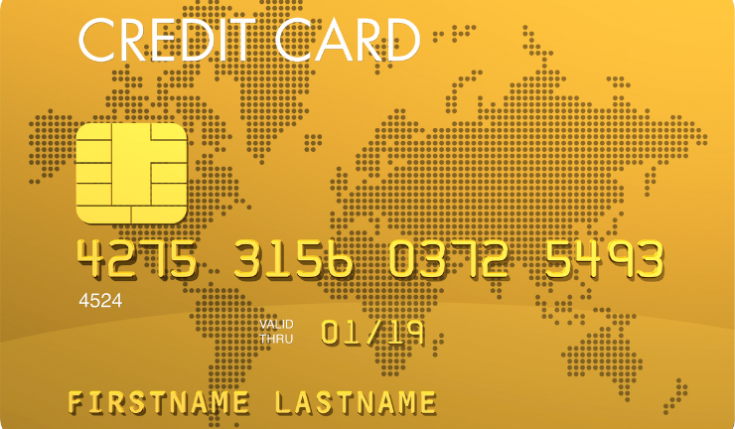 Making payments through Lowe's credit card is very easy. You can log in to your recently created Lowe's account, then follow the below-advised steps:
● First, log in to your online account through Lowe's webpage.
● Then click on the pay bill or payment option to pay for your credit card fee or other products.
● Enter your account number, ZIP code, and card ID number to start the payment process.
● Keenly follow all the instructions on your screen, and then lastly, add your bank account or bank routing numbers to end the payment process.
You can also add the option of regular monthly payments to avoid any delay and extra charges. There are other ways to make payments, like contacting customer service using the official website number. And sending payments through the mail is also a good option.
Benefits
If you want to save money and keep your home updated with all the modern and exciting appliances, a Lowe's credit card is best for you. There are many other benefits of having a Lowe's credit card, such as:
Easy Application
After learning how to apply for a Lowe's credit card, you will find out that the application process takes only a few minutes. You can quickly start the shopping process once your credit card is approved. Lowe's credit card is the best thing, as other brand stores make you wait for 3 to 5 business days to authorize your credit card.
5% Discount On Purchases
Having a Lowe's credit card means you can enjoy 5% off on all your purchases. You may think this isn't something big, but when you buy a lot of stuff from them, you realize that you are saving hundreds of dollars on your purchases. This makes Lowe's credit card advantageous to the regular customers.
0% Interest for first Six Months
Another choice that you can make is either go with the 5% off for all purchases or a 0% interest for the first 6 months on any purchase. If you were looking to buy an expensive product and saving for it, you could now buy it thanks to the advantages offered by Lowe's credit card. It's like you are spending your actual savings instead of paying huge taxes in the name of interests.
No annual Charges
You don't have to worry about extra annual charges if you are keeping up with your monthly card fees and payments and maintaining a fair credit card score. You can enjoy getting your favorite products at discounted prices without additional annual fees.
Where can you use it?
Lowe's credit card is a typical in-store credit card; you cannot make payments using this card in any other retail store or cannot use it as an ordinary credit card. It is only valid to make purchases in the physical Lowe's stores, or you can also use this credit card for online payments and purchases.
What are the terms and conditions for lowe's credit card?
Like any other credit card, Lowe's credit card also has a few essential terms and conditions, like the APR at 26.99%, and if you make late payments, you will get charged an extra $40.
If you avail of the 0% interest option, you should pay the complete bill within six months; otherwise, the interest will start on the late payments or installments.