One of the main requirements to get into a college or any educational institution is the GPA. In the U.S., the national average is 3.5 and if you have a 4.0, you will be above the national weighting.
However, you don't have to feel bad if you have a low GPA; let me tell you that there are many colleges that accept below-average numbers.
Keep in mind that to achieve a good GPA you not only have to work with discipline and study, but other variables can also affect your performance. However, it is advisable to improve your GPA, because it can open doors that will lead you to incredible opportunities and experiences.
Low GPA colleges
Although you may not have thought so and you may feel a little discouraged, rejoice! There are a considerable number of colleges that accept Low GPAs.
As you will see, it is not the end of the world, so if you have a score below 3.0, which is the average for the country, you will still have access to good educational opportunities. For Freshmen, you have the following options:
University of Alaska Southeast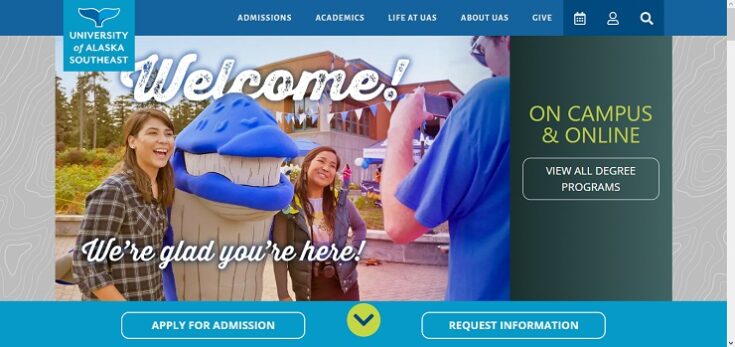 The required score for freshmen is 3.00 if you are a high school graduate. If you have an Associate Degree or Certificate Program, your GPA can be at least 2.00. However, if you have a lower GPA, your application will be reviewed on an individual basis. The University of Alaska Southeast is a great option.
California Polytechnic University Humboldt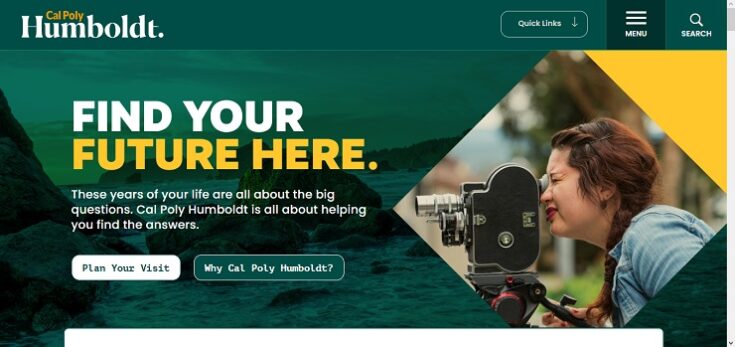 If you are from California and have a GPA of 2.00, California Polytechnic University Humboldt is the solution for you, as it will verify your admission and take it into account if you are a resident of Humboldt County. If you live outside of Cali, the score must be 3.00 and above. In both cases, some factors will be taken into consideration for approval.
Albany State University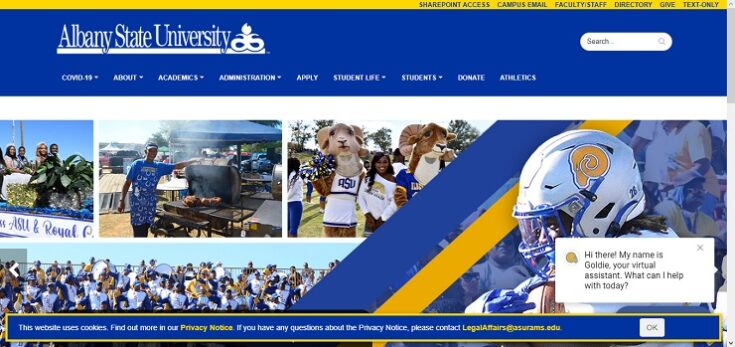 This Albany State University requires a minimum GPA of 2.00, but you must also have certain SAT/ACT scores, and if you don't, the institution will place you in a Math and English learning support course.
Universities that accept low GPAs for Masters in the USA
If you are interested in applying for a Master's degree, but your GPA is low, there are also options that will allow you to access this type of study.
Although most of these programs require a minimum of 3.00, these are some universities or schools that give you the opportunity to apply if your GPA is below average:
Louisiana State University Shreveport: If you wish to apply for an MBA or MHA from this institution you must have a minimum GPA of 2.55 and, for these cases, you must prove that you have at least three years of professional experience.
University of Wisconsin-Madison: In the case of the School of Business of this university, it does not require a minimum GPA to apply for an MBA.
Recommendations for students with Low GPA
As you may already know, there are colleges in the U.S. that accept students with low GPAs, so you can rest assured. But it is also important that you check what other requirements they demand because if you meet some or all of them, your chances of getting in are greater. Some of those requirements may be:
Community volunteering
Extracurricular activities
Letters of recommendation
Likewise, having a good performance in interviews, essays, and exams will be another fundamental support for you to get into the educational institution. Therefore, find out well in advance what are the admission criteria of the college or colleges to which you are going to apply.
You can also turn to a university coach, which is aprofessional who will help you define what you should do according to your grade scale and the skills you developed in high school. This way you will be able to choose a career adapted to your abilities and empower yourself academically and professionally.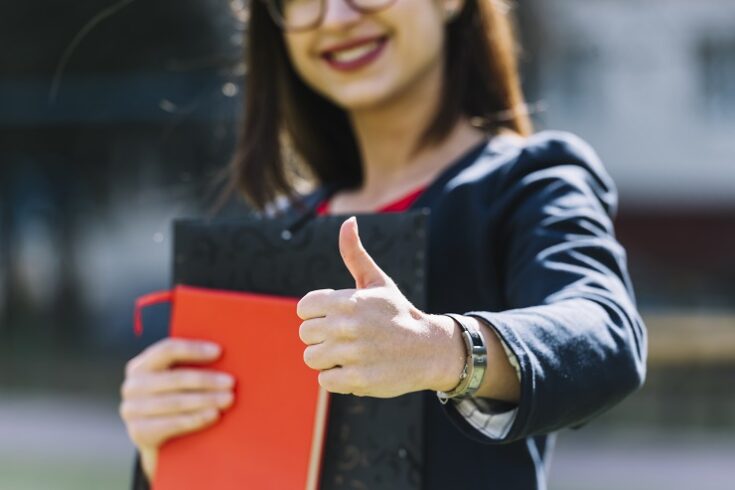 In addition, these coaches will give you all the necessary information and training so that you are up-to-date with the application and do not wait until the deadline to do it. They will also advise you on the fees and scholarships available.
What is the lowest GPA you can transfer with?
If you are a transfer student, there are also universities that will allow you to transfer without a 3.00 GPA. In these cases, it is important to find out if the program you want to transfer to accepts your grade and what other requirements you should have.
However, you will most likely have to commit to improving your GPA and maintaining it, so this is an excellent opportunity for you to raise your grades and performance. This will set you up for job and training opportunities.
Can I improve my GPA?
There are enough reasons to improve your GPA. Among them is that it will make you competitive in the job market since it will help you receive more offers. Likewise, it will help you to apply to other studies that will help you to specialize and acquire more knowledge in your area.
Now, if you do not know how to improve it, you must identify the reasons that do not allow you to raise your GPA.
It is also valuable that you recognize which are the areas and subjects that generate higher levels of stress or that are difficult for you. Similarly, your relationship with classmates and teachers can influence your grades.
On the other hand, analyze if there is any external factor that is influencing your studies, such as family or financial issues, and if it is something related to your mental health: anxiety, sadness, or depression.
Occasionally it is not only lack of discipline or interest, in some cases low scores are associated with situations that we do not want to recognize.
References