Walmart is an American chain with many grocery stores, hypermarkets, and discount department stores. Being a widespread chain in different states, they have for their customers a debit card called Walmart Money Card.
This card can be taken out totally free of charge. Then, you can manage your funds online. But… Why would it be useful to have a Walmart Money Card? Let's take a look!
Reasons to have a Walmart Money Card
Many Americans have the Walmart Money Card and make constant use of it. Some of the reasons why it is so widely used are:
Because it offers chain discounts, first of all.
Secondly, it has no credit check. People can use it without paying fees to move money from one card to another.
Because it is a fast and very secure card. In case Walmart had financial problems, your money would still be insured by the FDIC.
How should you transfer money from one Walmart card to another?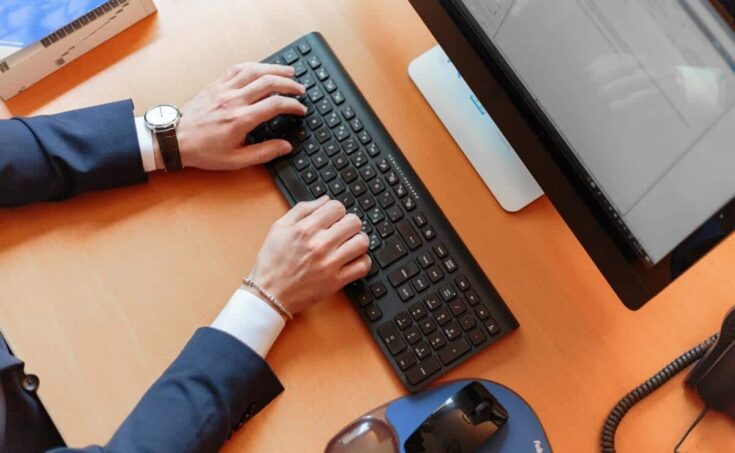 Sending money from one Walmart Money Card account to another is really easy. Just follow a few simple steps:
Step One:
You must have an activated Walmart money Card account. You can do it through the official website, or any store near you.
Step Two:
Once you have the account, log in through the website. Next, you have to get to the "Bills and people" tab.
Within this section, you have to click on the "Pay People" icon. The pay bills tab is for settling possible personal debts.
Step Three:
To pay people, then you need to enter personal data: in case it is to transfer to another card of yours, you need to enter your own data. The data are the name and surname, and the card number.
Next, you must enter the amount you are sending, and the recipient's phone number or e-mail address. When everything is completed, check that the data is correct.
Step Four:
Finally, you can click "send money", and you will receive a confirmation email.
As you can see, transferring money from one Walmart Money Card to another is extremely simple. The only drawback you may encounter is that it is not possible to send money from Walmart Money Card to other non-U.S. accounts.
Don't forget to check other questions on the chain's official website. There you will find information on how to obtain your Walmart Money Card at your nearest store or through the web.