In the current era, getting a job after a four-year college degree is not guaranteed. Hefty tuition fees and potential debt might compel hundreds of students to look for opportunities outside of education. Moreover, the notion of getting a bachelor's degree to be successful is changing. 
There are many high-paying jobs for which you don't have to rely on a four-year college degree. We can find countless examples of people who carved their path without a typical education label. Instead, little schooling and a good skill set in a particular career can help you get a good job. 
Seven beneficial vocations without a degree requirement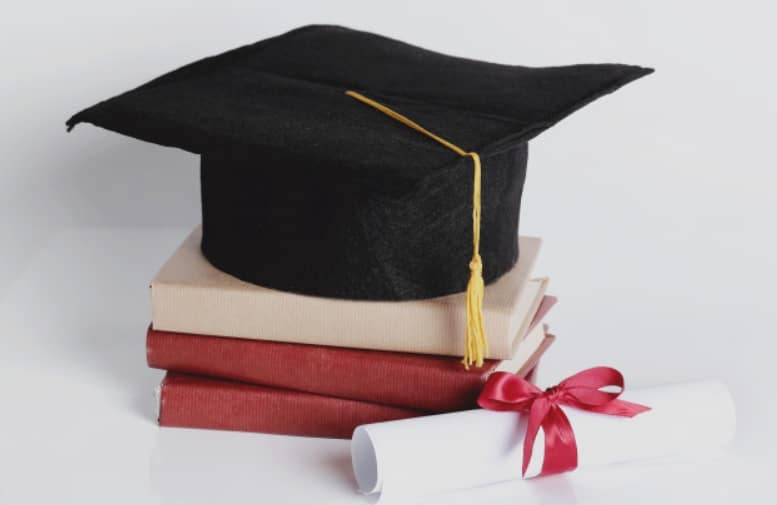 Elevator installer and repairer
Median salary: $84,990
Projected Job Growth: 7%
Though many people take this job for granted, it can be an excellent money-making source. Elevator installers and repairers have to work in cramped spaces at heights and around heavy machinery. If you are afraid of heights and restricted places, probably this job isn't for you.
However, if you are not scared of heights, think of getting its training right away. A college degree is not required, you just need a high school diploma in elevator installation and repair to get this job.
Transportation or distributions manager
Median salary: $81,830
Projected job growth: 4%
Those having a knack for administration and management can use their transportation or distribution manager skills. This job requires you to constantly stay updated on transport policies implemented by the government and organize and plan the distribution and storage of goods.
Wholesale and manufacturing sales representatives
Median salary: $63,000
Projected Job Growth: 2%
Almost every industry needs wholesale and manufacturing sales representatives. Having a high school diploma can earn you a good sales representative job. However, if your interest is more towards the technical side, such as medical equipment, you need a bachelor's degree rather than just a high school diploma.
Executive assistant
Median salary: $60,890
Projected Job Growth: -20%
Every successful person needs an executive assistant to keep tabs on every matter. They have the responsibility of assisting their leaders in their businesses. They are the actual support behind any successful organization.
Executive assistants perform various tasks for the efficient working of staff and organization, manage their boss's schedules, and communicate on their boss's behalf. Thus, if you have managerial characteristics, think of getting a high school diploma for this job.
➡LEARN MORE: Best-Paying Finance and Accounting Jobs
Power plant operator
Median salary: $66,130
Projected job growth: 3%
Electricity supply depends upon the efficient working of power plants. As electricity is our constant demand, there is a stable demand for power plant operators too. They have the responsibility of handling power plants and management and control of electric power.
You do not need a college degree for this job. A high school diploma or equivalent is needed to continue this position.
Electrician
Median salary: $56,180
Projected Job Growth: 8%
You might assume that a four-year college degree is necessary for this career, but it is not the case. If you are interested in working with wires, you can start your on-job training as an apprenticeship or get a high school diploma from a technical school. As everyone relies heavily on electricity, your demand is never going to be lessened.
Real estate agent
Median salary: $50,730
Projected Job Growth: 2%
The real estate business never stops growing. A person who knows how to deal with and convince others, and direct the conversation, can be a successful real estate agent. You can opt for this career as a full-time or part-time business and get your commission with every deal.
It depends on whether you put a lot of time and effort into growing your business or working on a flexible schedule to secure side earnings.