Something that Uber gives more priority to is the safety and comfort of its drivers. Constantly presenting different methods of help and attention searching for solutions to their problems. In fact, that's why it also features programs like the
Uber Greenlight Hub.
You as a user should not only worry about
Uber's prices,
but also about the possibility of expressing your recommendations or complaints.
Although at first it is often complicated to take the thread to so many possibilities as far as the company is concerned. So it is worth highlighting the different methods of contact that are offered, especially considering that not all areas offer help by phone. So maintaining this knowledge is paramount to your experience as a driver.
Contact methods for drivers
As a driver, Uber wants your work experience to be the best possible for you to provide the best service to the user. Therefore, different driver services are presented according to each driver's needs. This is considering the fact that not all drivers handle the same times and breaks in their working days.
Offering in this way a variant to what is normally seen in this kind of market, where all the assistance services are implemented thinking about the user and not the driver. So with these methods of helping the driver, the idea is to make them feel comfortable with their work.
Many of these help services are offered on the mobile application, where you will find different possibilities according to your needs. There is a section specialized in responding to the driver's problems, either with the application, their car or even with customers.
Do you want to know more than just
how much an
Uber driver can earn
? Keep reading to learn about the contact methods!
Mobile app and website
In both the mobile app and the website you will find a section focused on frequently asked questions predesigned by the customer service team. In this section, you will be able to find answers to many common inconveniences that usually occur when being an Uber driver.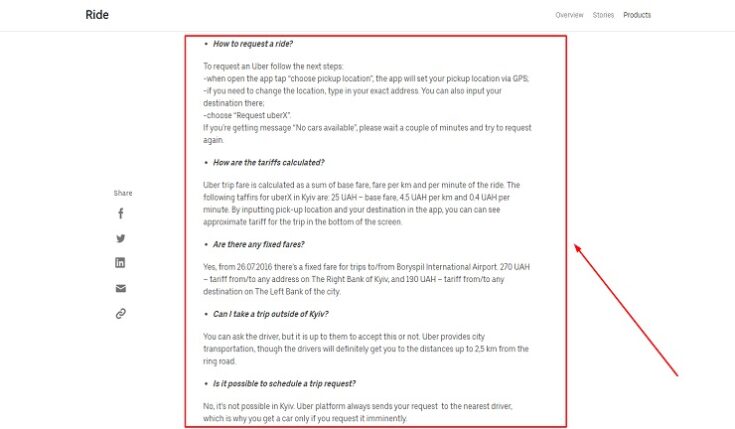 You will have access to a series of tutorials imposed by the platform to facilitate its use in every necessary aspect. In case your problem cannot be solved, the system will guide you to the next step to take.
Local Greenlight
Throughout the United States, Uber presents Greenlight services, which are specialized driver assistance centers. These types of locations are available during business hours and are strategically located in major cities across the country.
Currently, these centers are considered to be the best possible help option in cases where you need personal assistance. There are about 150 active ones across the United States and they continue to open after they had to be closed during the pandemic.
To attend a Greenlight Hub you will need to follow the following process regardless of whether you make an appointment or not:
Go to the help center and make sure the system recognizes your current location
Click on the "Riders" button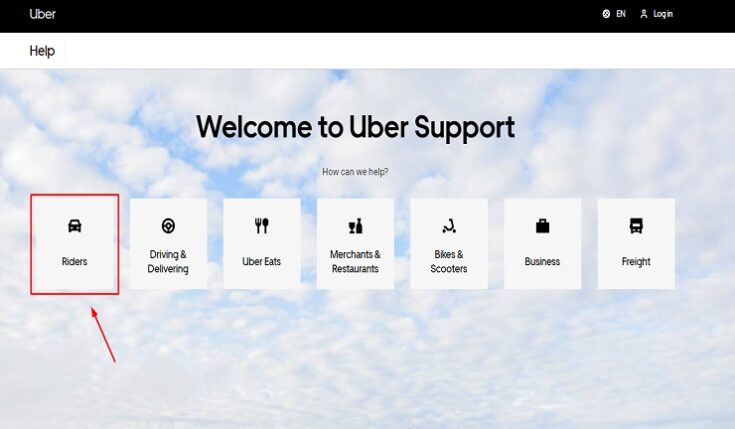 Use the following phrase in the search engine: "Greenlight hub"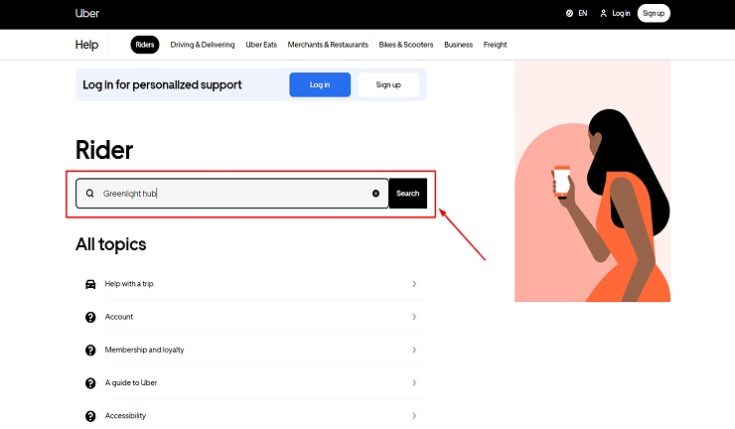 Select the option that most closely matches your intentions as a user
Contact Uber through social networks
An alternative that many users often resort to when they are unable to attend an in-person location and need help is to turn to social networks. It is common that on networks such as Twitter, Instagram, or Facebook, Uber customer service is active. Either by answering private messages or through the comment box you can find a solution to your problems.
Although Uber's reputation for customer service through social networks is perfect, on many occasions they will redirect you. Thus accelerating a process that will focus on your needs as a driver for you to perform your job well.
Does Uber have a phone number for riders?
Something that many users do not know is that Uber does not have an active phone line in the United States as such. This is because customer service via phone is still in a testing period in some regions of the country. So it is worth checking on your regional page to see if it is available or not.
Uber's local customer service is proposed to be 24/7 through 800-593-7069, although this is a system more focused on customers than drivers. In addition, calling this number does not ensure you get in touch with someone from Uber's support team.
Therefore, drivers do not even consider it as a help service for specific occasions when it is necessary. Likewise, Uber is looking to bring this back to its drivers with a critical accident helpline. This line is available 24/7 via 800-285-6172, but only focuses on accidents and critical situations, not customer service.
Why doesn't Uber have a phone number for riders?
The fact that a company as large as Uber does not provide its drivers with a method of customer service by phone is very striking. Even more so considering the fact that the Greenlight Hub is not available nationwide. But the company is still not giving an answer on this real unknown that affects their own service.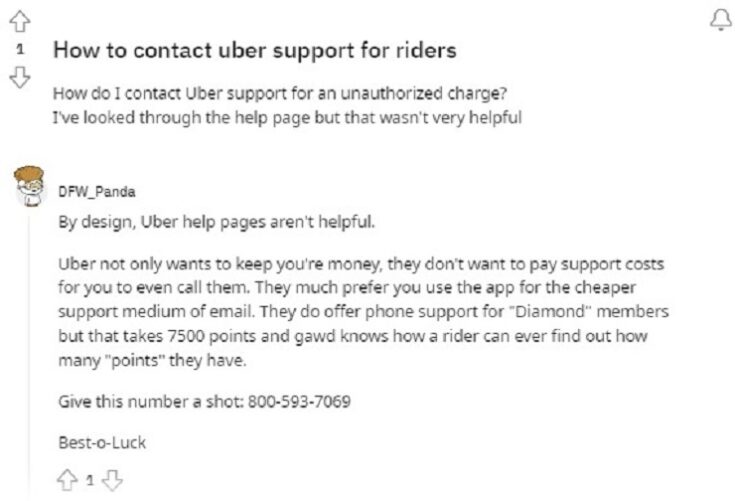 Although they have not given a reason why they do not install a telephone helpline for drivers, these are usually related to the economic aspect. This is because installing such a line could be very costly for the company. Although it should not lead to a debt that the current number one transportation company cannot afford to pay.
Similarly, this could be due to the number of active users that Uber has, a figure of around 90 million. A team specialized in only serving 24/7 drivers could be considered unnecessary for the company and its headquarters. Especially, given how they seek to provide a solution to drivers' problems with pre-designed messages and help at critical moments.
References
Was this Content Helpful?