The field of finance is a vast industry that encompasses a wide range of companies. These companies can be classified into various categories, such as banks, investment firms, insurance companies and credit card issuers.
Overall, the financial sector is a fundamental part of the global economy, and the companies operating in it play a vital role in the financial well-being of individuals and businesses alike. Therefore, it is of high importance to have at least basic knowledge regarding the companies that are part of this system of daily use in our economic lives.
Types of companies involved in the financial sector
The first thing that many people usually think when they hear something about the financial sector is related directly to investments.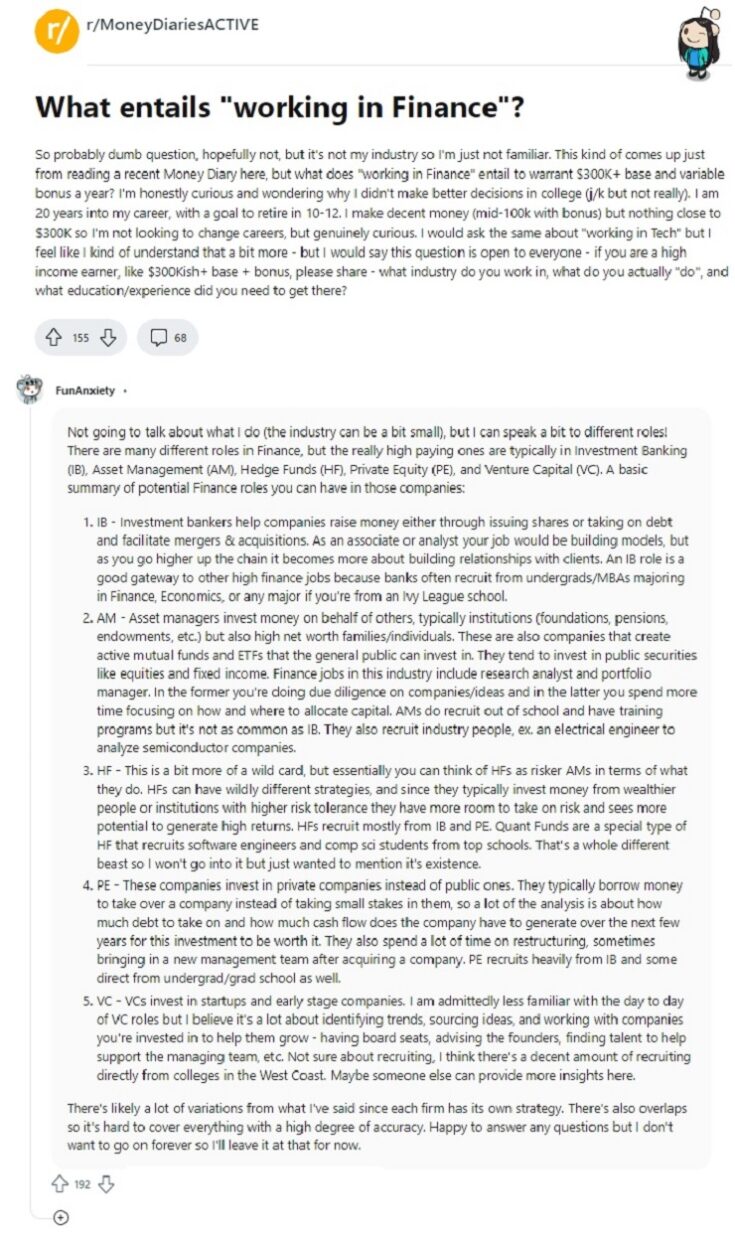 Although this makes sense, it is not entirely true, since we are talking about a wide range of companies that are subdivided into categories. Each one being an independent entity that offers its services.
Banks
Banks are perhaps the best-known companies in the financial sector. They offer a wide range of financial services, such as checking and savings accounts, loans, mortgages, and credit cards. They are the merchants of the daily economic life of any person.
Investment companies
Investment companies, on the other hand, specialize in managing investments for individuals and companies. These companies offer a wide range of investment options, such as stocks, bonds, mutual funds, and exchange-traded funds (ETFs).
Insurance companies
Insurance companies offer protection against various risks, such as life, health, property, and liability. Thus, they are part of the daily lives of dozens of users who pay life insurance rates searching for certain protection. Taking anticipation before any risk that may affect them.
Credit card issuers
Credit card issuers are companies that offer credit cards to consumers and businesses. These companies make money by charging interest and fees on the balances that their customers maintain in exchange for this type of money lending. Furthermore, many of these companies are associated with banking entities to be closer to the final public, i.e., the customer.
Characteristics of companies in the financial field
Companies in the financial field are known for their unique characteristics that set them apart from other industries. One of the most prominent characteristics of financial firms is their emphasis on data analysis and financial forecasting. These firms rely heavily on numbers, statistics, and market trends to make informed decisions and recommendations.
They also need to be adept at risk management, as financial transactions inherently involve a certain level of risk. This goes hand in hand with another important characteristic, which is that companies in this field must have high attention to detail. Being meticulous in each of the processes that are carried out by them such as:
Record keeping
Assurance of each transaction
Compliance with relevant regulations
Regulatory oversight
Maintaining customer-facing standards
Taking care of customer transactional movements
In addition, financial companies have to be highly innovative to stay ahead of the competition. They must continually search for new opportunities and develop new products and services that meet the changing needs of their customers. This requires a strong focus on research and development, as well as a willingness to take calculated risks.
What should a financial company have?
Something that many do not consider is the fact that financial companies must also be customer-centric. They must be able to build trust and establish long-term relationships with their customers, which requires excellent communication skills and a profound understanding of their customer's needs and objectives.
This customer-centric approach is essential for success in finance, as it helps build a loyal customer base and drives business growth. Since in most cases we are talking about companies that work directly with the user's funds. It is, therefore, that if there is not a certain degree of trust there is no business.
As well as from the customer's perspective, this company could function as a field to get ahead, to open doors. Above all, in the economic aspect, which to a certain degree would be the most important in this case, given that this is where most of these companies are focused.
Examples of companies in the financial field
The finance sector in the United States is a vast and complex field, encompassing a wide range of companies, from banking and investment entities to insurance companies and financial technology start-ups.
These banking giants have a long history of providing financial services to individuals, businesses, and governments, and are among the most trusted names in the industry.
Other prominent financial players include investment firms such as BlackRock, Vanguard, and Fidelity Investments. These companies manage trillions of dollars in assets and offer a range of investment products to their clients, from mutual funds to exchange-traded funds (ETFs) and retirement accounts.
The evolution of the industry
Recently, the financial sector has seen the emergence of a new class of companies known as fintech. These startups leverage technology to disrupt traditional financial services and offer innovative solutions to consumers.
Some of the most successful fintech in the United States include Square, PayPal, and Robinhood. Square provides payment processing services to small businesses, while PayPal offers online payment options to consumers. Robinhood has shaken up the investment industry by offering commission-free trading and a mobile app that makes investing available to a broader audience.
In other words, each in its own way presents an opportunity to enter a truly difficult market. Thus positioning themselves as a safe option for the future that will allow this field to continue to evolve.
References