Instant messaging applications nowadays allow us to communicate with family, friends, and even companies in seconds. Kik is an application that was launched in 2010 which allows you to send messages, photos, videos, and more without the need for a phone number. However, there are other apps like Kik that can help you with this task.
The strong point of this application is that you can chat with strangers completely anonymously. However, this application has been criticized because it does not have good end-to-end encryption, which means that users' IP addresses can be revealed.
Alternatives to instant messaging applications such as Kik
Luckily, nowadays instant messaging apps are available for all your devices. Today we'll get to know the best apps like Kik that will give you a fast and reliable instant chat: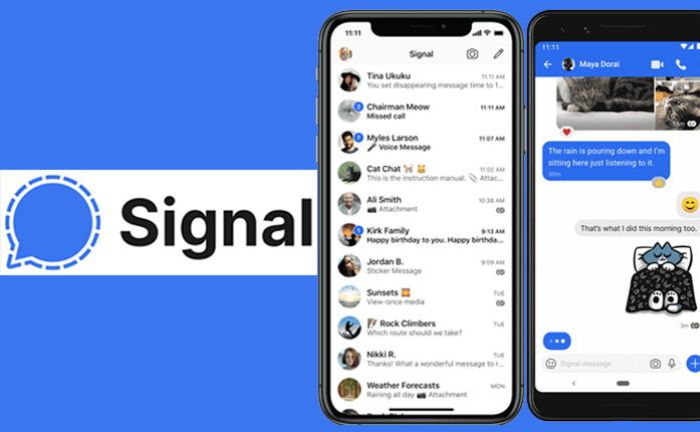 It is one of the safest applications that we can get for instant messaging and is a great alternative to Kik. It is made by people who have not created it solely for profit, so it has very good privacy standards.
Every message sent is end-to-end encrypted, and it offers other security options such as frequent PIN Prompts, disappearing messages, biometric identification, and more. It is an app that also allows video calls, voice calls, and everything you could need.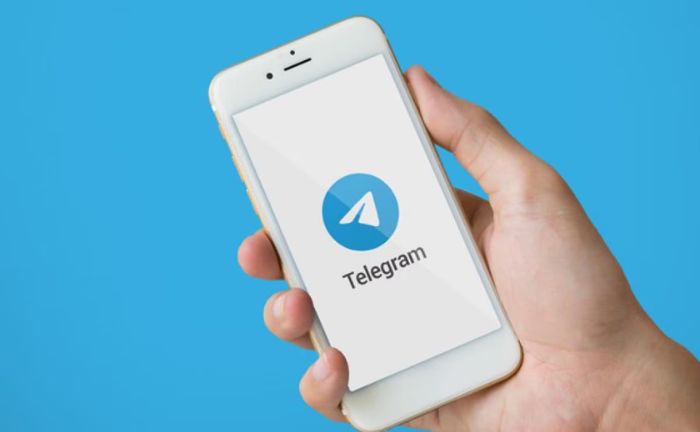 This is one of the applications like Kik that has many functions. It is an application that stands out for being fast, powerful, and secure and is one of the 10 most downloaded in the world. It has more than 500 million active users.
This application allows you to create group chats, share files up to 2GB, and even set up bots. It stores everything in the cloud, so you don't have to worry about storage on your device. It is a great competitor in the world of instant messaging apps.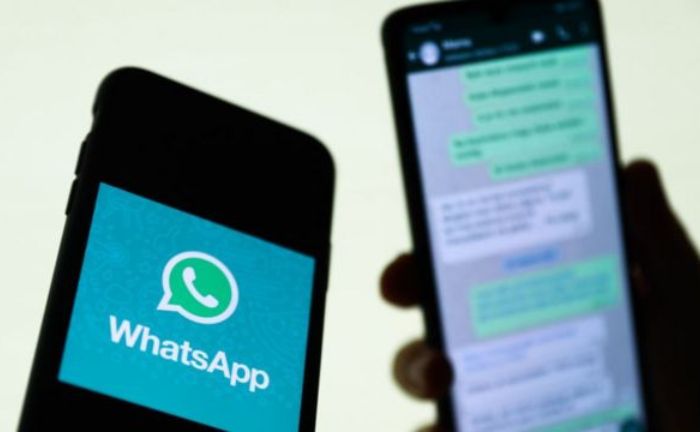 It is a very obvious choice if you are looking for applications similar to Kik Messenger. It is a cross-platform application, and since it can be used in its web version you can have a great comfort to chat.
It allows sharing of documents, locations, voice messages, photos, videos, and more. It is a very complete platform, and it is perfect for both voice and video calls. It is one of the most popular instant messaging platforms and also one of the most used in the world.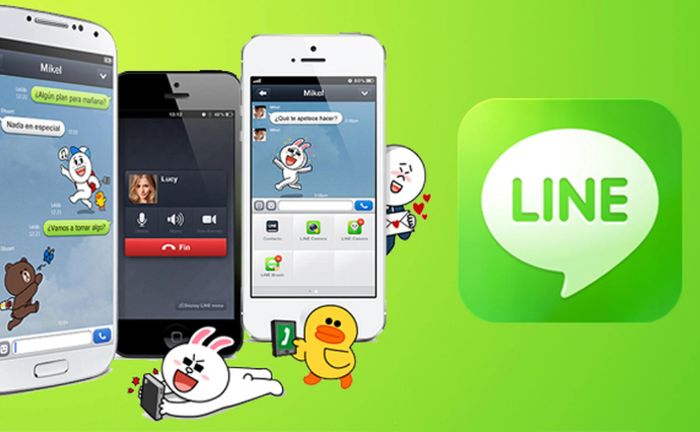 It is a great alternative to Kik, being a simple messaging application. It allows you to create group chats of up to 200 people and includes an option to publish polls in a simple way. It also has a social network function, making it a very complete application.
It is cross-platform, and you can even find an extension for Google Chrome, making it a pretty good option to consider.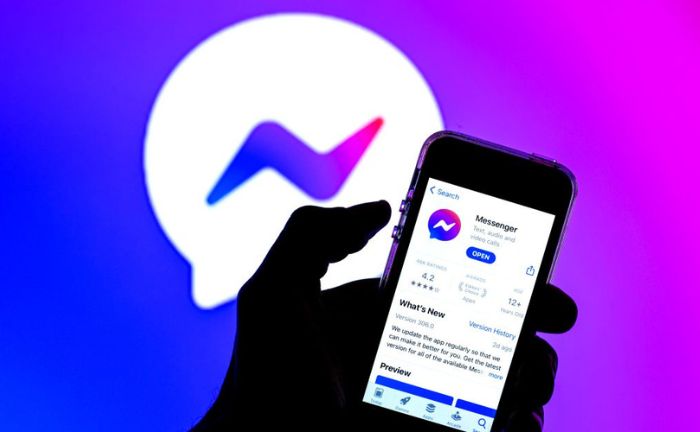 With this application you can chat with your Facebook friends instantly. It can function as an SMS application and allows video calls of up to 8 people and it also has fantastic filters.
It supports everything from stickers to GIFs and emoji, and can even be used to chat with companies. An interesting feature is Rooms, where group chats of up to 50 people can be arranged. In addition, there is a Lite version that is suitable for older or slower devices.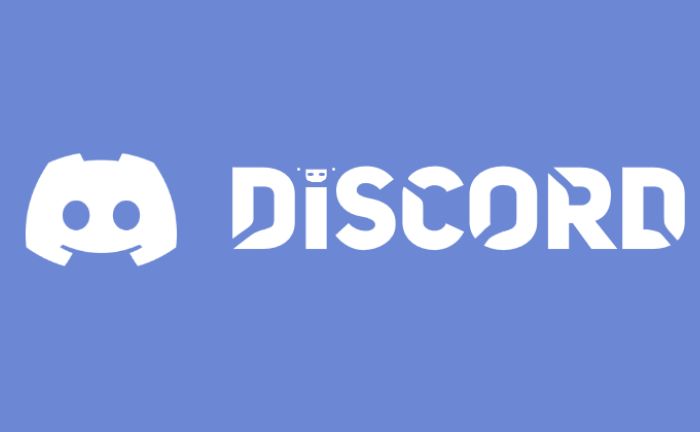 This is an application that was created to allow users to create large communities by invitation only. It allows communication by voice calls, video calls, text messages, media, and files in private chats.
To get started on the platform you can register using your email ID and create a username. It is very good for those looking to organize their fan groups, and book clubs, among other virtual meetings. It can also be used for anonymous chats as you can do with Kik.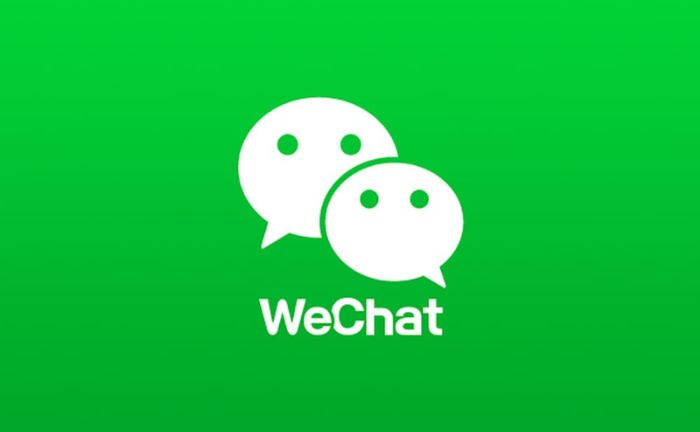 It is one of the best applications like Kik, and it has a lot of functions that make it simply fantastic. It has a story system, custom stickers, social networking features, mini-games, and high-quality voice calls, among many others.
It is the most famous messaging service in China, however, in the rest of the world, it has also become famous. This is especially due to the fact that it shares user information with the Chinese authorities upon request.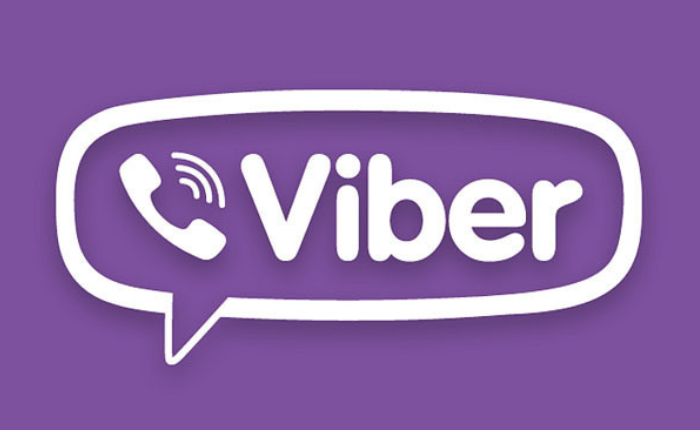 This is a fairly old messaging application, and it has survived thanks to the excellent quality it offers in its voice and video calls. It comes with a feature called Viber Out, which allows you to call landlines for users who do not have Viber, but it is a paid service, although it is cheap.
It has end-to-end encryption for individual and group messages. In addition, self-destructing messages can be sent, and it has a large sticker market to make the chat experience much more fun.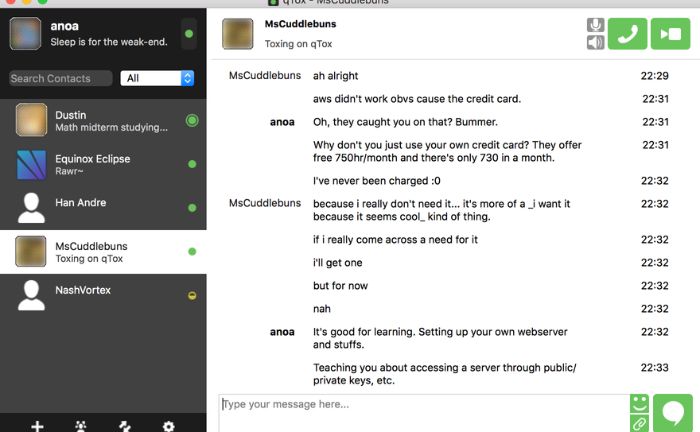 It is an application similar to Kik but offers only a desktop version. It features end-to-end encryption and instant messaging. It offers secure and easily accessible communication for all users and has individual and group chat support.
It has the option for unlimited file sharing, screen sharing, and free video calls. It is open source, so it is a completely transparent application. It is available for Android devices through its APK, because it is not in the Google Play Store, and it is not available for iPhone.
These have been the best applications like Kik that you can find in the market. However, Kik is still very popular with many users because it does not ask for a phone number.
It is an application that is completely anonymous, where you can chat with anyone who has your username. But, it has also been categorized as an application that can become dangerous, so you can try the other alternatives to get different safe options to chat.
REFERENCES
Jain, S. (2023, March 6). 13 Apps Like Kik To Use In 2023 – Attention Always. Attention Always. https://www.attentionalways.com/apps-like-kik/
Nikam, S. (2023, June 2). 11 Apps Like Kik: Best Alternative Chat Apps Of 2023 – TechShout. TechShout. https://www.techshout.com/apps-like-kik/