There are many reasons why someone might want a loan. Sometimes for our company, for our studies or for an investment. But we always want the loan with the lowest interest rate. Where is the best place to get it?
To find out, we have selected a list of the lowest interest loans in 2022. Knowing which one is the most convenient for you and what their requirements are is your decision. Let's see which are the loans with the lowest interest!
Five best loans with the lowest interest rates
What type of loan do you need exactly? Would you like a loan for your business or for yourself? Do you need a microloan or a larger one?
Regardless of the answers, these are the lowest interest loans today:
The loan offered by Smartbiz
Smartbiz is one of the credit services known as SBAs, which serve small businesses.
The loans they offer are quite flexible: you can borrow from $30,000 up to $5,000,000. The interest rate is 5%, and this makes it one of the most profitable loans.
However, Smartbiz is not a direct lender, only an intermediary. This means that the loan itself will be decided by another bank, which will ask for a number of requirements to be met.
These requirements are basically: to be a U.S. company , avtive for over two years. Also, the company's revenues must be more than $50,000 a year. In addition, some lenders may want to check that the company has not had any tax problems or filed for bankruptcy.
LiveOakBank's loan: one of the lowest interest rates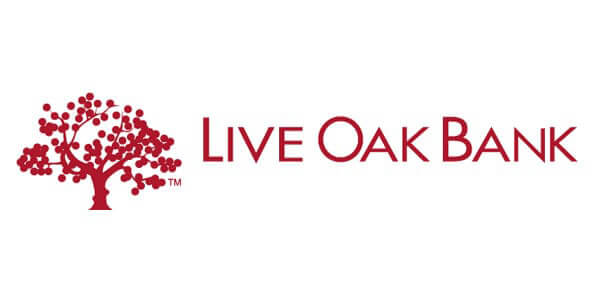 If you need a loan to acquire a new business, or for a big project, then you should know about LiveOakBank loans. This is one of the largest lending institutions in the country, and they specialize in finding the right type of loan for each type of business.
They are considered to be one of the top lenders in the whole country: you can borrow regardless of the line of work of the project, and they also have very low-interest rates.
However, the loan application can be delayed for many months. It is a complex, face-to-face application with a lot of requirements.
Lendio's commercial loan
Should you have a business with little credit, or one that is just starting up, you will need a less demanding loan. One of the best options is provided by Lendio with its commercial loans. They are an intermediary for companies with poor credit score to access loans.
The best thing about them is that they have a fairly low-interest rate: 6%, one of the best on the list. The worst is that, depending on the type of company, the rates may vary and go up if the company does not have enough guarantees for the repayment.
Kiva's microcredit
Need a little financing for your business or project, but can't afford to pay interest? Then, one of the best options is Kiva.
It is a small non-profit organization that offers small loans for community projects. They offer loans ranging from $25 to a maximum of $15,000. Although they are not demanding you to fullfil a whole range of conditions, they do ask the following: at least 10 people in a social network must raise funds to be allowed to request the loan.
In case of success… The interest rate is 0%! This makes it one of the most recommended loans on the list.
BlueVine's low-interest credit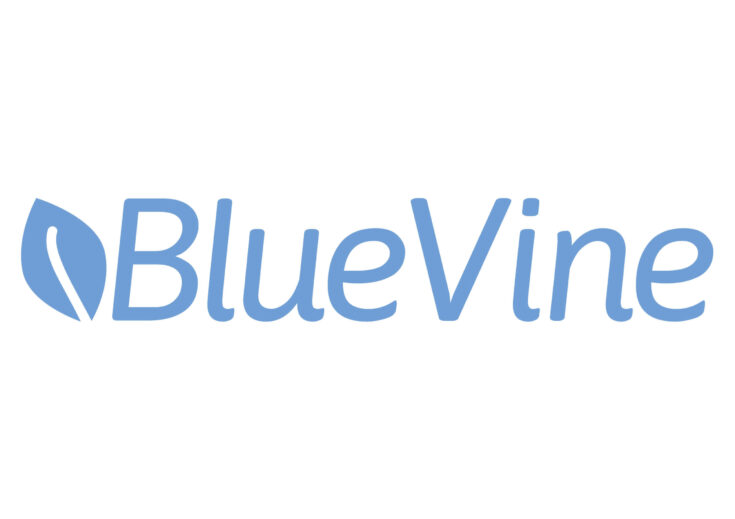 Finally, it is also worth mentioning the loan offers by Bluevine. This is an online lending company through which you can borrow a minimum of $5,000 and a maximum of $250,000.
On one hand, the low interest is very attractive: a 4.8% rate. But, on the other hand, if you are in a hurry and want the loan on the same day, you will have to pay an extra $15. In addition, each loan you take out must be paid back within 6 to 12 months with weekly repayments. This makes it less flexible than other lines of credit.
In short, it is perfectly possible to find a low-interest loan for your work projects. You just have to analyze what you need exactly and choose one or the other. We hope we have helped you with this information, you can learn more about loans in our blog.
Was this Content Helpful?