Mortgages are banking tools that allow multiple users to obtain efficient financing. If desired, the beneficiary will acquire real estate but will also be obliged to pay back to the bank the total amount requested within a certain time.
Currently, there is a mechanism that has benefited many people: It is the $200,000 mortgage, with which you will probably pay the down payment of that dream house. But, the question here is, what is the monthly payment on a $200,000 mortgage?
$200,000 monthly mortgage payment
The first thing you should know is that the mortgage amount comes from the price of the property you want to buy. Also, in the reservation, you will put a down payment to cover a good portion of the total cost of the house.
If you have obtained $200,000 from the bank as mortgage, you will have to pay that money back over a period of up to 30 years. However, you can purchase a credit plan that you can pay off in 15 years.
But long before you begin the application process, you need to know whether or not you can achieve what is commonly referred to as pre-approval. Through this, they will know if you are financially able to pay the requested amount.
Generally, the monthly payment corresponding to a mortgage of US$200,000 for a term of 30 years can be US$954.83, provided that the interest rate is up to 4%. But it will be 1,479.38 per month if the repayment is done in only 15 years.
The figure changes according to elements such as type of credit requested, insurance policy and down payment made for the acquisition of the property.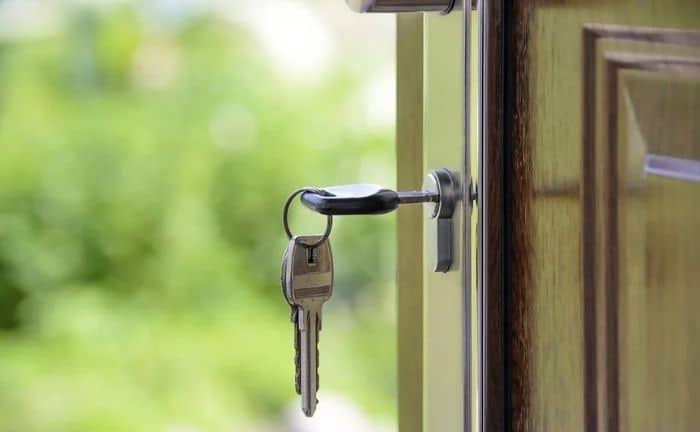 What does a $200,000 monthly mortgage payment include?
The payment of a mortgage loan contains some essential elements that must be taken into account, which will be defined below:
Principal: It is understood as the money that is paid off with the intention of reducing the balance.
Interest: basically, it is the money that a debtor is obliged to pay for the mortgage loan requested. The exact am
o0unt will be established in the interest rate.
Escrow costs: In some cases, escrow costs are included, which cover items such as mortgage insurance, property insurance and homeowner's insurance.
What should you consider before applying for a $200,000 mortgage?
There are a number of items to consider before applying for a $200,000 mortgage for the purchase of a home. These are:
1. Interest rate
This is an important element to consider when applying for a mortgage loan. The longer the repayment time, the higher the interest rate.
If you have chosen to pay during 30 years at a rate of at least 3%, the stated interest will be $143,739.01. But if you have chosen 15 years and the same rate to complete the repayment, the interest will be $66,287.65.
2. Amortization
Another element of relevance before taking a mortgage is the amortization schedule. It is defined as the repayment, made by the borrower to the lender, of the total amount of money, in a set time, which includes the interest rate.
It is important to know that when the borrower starts with the repayment schedule, a good amount of money will go to interest. Over the years, most of the money will go to what is called the principal balance.
How do you get a mortgage?
But getting a mortgage means that some requirements have to be met. It is not just a matter of going to the bank, stating your needs and getting the money. To be more informed about how to get the loan, you should pay attention to these five points:
1. Have money saved
Most banks require the applicant to show that they have money saved. Otherwise, it will be very difficult for them to approve the mortgage application.
It is important to consider that the entities do not lend the total amount of the house purchase price since they only finance up to 70% of its real value.
Their intention is to protect their interests before any operation and to make sure that the losses will not be too high in case they have to apply the foreclosure policy for non-payment.
2. Income to be paid
If your income meets the expectations of the different entities, your mortgage will surely be approved. Banks require you to show a good income to consider your application. They will also consider that the mortgage payment and other debts do not exceed 35% of your net income.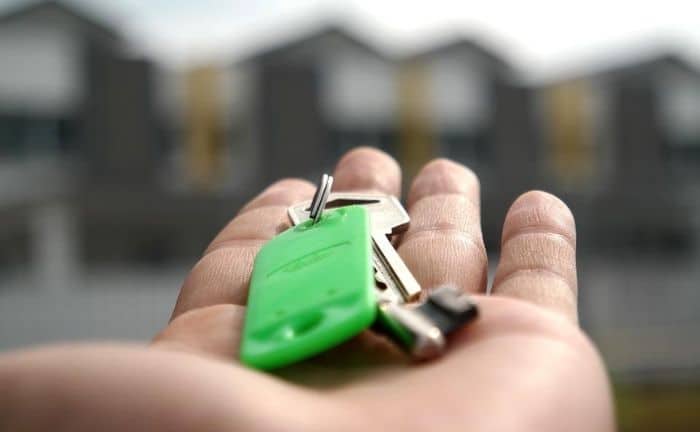 3. Job Stability
In order for the bank to ensure that you are able and willing to pay, your employment situation must be stable. If you are a dependent worker, you must have a permanent contract and at least six months of seniority. If you are self-employed or an entrepreneur, you must prove that you have been making profits for two years.
4. Excellent credit history
After you apply, the bank conducts a thorough investigation of your credit history. This way, they will know if you have other outstanding mortgages, if you pay them on time or if you are on a list of delinquents.
5. Additional guarantees
Guarantors or extra guarantees are requirements that banks ask for if they doubt a person's ability to pay. If you meet this requirement, you are sure to have a $200,000 mortgage approved .