In this day and age of housing rental, many people would like to be able to afford a mortgage. While not everyone can, if you make more than $70,000 a year, it's something you can consider.
$70,000 a year is a monthly salary of just over $5,000. But the banks that sign mortgages consider that you must have sufficient income to pay the mortgage and have money for your monthly expenses.
So what kind of mortgage can you afford on $70,000 a year? Can you afford the house you want? Today we're going to tell you about it at All About Career, so if you're interested, read on!
Is it possible to buy a house with a $70,000 yearly salary?
Many people believe that an income of $70,000 a year is not enough to pay off a mortgage. However, they spend a lot on rent, which is not sustainable.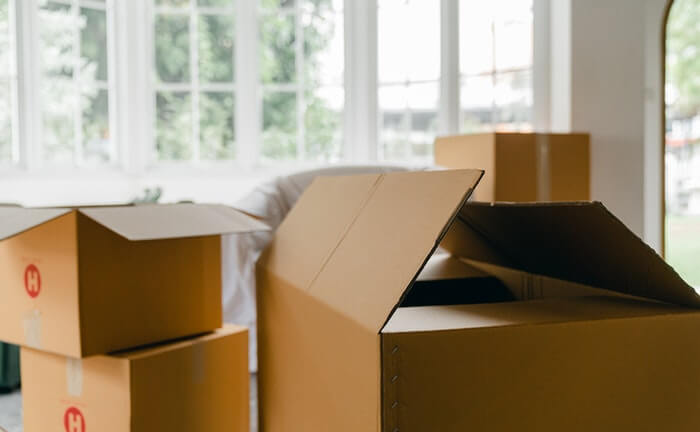 It is perfectly possible to pay a mortgage with a $70,000 yearly salary. But salary is not everything, and a bank takes other things into account:
Your credit score
Savings
Debts
The house location and condition
The most important thing for you is to find an excellent real estate agent and a suitable lender. You should not limit yourself by thinking about your salary, and it is essential to have enough information to buy a good home.
What do the experts say about how much should be spent on a mortgage with an annual salary of $70,000? It should never exceed 40% of each month's salary. In the case of a person who earns $70,000 per year, they will get around $4500 per month. All of this is after taxes.
Then the mortgage repayment you should choose must be about 1,500 dollars a month, to be able to pay it regularly and to avoid financial problems later. This amount is not only to pay for the new house but also for other factors that are part of the mortgage and that we will tell you about right now.
Factors to consider in a mortgage
Are you wondering what other factors are part of the mortgage? Let us tell you about them so you can take them into account:
Usually, mortgage contracts require you to pay 20% of the price of the house at the beginning. If you cannot afford this, you will have to pay private mortgage insurance (PMI), and this is usually 0.5% of the total loan and it is an expense that is part of the mortgage.
Homeowners' association costs are also part of the mortgage payment. This payment depends very much on the property location but usually ranges from $100 to $1,000. It covers many matters, such as the care of the community where you live.
You will also need to consider the taxes on the property purchase. And, of course, you will need to take into consideration the insurance. Although it is difficult to give an exact figure because the amount depends on the state and neighborhood, the U.S. average is around $200 per month.
In short, you should know that you can afford to buy a home with an annual salary of $70,000. It is very advisable to consider owning a property as it is an excellent investment.
You only have to look for information about the place where you want to live, find something adequate for your salary to avoid economic problems, and ask the experts to find out if you are making the right decision. We hope we have helped you with this information on what mortgage you can get with a salary of $70,000 a year. You can read more about housing and work on our blog.