If there was something that PayPal was missing, it was the incorporation of virtual wallets into its online payment methods. More and more small merchants are using this financial services platform, but Apple users were not satisfied with this tool, as they could not receive their payments by this means until now.
On Tuesday, April 4, Nitin Prabhu, VP, Payment Solutions and Merchant Experiences of PayPal, said that entrepreneurship is growing and SMEs must have more tools to collect their money and make transactions. That is why the coming together of Apple Pay and PayPal will help small merchants offer their customers a seamless payment experience and ultimately improve customer satisfaction and sales.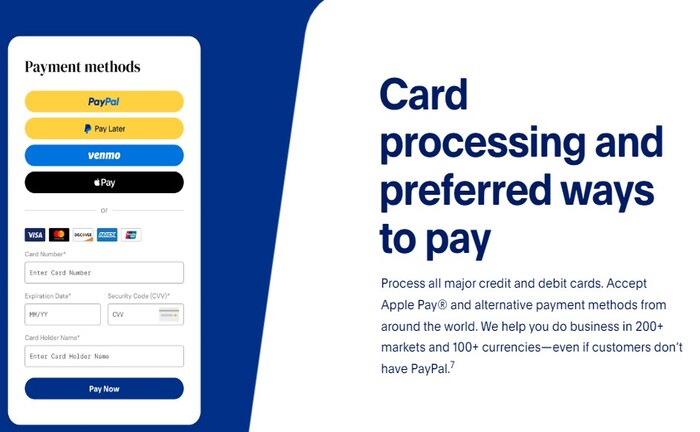 Users of this money-sending and receiving platform can now access new and existing forms of money transfers. With Apple Pay on PayPal's "complete payment solutions" list, merchants and businesses can charge through Apple Pay and save this option to streamline transactions and improve the user experience for future transfers.
PayPal's payment vault is an account updater that keeps its users informed about payment details and IC++ pricing. Thanks to this tool, businesses have more customization. For example, whenever a buyer wants a product, frequent customers will not need to provide a card or PayPal account details again, as they can save these details to pay without wasting time.
"With our complete payments solution, small businesses can access all of these tools with one integration" – Nitin Prabhu.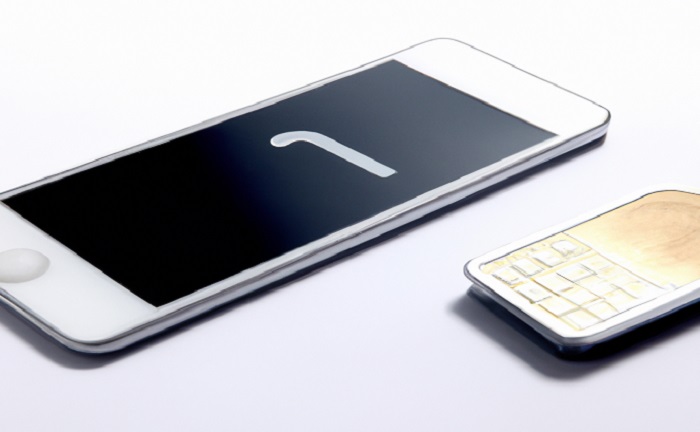 The multinational company intends to reach more people who will join the more than 430 million users who use PayPal as a payment method. With this new implementation of Apple Pay as a virtual wallet compatible with PayPal, the online payment company stated that scams would be reduced with PayPal fraud protection.
On the other hand, user data would be private and would not be shown, thanks to the protection for sellers. In addition, protection against chargebacks was included, a tool that helps sellers to avoid inconveniences with buyers in case a refund must be made.
The international online payment platform will only accept some payment types with Apple Pay. Small business owners using iOS can pay and receive money through Advanced Checkout, but this has fine print like everything else. Currently, PayPal Advanced Checkout can only be used for certain transactions, although the multinational company says that the recurring payment method will be added soon.
While PayPal payments are 3.49% + 49 cents, SMBs can access exclusive rates with virtual wallets, credit card payments, and other payment methods. With Advanced Checkout for businesses, this amount is reduced to 2.59% + 49 cents.
Undoubtedly, PayPal is willing to reach all users who make online payments, and it proved it once again by adding the option of paying with Apple Pay to the PayPal Advanced Checkout .