4 Wheel Parts' motto was "Quality Parts, Lower Prices, Faster Service, Fully Guaranteed" when it opened its doors in 1961. It offers alternatives for Jeep, SUV, and off-road performance items.
Sixty-one years later, their consumers still expect top-notch service, and as a company, they strive to meet all expectations whenever possible. It is a company with a national chain of retail stores and customer service centers.
How the 4wp credit card works
For purchases of $199 and up made with the credit card offered by 4wp, interest is charged to the account from the date of purchase if full payment of the promotional purchase is not made within six months.
Enjoy convenient minimum payments every month and acquire the card quickly and easily. The decision on whether to approve the credit card is made in minutes, and you will be able to access exclusive offers for cardholders.
Their credit line is dedicated to vehicle care, and after application, you will receive the credit card within 7 to 10 days from the time it is approved. Synchrony issues the card, so you need to open an account with them.
Applying for the credit card
You need to log in to Synchrony's website to start the application. Just provide basic information such as the last four digits of your social security number and a valid phone number.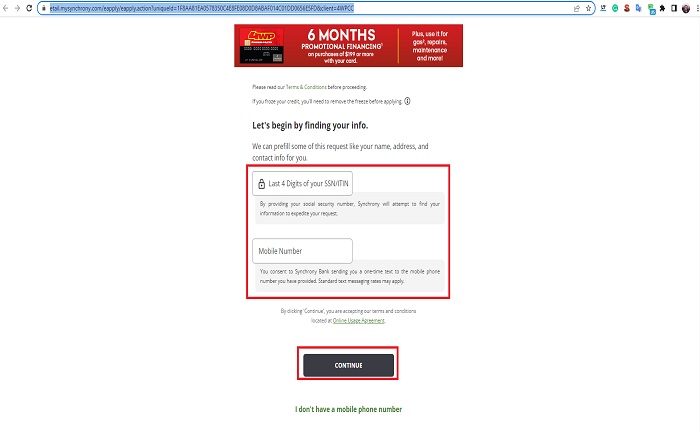 When finished, click on "continue" and move on to add all the information needed to complete the form. Financial information is usually required to complete the application to make the appropriate checks on your credit status.
You may receive approval immediately within 10 to 20 minutes. If not, it means they are checking all the information, and you can wait up to 7 days for a response. When you have approval, you will be given a date to expect your new credit card which will be sent to your home address.
How to manage the account?
To manage your 4wp credit card account more comfortably, you can have a financial tool at your fingertips with all the information about your movements and even make monthly payments for pending purchases.
Once again, go to the Synchrony website and click "register account."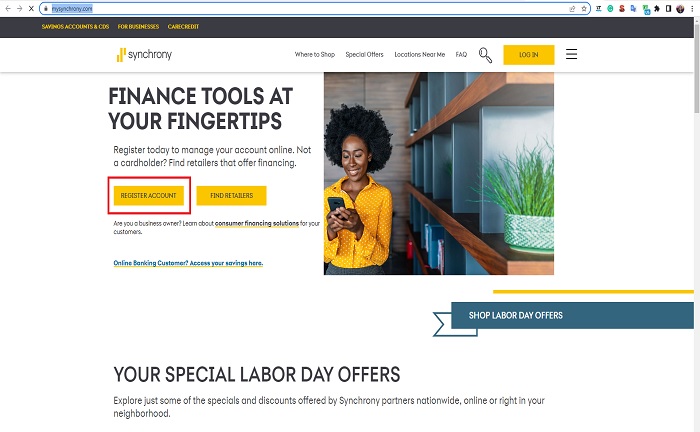 You will be redirected to a new form where you must provide your account number, last social security number, date of birth, and other personal information.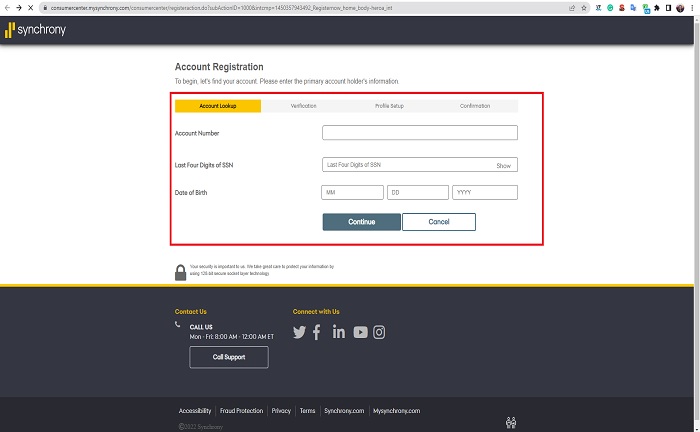 Once registration is complete, it is time to set up your profile by creating a username and password to log in whenever you need to. Once inside, you find all the options you need to keep your finances in order.
The procedures are fast as long as you follow all the instructions on the website. If you have any questions, you can click "call support" at the bottom of the registration page and talk to one of the customer service agents.