Peer-to-peer payment applications have become substantially important in our generation, and Cash App is no exception. Normally, you need to link a debit card or a bank account to start sending and receiving money through the app. But if you do not want to use your current debit card in Cash App, you can change it.
People tend to do this when they obtain a new debit or credit card or if they are switching to another bank account. Either way, you have the option to change or remove it. Whatever the reason is, you can do it at any time with no extra fees.
It is a simple process that does not require many requirements, although removing it takes a different approach. Open Cash App and follow the next steps to change your debit or credit card.
Steps to change your debit or credit card in Cash App
It takes a few minutes to change or remove your card in Cash App, and you can start by opening the app on your mobile device. After that:
1. Go to the My Cash tab. To do so, tap the icon on the bottom left corner of your phone, the one with the $ symbol.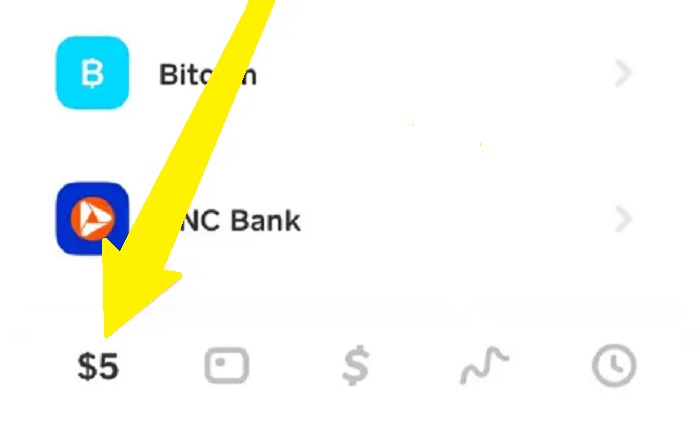 2. Locate the debit or credit card you want to proceed with and select it. You can find it under Bank Accounts with the label Debit Card XXXX.
3. You will see the information regarding the card. On the top right corner, tap on the three dots, and you will have the option of changing and removing the card.
4. If you choose the latter option, select it, and Cash App will remove it immediately. However, if you are going with the former, you must choose a Change card and fill in the required information, like the new debit card number.
5. Keep in mind that if you are changing a card, it must be from the same bank. You will first have to link it to Cash App if it is issued from a different bank.
6. After typing all the information, tap on Add Card, and you will be ready!
Steps to change your bank account in Cash App
Even though we are talking about how to change your card in Cash App, knowing about your bank account is also important. This is what you have to do:
Go to the same

tab as before, My Cash, and under Bank Accounts,

 choose the desired one labeled

Account XXXX.

Tap on the three dots in the top right corner and select the option you want to proceed with. If you want to remove it, tap on

Remove Bank

, and your bank account will no longer appear on Cash App. But if you are going to replace it, tap on

Replace Bank

and follow the prompts.

You will need the new 9-digit routing number and the account numbers. After entering all this information, your new bank account will be linked to Cash App.
Can I have my cards linked without changing them in Cash App?
You can add up just one debit or credit card at a time on Cash App. They must be from Visa, MasterCard, American Express, or Discover. If you want to add more than one card, you must add a different bank account.
That is why it is important to know about changing your linked cards. If you have one with better benefits and lower fees than your old one, you might be interested in changing it. This also applies to any bank account you open and want to link to Cash App.
Imagine if your old card will expire; you will need to change to your new card and link it to Cash App. And with these instructions, you will be able to do so in no time. 
If you are having trouble doing so, we recommend contacting their customer support by calling 1 (800) 969-1940, Monday through Friday, 9:00 am to 7:00 pm EST. You can also chat with a representative within the app.
Was this article helpful?