Have you ever thought about what would happen if you could save money every time you use the subway? This is possible thanks to Cash App's MTA Boost. MTA Boost Cash App is an innovative service with several benefits besides discounts on transportation fares if you are in New York and pay with Cash App.
To have this feature on your cell phone, you need to have the Cash App downloaded, create your account and activate the MTA Boost feature to enjoy all the benefits of this convenient payment method without using anything but your cell phone.
What is MTA Boost Cash App, and how it works?
MTA Boost is a beneficial feature Cash App offers that helps eligible commuters save money on public transportation costs, particularly on transit systems like the New York City Subway.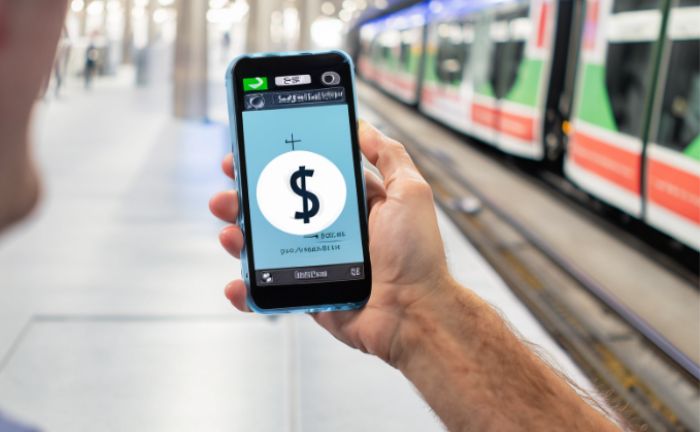 By using MTA Boost, riders can get a discount on their public transit fares when they pay through Cash App. This feature uses your cash card to pay for your subway ride via the app, allowing you to get up to 10% off each trip.
The primary goal of MTA Boost is to encourage Cash App usage and provide users with an additional financial advantage by lowering their transportation expenses and helping them save money. To activate the available MTA Boosts, users must first enable them.
Steps to activate MTA Boost in Cash App
Suppose you're looking to activate the MTA Boost feature in your Cash App; worry not! It's an easy process that can be done in just a few simple steps:
Download the Cash App application on your cell phone and create an account if you don't already have one.
Open the app and log in with your account.
Select the "Boost" option at the bottom of the screen.
Scroll down until you find the "MTA" option and select it.
Activate the MTA Boost feature and follow the instructions to link your debit or credit card to the feature.
Once you have linked your card, click "Save," and your boost will be activated.
The MTA Boost will automatically be applied to your purchase, and you will see the discounted price in your Cash App transaction history. Now that you have an active MTA Boost Cash App, you can get discounts on transit fares in New York.
If you applied a Boost to a purchase but didn't receive a discount, you can submit the payment for review. Please keep in mind that Boosts cannot be applied to Cash App Pay transactions now. If you want to submit a payment for review, here's how:
My MTA Boost Cash App is missing
If you have applied a Boost to a Cash App purchase but have not received the corresponding discount, you may submit the payment for review. To report a missing MTA Boost on your Cash App account, follow these simple steps:
Open the Cash App on your mobile device and navigate to the Activity tab on the home screen.
Select the MTA Boost option from the list of Boosts available.
Click on the "…" button to access the menu options.
Select "Missing Boost" from the list of options.
On the next screen, tap "Submit for Review" to send your request for review and resolution.
Following these steps, you can easily report any missing MTA Boosts on your Cash App account and receive the necessary support to resolve the issue.
NOTE: Boosts cannot be applied toCash App Pay transactions at this time.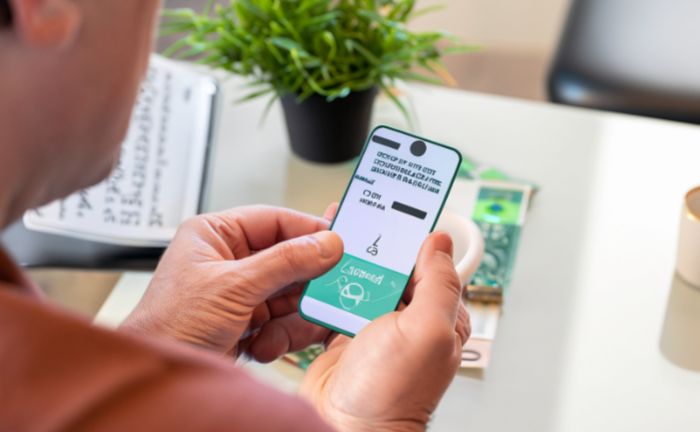 What to Do When Your Cash App MTA Boost is Missing?
If you are experiencing the absence of the MTA Boost feature on your Cash App, there are some steps you can take to solve the issue potentially.
Check your app settings to ensure MTA Boost is turned on and enabled correctly. If it is disabled, re-enable it.
Make sure your Cash App account has not been compromised. Change your password and enable two-factor authentication if you have not already done so. This will help prevent future problems.
If the MTA Boost still does not appear or is not working correctly, contact Cash App support through the app or its website. Explain to them what happened, and they will probably be able to find out what happened and resolve the issue.
Stay tuned for Cash App updates and announcements from the company. They may be working on resolving known issues or releasing updates that fix the MTA Boost issue.
Check the FAQ section or help documentation on the Cash App website or application. There may be helpful information or solutions to problems related to MTA Boost or similar features.
Share your experience in forums, social media groups, or online communities related to Cash App and see if other users have experienced similar problems with MTA Boost. There may be workarounds or helpful tips coming from the community.
If Cash App cannot resolve the problem, you may need to file a claim directly with Mastercard, as MTA Boost uses their network.
Benefits of Using Cash App for your daily transactions
Cash App is an excellent tool for performing daily financial transactions quickly and easily. You will have immediate access to a digital bank account by downloading the application on your smartphone.
With this platform, you can perform monetary transactions from your virtual wallet, such as sending, receiving, and adding money instantly at any time or transferring money to your bank account just by having your cell phone at hand.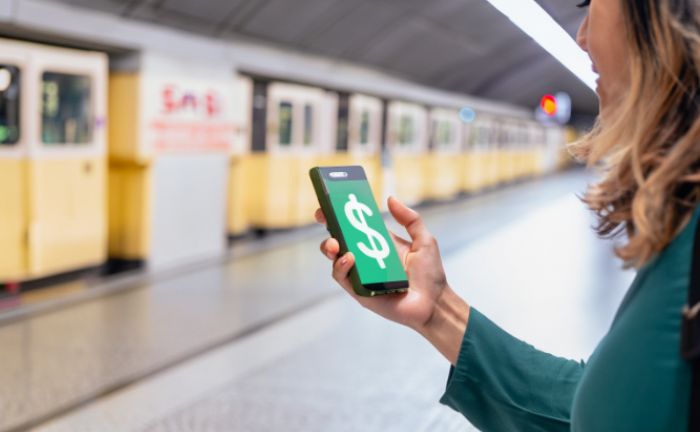 One of the distinctive advantages of Cash App is that it provides the Cash Card, a debit card associated with your account. With this card, you can make purchases at physical and online stores and withdraw cash from ATMs. The Cash Card also offers exclusive discounts and rewards at select merchants, giving you even more benefits when you use it.
Security is a top priority for the Cash App. The app uses advanced security measures like two-factor authentication and data encryption to protect your transactions and personal account information. Knowing that measurements are in place to keep your data secure, you can have peace of mind when making online transactions.
In addition, Cash App offers the ability to buy and sell cryptocurrencies directly from the app. This allows you to access the most popular cryptocurrencies, such as Bitcoin, and participate in the cryptocurrency market securely and conveniently.
Last but not least, Cash App offers reliable customer service. If you have questions or encounter any issues, you can contact the support team through the app, the website, or the available communication channels. The team is there to assist you and resolve any concerns you may have.
References