For people engaged in a real estate business with an elderly family member who is no longer physically or mentally stable to make decisions, a POA (Power Of Attorney) is made. After that, every activity done by the agent will be considered valid as if done by the principal himself.
But can a power of attorney transfer assets to agents? To be straightforward, no! There is no way law in the USA allows the agent to transfer assets of his principal to himself except with the principal's consent.
Want to know more? Stay with us as every important factor regarding Power Of Attorney will be covered in this article.
Why Is Power Of Attorney Made?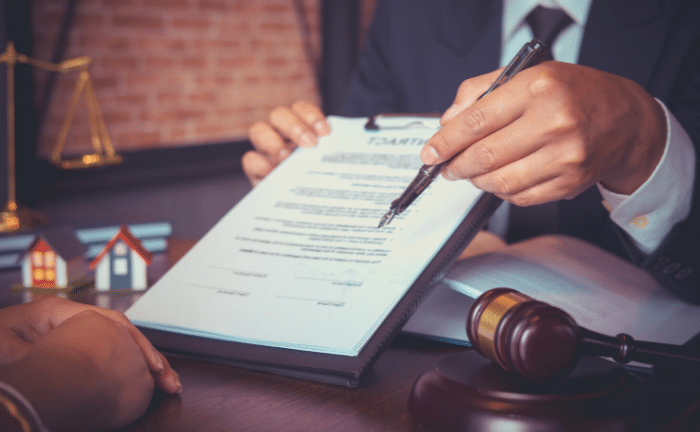 A Power Of Attorney is a document that legally gives the absolute authority and freedom of making decisions in the maker's best interest. The person who makes the POA is called the "Principal," The person it is given is called his "Agent."
A person who becomes mentally and physically incapacitated to perform legal obligations, file IRS taxes, make contracts, and real estate planning himself, authorizes POA to his trustworthy friend/family member. The person against whom such POA is written is obligated to deal with confidential matters on behalf of a principal and make the best decisions.
This is usually written to take care of financial and legal matters of people who cannot make it themselves. The authoritative scope of POA is limited, and the principal is always considered the absolute authority. Even a principal can withdraw POA upon completing an objective or becoming suspicious about the abuse of authority.
Can A POA Be Used To Make Self Transactions?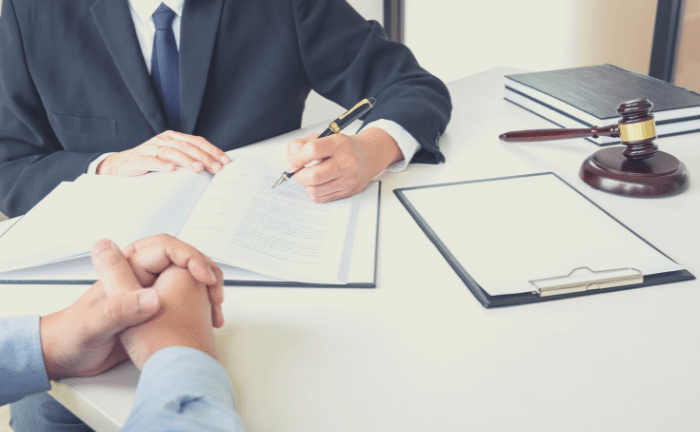 To be quick, no! An agent cannot make self-transactions or transfer assets to himself without the principal's consent, but this rule has some exceptions. Self-transactions can only be considered valid if necessary to complete the objective of Power Of Attorney.
For example, if an agent has to buy a plane ticket to fly for making contracts of principal, then they are allowed to do so. And similarly, he has to express such a decision to present before the principal formally.
3 Cases Where POA Can Transfer Assets Or Money To Themselves
Heritage
Payment
Acting Authority
Heritage
A principal can authorize POA to heirlooms by writing a quitclaim deed. For example, a person can approve his son/daughter to transfer assets to themselves as a future transaction for taking over the property.
Payment: An agent can transfer money to himself for costs against the service availed by the principal. This is considered valid in a long-term POA.
An acting authority (agent) can transfer money to himself during employment. Or to reimburse all expenses incurred during the job.
Who And How Can One Set Aside The POA?
Authorizing an agent to take actions on behalf of the principal does not deprive the principal of his authority. A principal is always considered the absolute authority during employment in the legal world. And they have the absolute power to set aside or override the Power Of Attorney. This can be done after the completion of said performance or upon finding misuse of authority.
How To Take Action?
A mentally stable principal who is fit to make any decisions can override the POA anytime upon finding things suspicious. They can adopt the following procedure to terminate the authority.
Prepare Revocation
The principal should prepare a revocation in writing containing the principal's name, address, and signatures, and it should clearly state the termination of authority.
A copy of such revocation must be presented before the acting authority to notify him about the termination. It can be given by the principal himself or via a third party.
Legal Heirs Can Take Action
In cases where the principal cannot override POA himself, the legal heir can take action. If legal heirs of the principal find misuse of power, they can take action on behalf of the principal by the following procedure.
How Legal Heirs of Principal Can Take Action?
Legal Heirs of Principals can do the following things:
Talk To Principal
Legal heirs can talk to the principal about the situation if they are of sound mind and remain unaware. Contrary to this, if a principal is not fit to make decisions, the legal heir can take action themselves.
Talk To Agent
Legal heirs can converse with the agent and ask them to quit the responsibilities. If the agent does so, the alternate agent can take responsibility.
File A Suit
If things don't proceed as planned, you can initiate a petition and take the battle to court. And as said above, an agent is always obligated to abide by the rules mentioned in the POA. So the court can force the agent to leave the authority immediately.
Penalties For Abusing Power Of Attorney
Rules of POA vary by state, but every state has levied strong penalties against the abuse of POA. The principal has all the right to penalize the agent upon finding him making unauthorized transactions to himself without acknowledging it.
You can penalize in both ways, i-e Civil or Criminal violation. In Civil penalization, you can enforce the acting to make reverse transactions with interest.
Likewise, you can charge serious criminal penalties to an agent with the court's help. This can be treated as a fraudulent, mala fide, felony, and embezzlement, which in some states has punishment with a fine and imprisonment of up to 5 years.
Was this Content Helpful?