If you're a college student and just beginning to manage your money, it's hard to say "no" to the first bank that offers you a credit card.
A college student credit card is a revolving credit union and plastic used to access funds. As its name suggests, it is aimed at young people pursuing a professional career.
With this in mind, our objective in the next few paragraphs will be to tell you the top 3 best credit cards for college students that do not require credit.
Reasons to apply for a student credit card
– Paying for trips: If you plan to travel, it will be difficult to make a reservation or buy a ticket if you do not have a card. You can ask your parents, but how long will you depend on them? In addition, you can pay for months interest free at airlines and travel websites.
To buy online: You can notice the relevance of having a means of payment that allows us to make digital purchases.
To buy your first piece of furniture: Not just furniture, any "major" purchase you make while studying at the university can be less complicated if you finance with a promotion.
For additional benefits: Consider that a card can be the door to different benefits (as long as you use it well). It all depends on the rewards you are looking for since not all of them offer the same thing.
To build your credit history: A credit card is often the first credit that is accessible to us and managing it can make it easier to buy a car or a house in the future.
What are the best cards for university students in the USA?
Below, we present our top 3 of these types of products, which have the advantage of being able to be applied for online:
Discover it® Student Cash Back
Topping the list of the best credit cards for students we have the Discover it Student Cash Back Card.
This plastic is easily applied for, through the website, only as long as you are of legal age, enrolled in a university, and show a source of income.
Pros:
– 5% cashback
– 1st year cashback match
Cons:
– 5% cashback bonus is only limited to $1,500 per quarter
– Very low base rewards rate, which is 1%
– Bonus categories must be activated on a quarterly basis
Bank of America® Travel Reward credit card for Students: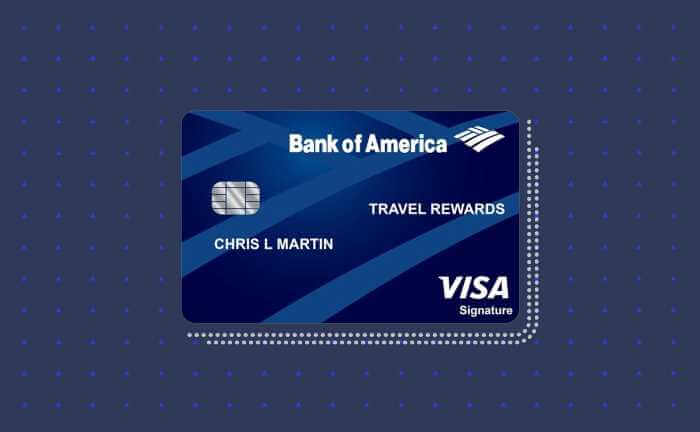 In the second position of the best credit cards for students in 2022, is the Bank of America student travel reward credit card, which is a good alternative to increase your credit history from an early age. To acquire this financial product, you only need to be over 18 years old, and your credit score must be between 700 and 749.
Pros:
– Flexible reward redemption option
– No fees on foreign transactions
– Unlimited 1.5 points on every $1 spend
– Easy to earn bonus
Cons:
– Transfer fees on high balance
– High penalty for late payments
– No initial APR offers on balance transfers
– No bonus category to boost up rewards
Capital One SavorOne Student Cash Rewards Credit Card: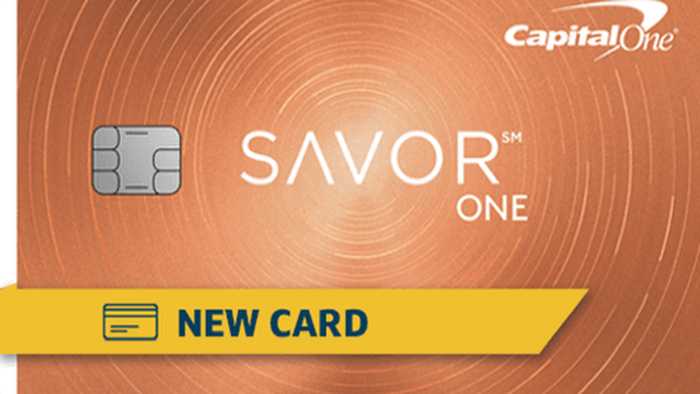 In third place of the best credit cards for students is the Capital One SavorOne credit card. Whether you are at a four-year university, any of the higher education institutions, or a community college – This card is just perfect for you.
Also, to apply, you only need to be of legal age and prove your monthly income and your enrollment at one of the universities.
Pros:
– No annual fees
– Offers great cashback rewards
– No additional fees on foreign transactions
Cons:
– High APR
– Limited cashback on bonuses
What's so special about these credit cards for college students?
Although they have specific benefits, they have common features that make them unique in their segment:
They do not require credit history: Banking institutions know very well that applicants are young and looking to get started in the world of credit cards.
They do not require proof of income: Although more and more students are studying and working, banks consider that school isstudies to be a priority, so they will not request proof of a minimum monthly income. However, they do take into account the money that students may receive from their parents or informal jobs.
Proof of studies: This requirement in the past was essential, however, the entry of new competitors has simplified the requirements.
Now that you have the complete information, which credit card will you start your history with? Hope this guide has helped you to find the best credit card to start with.