One of the financial and payment platforms with the largest number of users worldwide is Apple Pay. For obvious reasons, it is the main competitor of Google Pay, but it is also the contender of other similar platforms, such as Venmo.
We are all aware of its trajectory and international positioning. Founded in October 2014, strangely, since its creation, it had not arrived in one of the Asian countries with the best relationship with the West and its practices.
After 8 years, Apple Pay finally arrived in South Korea. Let's remember that this country is the land of one of Apple's main competitors in the cell phone sector: Samsung. Most probably, for this reason, the company founded by Steve Jobs had not yet entered the South Korean market.
But what is the surprise about? This March 8, the mobile payment service by Apple Inc. confirmed that it would enter the Korean version after announcing the new iPhone 14 yellow and the other Plus models of this latest Apple cell phone model.
"Korean users will be able to make easy, fast, and secure payments using Apple Pay on their iPhone, including the new iPhone Yellow, and in online merchants and apps," the American multinational technology company said in a press release.
However, the good news of Apple Pay's arrival in South Korea has yet to have a launch date. But, it seems that everything would be in order and ready. South Korea's Financial Services Commission indicated that credit cards issued in the Asian country could offer and operate with this Apple Pay payment service.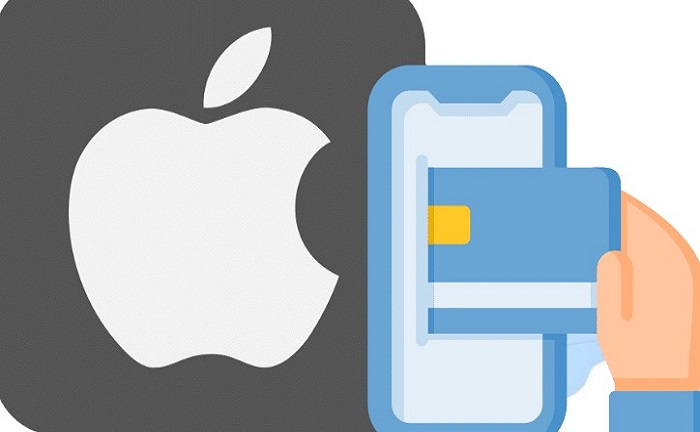 However, there is one condition for this APP from the company founded by Steve Jobs and Steve Wozniak to operate in South Korea: they cannot charge any commission to consumers or merchants for using it.
For now, Samsung Pay is the king of mobile payments in the South Korean market, but there is no doubt that the arrival of Apple Pay will take a 360-degree turn.
It is worth explaining that Apple's operating system, iOS 16.4, is currently in beta testing. It references the payment APP in South Korea, which is why the service could be officially launched when the update is approved for general release. This is expected to happen in late March or early April.
Wow! Apple launched the pay later feature. So you would pay 4 installments over 6 weeks, with zero Interest.

@TikTokNews45 pic.twitter.com/xjbMMRI5ro

— 🐸 Frog Newz by Ern Matthews (@ErnestM87187009) March 6, 2023
Why did it take so long for Apple Pay to reach this Asian market?
There are several hypotheses about this, but according to a report by Naver Corporation, a South Korean internet conglomerate conducted in 2022, the NFC payment method still needs to be present in South Korea. So, credit cards issued in the country still use secure magnetic transmission (MST) and chip-based payments.
Despite the lack of NFC technology, according to the South Korean company's report, the high fees charged by Apple Pay to its users also seemed to be an obstacle to its entry into the country. In this regard, it should be remembered that one of the most vocal criticisms of this payment platform of one of the largest technology companies is extremely high, particularly outside the United States.
One of the last Asian countries where Apple Pay arrived was Malaysia. The fact showed that Asia is already prepared for the terms of acceptance of NFC payments. This is because the new card terminals in Malaysia accept Visa or Mastercard contactless cards.
Now, it only remains to wait for the specific date when South Koreans will be able to use Apple's payment platform. Samsung will probably not be so happy, as it represents a competition like no other.