American Express has a wide variety of credit cards, which adapt to the needs of its users. Among the most popular ones is the AmEx Platinum due to the multiple benefits it offers.
Among these benefits is the priority pass, which allows access to VIP lounges at airports. You must have a membership following a series of steps to access them.

How to get a priority pass with Amex?
One of the ways to get a free membership in Priority Pass is through the AmEx Platinum or AmEx Business Platinum card. You cannot enter the VIP lounges just by showing your card; you must activate your membership.
It is also possible to obtain it through another person since each cardholder can have up to two guests at no additional charge. However, it is important to note that the number of guests may change from one issuer to another.
To access the facilities, you must first enroll in the Priority Pass benefit. This must be done before traveling so that when you arrive at the airport, you only need to show your Priority Pass card. This way, you will have access to the VIP lounges.
What does Amex Priority Pass offer?
Priority passes allow access to more than 1,300 lounges worldwide. These lounges include Priority Pass Lounges, Centurion Lounges, Amex International Lounges, Delta Sky Club, and Plaza Premium Lounges.

Their services vary from lounge to lounge, but generally, they all feature food, snacks, complimentary beverages, restrooms, and unlimited wifi.
Some lounges have showers. They are ideal for long waiting times between flights.
How to sign up for a priority pass with AmEx platinum?
To begin enjoying the benefits of your Priority Pass, you must activate your membership. This is done by calling the number on the back of your card or by logging in online and going to your account.
Activating my Priority Pass Select membership online
You must first log in to your American Express account.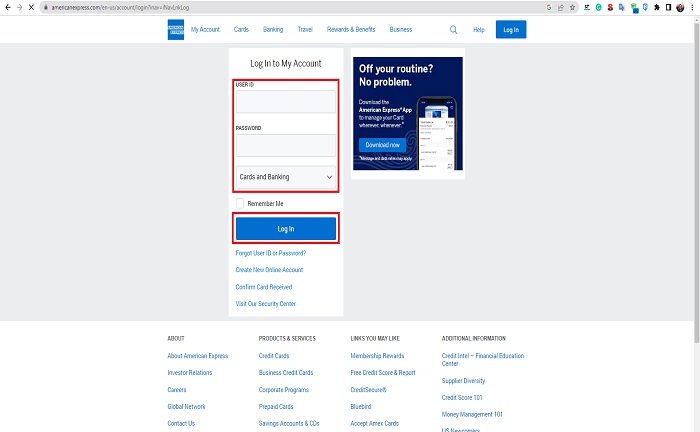 Select the "Membership Benefits", look for the "American Express Global Lounge Collection" option, then select the "Enroll" button.
Here you will have to register your American Express card and verify that the information is correct. Finally, click on the "I accept the terms" option and select the "Enroll" option.
Activating the Priority Pass Select membership by call
If you prefer to activate your membership via call, contact Platinum Card Travel Service. If you are in the United States, you need to call 1 800 801 6564. But, if you are outside the country, the number is 1 954 503 8868.
How can I find out where the VIP lounges are located?
American Express has a section on its official website that allows you to search for VIP lounges, programs, and partners. You must enter the website and select the platinum card option, followed by platinum card benefits.
Once in this tab, click on the "lounge finder" option. You will be redirected to Global Lounge College, where you will find a search engine where you can enter the specific airport or city to know whether they have a VIP lounge or not.
Was this Content Helpful?