State employees who meet specific criteria such as marital and employment status are eligible for government-provided benefits through the Federal Employees Health Benefits Program, commonly called "FEHB".
To enroll in this Program, eligible individuals must complete the FEHB enrollment process during the annual Open Season, typically in the fall. Interested people can review the available health insurance plans, compare their options, and change their coverage if desired.
What is the Federal Employees Health Benefits (FEHB) Program?
The Federal Employees Health Benefits (FEHB) Program is designed to help Federal employees, retirees, and their families meet their healthcare needs. It offers various health plan options, allowing individuals to select the most appropriate coverage.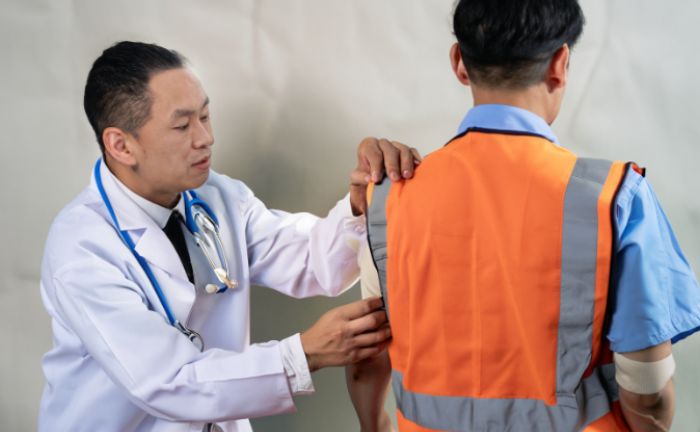 Within the FEHB Program, individuals can choose from several plans, including consumer-oriented, high-deductible plans, which protect against catastrophic risks through higher deductibles, health savings or reimbursable accounts, and lower premiums.
Alternatively, individuals may opt for Fee-For-Service (FFS) plans, which typically involve Preferred Provider Organizations (PPOs) or Health Maintenance Organizations (HMOs) if they reside within the plan's service area or, in some cases, if they work within that area.
Types of FEHB Plans: Requirements and eligibility
The FEHB program provides a wide selection of plan types to cater to the diverse needs and preferences of federal employees, retirees, and their dependents. Whether you value provider choice or flexibility in managing healthcare expenses, there is an FEHB program type that can meet your specific requirements.
Preferred Provider Organization (PPO) and Fee-for-Service (FFS) plans
These plans allow participants to choose any doctor or hospital for their healthcare needs. PPO plans typically have a network of preferred providers, and participants can receive services outside the network but at a higher cost. FFS plans offer more flexibility in provider choice but may have higher premiums.
High Deductible (HDHP) and Consumer-Driven (CDHP) plans
HDHPs have higher deductibles and lower premiums compared to other FEHB plans. They are designed to provide catastrophic coverage while allowing participants to save for future medical expenses.
CDHPs are similar to HDHPs but may include additional features like Health Reimbursement Arrangements (HRAs) or Flexible Spending Accounts (FSAs). These plans give participants more control and responsibility in managing their healthcare expenses.
Health Maintenance Organization (HMO) plans
HMO plans provide comprehensive healthcare services through a network of doctors and hospitals. Participants typically choose a Primary Care Physician (PCP) who coordinates their care and provides referrals to specialists within the network.
Some HMO plans may offer Point-of-Service (POS) benefits, allowing participants to receive services outside the network, but with certain limitations.
FEHB Healthcare services and treatments covered
The FEHB may include the following services as part of comprehensive health insurance coverage, but the extent of coverage for each service will depend on the further details about specific plans and coverage
These FEHB services include routine physical exams, visits to a doctor's office, specialist visits, lab tests, prescriptions, ambulance services, inpatient hospital care, surgery, X-rays, maternity care, urgent care, mental health services, stop-smoking aids, physical therapy, and more.
FEHB Program Eligibility Requirements
To join the FEHB Program, workers must meet specific criteria. Eligible individuals include regular Federal employees working in Federal agencies or certain temporary employees and local government workers covered by specific agreements.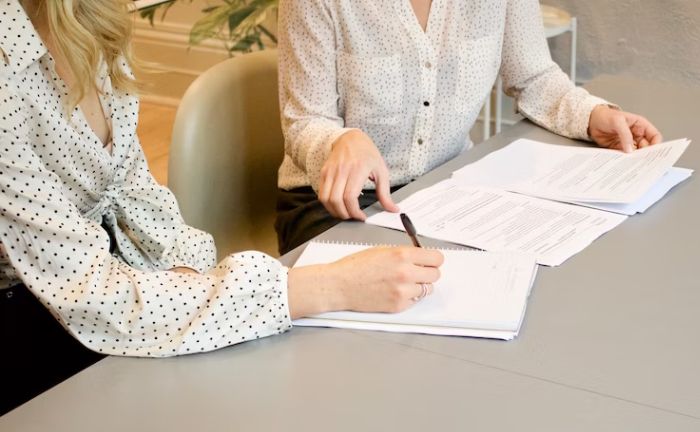 Also, applicants must provide information and documentation such as personal identification, proof of federal employment, and any other required documents according to their employing agency.
Employees enrolled in the FEHB program must meet the financial contributions required for coverage, like paying monthly premiums and meeting any co-payments, deductibles, or other cost-sharing based on the selected plan.
Open enrollment for the FEHB program occurs annually during Open Season, when eligible employees may enroll in a plan, update their coverage because of a Special Enrollment Period (SEP), or cancel their current coverage.
When is the 2024 FEHB Open Season?
Federal employees have the opportunity to change their health benefits during the designated Open Season period, which starts on the Monday of the second whole work week in November and concludes on the Monday of the second full work week in December each year.
For instance, the Open Season 2024 will begin on November 13, 2023, and end on December 11, 2023. During this timeframe, federal employees can enroll in new health plans or make changes to their existing plans, such as adding or removing dependents or changing coverage levels.
What should I do if I miss the FEHB Open Season?
If an employee misses the Open Season, they may still be able to enroll through late enrollment qualification if they experience a qualifying life event.
Which are the FEHB special enrollment periods?
A Special Enrollment Period (SEP) is a specific period, outside of the usual, when individuals can enroll in or change their health insurance coverage. SEPs are triggered when life events affect an individual's eligibility or need for health insurance. These special life events can be the following:
Getting married or entering into a domestic partnership.
The addition of a new dependent through birth, adoption, or placement for adoption.
Loss of the existing health insurance coverage.
Divorce, legal separation, or the death of a family member.
Moving to a new area outside the coverage area of the current health plan.
Changes in employment status, such as leaving or starting a new career.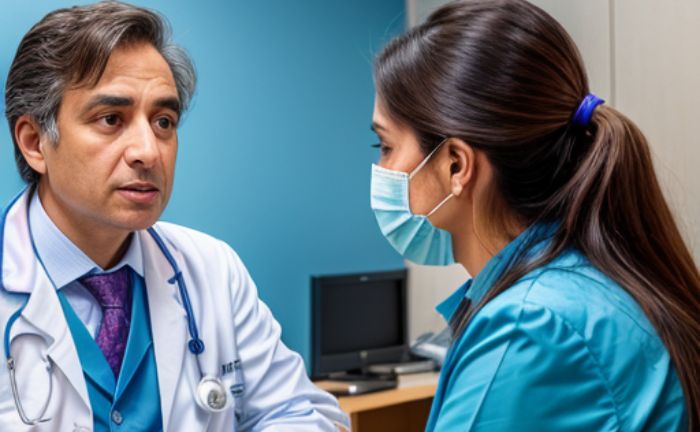 How does Medicare Work with Federal Employee Health Insurance?
FEHB plans offer coverage similar to Medicare for healthcare expenses. However, FEHB plans have additional benefits that go beyond what Medicare covers. One such benefit is emergency care coverage outside the United States, which is not included in Medicare coverage. Furthermore, some FEHB plans also offer dental and vision care, which Medicare does not typically cover.
While Medicare does cover specific items such as orthotics, prosthetics, durable medical equipment, home health care, limited chiropractic services, and some medical supplies, the coverage for these services may vary or be limited in some FEHB plans.
FAQs
How much do most employees pay for health insurance in 2023?
The average annual cost for single coverage is $7,739, while for family coverage, it is $22,221. Additionally, employers contribute an average of $6,227 towards single coverage plans and $15,754 towards family coverage plans.
Until what age are children eligible for the FEHB program?
Children may be covered under your FEHB Program until they reach age 26, whether or not they attend college. Foster children living with parents in a parent-child relationship, as well as those over age 26 with a disability that existed before their 26th birthday, are also eligible.
References