Everything in our lives is now digitized. Automation has become a part of every manufacturing equipment and infrastructure. Advances in automation, cloud computing, big data, and machine learning have also led to vast and exciting opportunities for engineers in the industrial machinery and components industry.
With the industry becoming a constant and superior source of income, there are more career options and jobs for eligible candidates. 
If you are also planning to get a degree related to the industrial machinery sector, you have many options to choose from. A thorough career insight, growth projections, and average salaries of various job positions can help you determine which field and role would be best for you.
5 Great jobs involved in this industry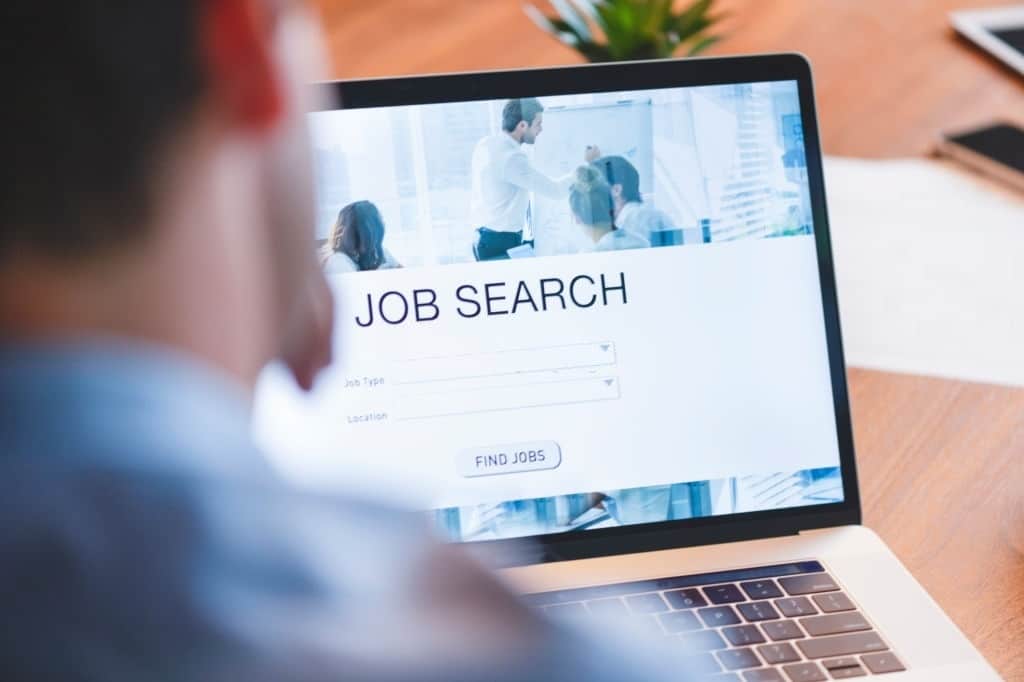 Instrumentation Engineer
Average salary: $107,881 per year
Instrumentation engineers are specialized in the equipment needed to control other automotive systems. Their task is to design, develop, test, and maintain the equipment required for the efficient working of other engineering systems.
They have to check how various systems work together, what are acceptable ranges for multiple factors, and what are current health and safety regulations.
Instrumentation engineers can also take consultants' roles to advise others on engineering systems, problems, and their solutions or write reviews on various systems, software, and projects.
Industries in which instrumentation engineers are particularly required are environmental agencies, nuclear and renewable energy, and quality control commissions.
To apply for this you require a bachelor's or master's degree in the respective field.
Powertrain Engineer
Average salary: $102,363 per year
Powertrain engineers work in the automotive and machinery industry to improve the performance of powertrain, electrical parts, software, and engines used in various machines. They often work in the industry dealing with motor vehicles like motorcycles, cars, box trucks, and semi-trucks.
Determining the project timelines and budgeting, testing the porotypes, analyzing research material, and data analysis all come under the heading of Powertrain engineers.
Bachelor's degree is an essential requirement for this post, but having a master's degree can increase your earning potential.
Senior Mechanical Engineers
Average salary: $99,376 per year
They work as team members in planning, designing, or developing a product. Depending upon the task allotted, they might work on the circuit boards, electrical or mechanical systems, designing and manufacturing, and packaging of the product.
The product to be marketed must undergo final testing by a senior mechanical engineer to ensure that it works properly without any safety hazards. A senior mechanical engineer can also perform an additional task of reviewing the marketed products.
A bachelor's degree, five years of experience, and PE (Principles and Practice of Engineering) certification is needed for this job.
➡LEARN  MORE: 7 Best Engineering Schools in the US in 2021
Research and Development Engineer
Average salary: $92,781 per year
Research and development engineers devise new manufacturing methods and produce new products. Thus they have to be innovative and analytical in their job. Improving the existing production methods to increase productivity and efficiency also comes under their position.
While working in a team, members cannot complete the new design, prototype, and testing without R&D engineers. They might work independently or in a team and complete the given projects within deadlines.
Masters or bachelor's degree is a must for R&D engineers in the respective field. In the case of aerospace research and developing engineering, you must have a Ph.D. to pursue your career.
Automation Engineers
Average salary: $90,024 per year
They usually have master's or bachelor's degrees and often work in the manufacturing and food processing industries. They work with self-operating machines and infrastructure (such as robots to perform specific tasks).
They have to work closely with clients to know how the machine works or how it conducts the automated duties and then design, build, test, and maintain such devices. 
Automation engineers have to stay updated on new safety and health regulations. A bachelor's or master's degree and years of experience are a must for this post.
Was this Content Helpful?