State Farm Insurance Company is the name of the largest property and casualty insurer in the United States. This is also one of the most respected companies in the country, and it won a Bankrate award for its top three products. In terms of best life insurance, this company took the title of the winner as the best.
It was founded in 1922 and is headquartered in Bloomington, III. This insurer has complete lines for automobiles and homes in all states except Rhode Island and Massachusetts. It is a company that stands out for its good customer service, as well as for its wide range of discounts.
If you want to learn more about this insurance company, I invite you to continue reading this post carefully, and you will not regret it.
Advantages and disadvantages of State Farm Insurance Company
The State Farm Insurance Company has both advantages and disadvantages to be considered. Among the main ones to take into consideration are:
Advantages
This company won Bankrate awards for its life, home and auto insurance. This is thanks to its great customer service, competitive premiums, affordable agents and easy-to-use policy tools.

It has JD Power scores with a high level of customer satisfaction.

They offer many discounts, including a usage-based telematics program and one for young drivers.
Disadvantages
Higher than average policyholder complaints filed with the NAIC.

Gap insurance is not offered on their auto policies.
State Farm Auto Insurance, Bankrate Rating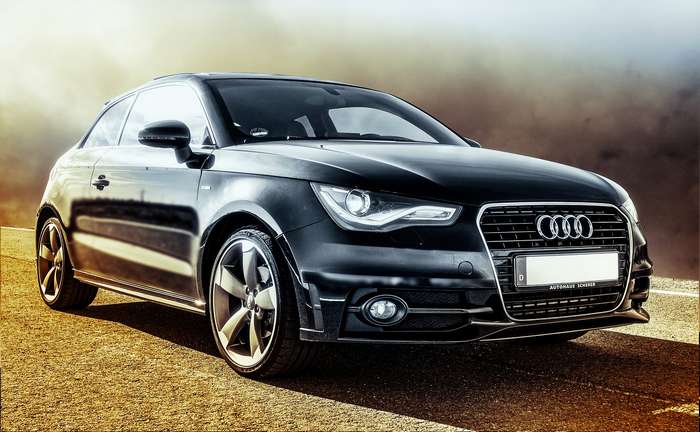 Bankrate has ranked State Farm as one of the best auto insurance companies for 2022. The company currently announced a partnership with Hagerty, aiming to insure classic cars in almost every state.
In case you have a classic car, you will be able to combine insurance with standard auto, home and life insurance policies. This is a company that offers solutions even for people who consider themselves high-risk drivers.
Bankrate's score for the company was 4.7 out of 5. This company scored well on all measures. In addition, the company had the highest customer satisfaction scores in Florida, New York and the Northwest. It is a company that has superior financial strength with an A++ rating which is the highest possible rating that can be obtained.
How much does auto insurance cost?
It should be noted that the total annual coverage averages at $1457 per year, while the minimum coverage premium is around $539 per year. This company's rates have been lower than the national average rates, which are above $1674 per year for full coverage or $565 per year for minimum coverage.
In addition, the wide range of discounts it offers on auto insurance can help to further reduce the rate. However, it should be taken into consideration that the price of the insurance will depend on different factors, such as the model of the vehicle, as well as multiple factors related to the driver's driving record.
State Farm auto insurance discounts
The State Farm Insurance Company offers important discounts on automobile insurance, among which are the following:
Street Clear: this is a safe driving program for those under 25 years of age.

Student Discount: you can save if you are a high school or college student with a B average or higher.

Multiple cars: if you insure more than one car, you can get a discount from the company.

Safe driving: this is a program that offers significant discounts of up to 50% by tracking your safe driving habits.
Also, depending on the location, the company may offer different discounts that may apply to each case.
Homeowners insurance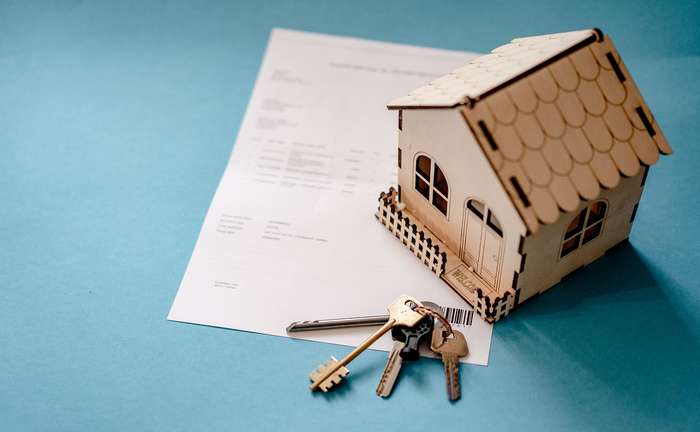 This company's homeowner's insurance is also rated quite high and is of very high quality. However, these insurances tend to have slightly higher costs than the national average for home insurance.
However, they will always offer you a wide range of coverage options, as well as exceptional claims handling and excellent customer service. Coverages will depend on the coverage limit, with premiums starting at $1,069 for homes with coverage up to $150,000 and going up to the $2,298 premium that covers up to $450,000.
State Farm Homeowners Insurance Discounts
The annual premiums offered by State Farm Insurance Company are a little higher than the national average, but you can find different discounts that you can take advantage of, such as:
Multi-line: you can access this discount if you combine auto and home coverage. As long as the policies are combined, you can have a lower rate on your payments.

Home Alert Protection: this is a discount for having security devices installed in your home.

Roofing: if you have upgraded and weather-resistant roofs, you will be eligible for the discount.
Home Services
State Farm has a partnership with Rocket Mortgage that allows you to get help with your home loan needs. This service provides access to loan experts seven days a week to guide you through the home purchase loan pre-approval process. It also offers preferred pricing and customized mortgage options.
State Farm Life Insurance
This is a company that won the prize for best life insurance provider for online tools and good customer service. The company offers both a mobile app and an easy-to-use online portal.
In addition, they have over 19,000 local agents nationwide. This company has many types of life insurance policies, so you are likely to find one that fits your needs. Agents will evaluate your needs and determine the type of policy that is best suited for you.