Since the arrival of food delivery applications, competition has been fearless internationally. More and more start-ups appear to compete with companies in the market for years. However, DoorDash always ends up as one of the favorites.
Due to its presence in the current market, this online food ordering company has closed some agreements with other companies, which are "giants" in their field. Recently, DoorDash finally partnered with Starbucks, the giant beverage company.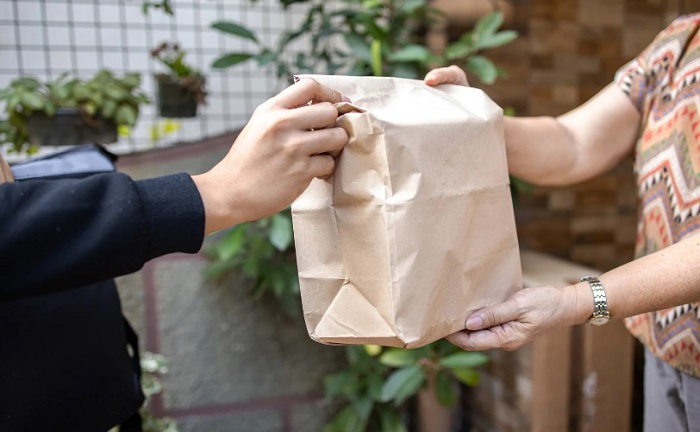 Thus, now Starbucks will be in the corner of your home, university, or business, and just a click away. With DoorDash, a company based in San Francisco, California, you can order that exquisite caramel frappuccino you love.
Specifically, the "Starbucks to your front door" program was still in the testing phase, according to the specialized finance website TipRanks. In this regard, DoorDash began by testing states to determine how their customers would react.
Starbucks was just added to Doordash. pic.twitter.com/vedYgSCySu

— TheArmando3500™ 🇵🇷 (@TheArmando3500) March 11, 2023
After the pilot test, the American company operating an online food ordering system will launch it throughout the United States. At first, they chose to start with Atlanta, Houston, and Sacramento. Based on the results, it was then expanded to other cities such as New York, Seattle, and Portland.
But what does this union between Starbucks and DoorDash consist of? Users will be able to access almost the entire menu of the multinational chain of coffeehouses, precisely 95%.
What DoorDash does is take care of the delivery. In other words, all you have to do is select the drink or food from the Starbucks menu, and DoorDash will deliver it to your door. The most striking feature of the new program is that the packaging is made with a unique design, which is characteristic of Starbucks and ensures that the contents arrive safely.
Despite the undoubtedly welcomed news by users of the online food delivery platform, it is not really a novelty. In 2018, Starbucks had already partnered with Uber Eats, the strongest competitor DoorDash has, besidces Grubhub.
In addition, DoorDash partnered with Roku to provide its customers with the ability to order from Starbucks through the services offered by Roku. It is also worth mentioning that the multinational coffee chain has been working since September 2022 to make the DoorDash partnership program a reality.
The news also represents a critical movement within the stock market. In this sense, the situation seems more favorable for the online food ordering company created in 2012. According to analysts, it appears to have an upside potential of 34.11%, which would be higher than the 9.79% that Starbucks is forecast to have.
Beyond this, the partnership between the two companies represents a new option for customers, who are always waiting for this type of alliance to enjoy other products. How will DoorDash and Starbucks fare in the future with this partnership?