Distance education has grown in recent years, mainly due to the pandemic the world experienced in 2020. However, over the last decade, multiple online platforms have appeared that allow students access to courses, classes, and tutorials.
Within the learning distance, multiple mobile apps stand out for different issues, such as performance, and teaching approach, among others. Here you will find a list of the 10 bests in 2023.
What are the mobile applications for distance learning?
They consist of online education platforms. Indeed, you have heard of Zoom. It was at its peak during the pandemic. Thousands of teachers and tutors worldwide used it to teach classes.
As well as Zoom, which also operates as a mobile application, we can find a wide variety, such as Google Meet, perhaps the leading contender of the first one. Both operate as Virtual Learning Environments (VLE) designed to develop non-face-to-face education.
Although the students have already returned to the traditional classrooms, these virtual tools are still being used and have simply stayed with us. Many courses still opt for the virtual mode since it allows them to reach more people. In addition, it is an economical and easy-to-handle alternative.
Best mobile apps for e-learning
With mobile apps for distance learning, teachers reach remote areas and use technology to facilitate education. There are many learning platforms that we can find today.
Here are the 10 most popular ones that you can download to your cell phone:
Scanner App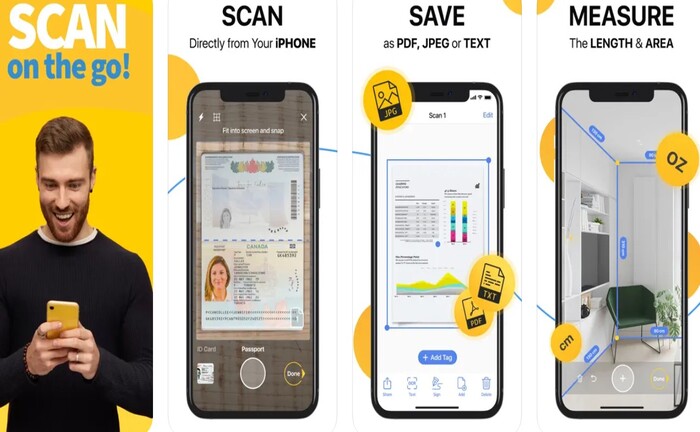 It is an application available for iOS from which you can scan your documents and convert them into PDFs. It will allow you to increase your productivity thanks to its fast scanning. In addition, it is very efficient when processing and saving documents.
With Scanner App, you can turn your iPhone into a mobile office, as you can use it on any occasion. You get quality images. Your cell phone becomes a scanner. Its main features are:
Easy and fast scanning. Convert your documents into the format you want (TXT, PDF, or JPEG). It will be beneficial and convenient if you need to scan your ID for an online transaction. You will get the results immediately.
Effective conversion and recognition capabilities. You don't need to make an effort to convert text into an image. With Scanner App, you can do it in seconds. It will help you quickly select any part of the text or image and convert it into a text format. You will no longer waste time retyping a document.
Maximum security. This mobile application for distance learning differs from other scan apps because it makes your docs more secure using features such as e-signature, Face ID, or watermarks.
Duolingo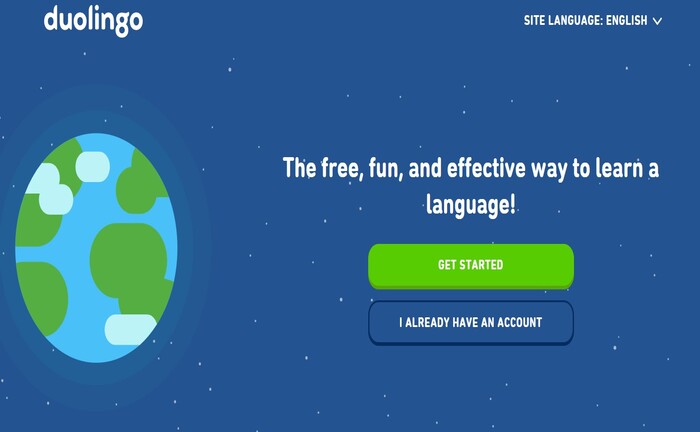 It is one of the most amazing mobile apps for distance learning of 2023. It has been ranked among the best language-learning apps for several years. Its platform is interactive and easy to use, regardless of age. This makes it suitable for everyone.
Duolingo uses games as exercises, allowing you to learn in a very innovative way. Because of this, millions of people have downloaded it on their Android or iOS devices. While it is free, by paying $7 per month, you won't see the annoying ads. If you want to learn a language as a family, they offer a subscription for up to 5 members at a very affordable price: $12.
Khan Academy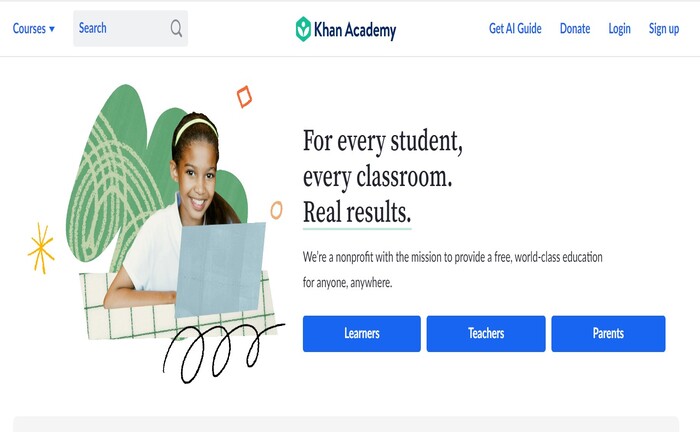 This is the best option if you are interested in a learning application with a personal and online tutor. It offers courses in all kinds of subjects and topics. What's remarkable is that instead of giving you a recorded lecture, it uses a one-on-one style that gives you access to personalized learning.
Khan Academy uses diagrams and visual aids. It is a mobile app available for iOS and Android, quite complete and free. You can find social sciences, mathematics, physics, and chemistry courses. , However, if you want to learn about art history or similar topics, the content may not be as extensive.
edX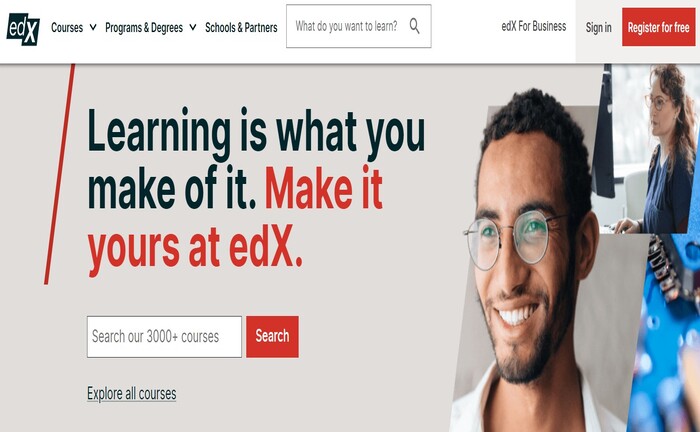 It is a platform that offers free online courses taught by professors from the best universities and institutions in the world. It allows you to pay for the certificate, which serves as university credit.
In edX, you will find different subjects, especially in science. Most classes are on video, and you take a quiz at the end. If you study programming, you have access to interactive and online labs. It is recommended that you take live courses to get the most out of this mobile app for distance learning.
Zoom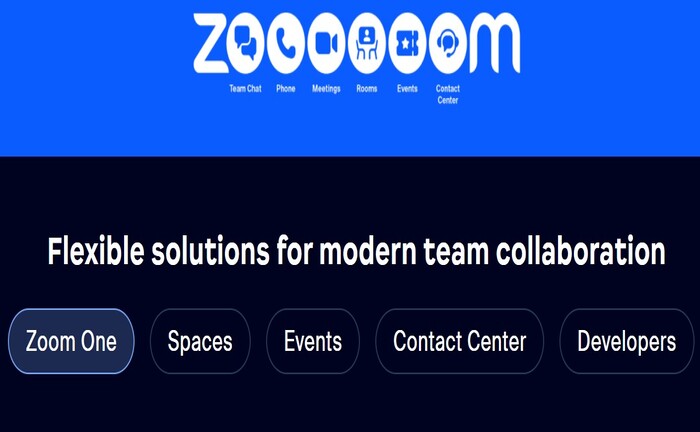 It is an application that allows teachers or tutors to give virtual classes or have meetings via video conference. You can use it for free, but if you prefer access to a more complete plan, you must pay a price that varies according to the features.
The free option gives you access to meetings of up to 40 minutes, 100 attendees per meeting, messaging, 3 whiteboards, mail, and a calendar. Zoom is the most commonly used video conferencing platform.
Udemy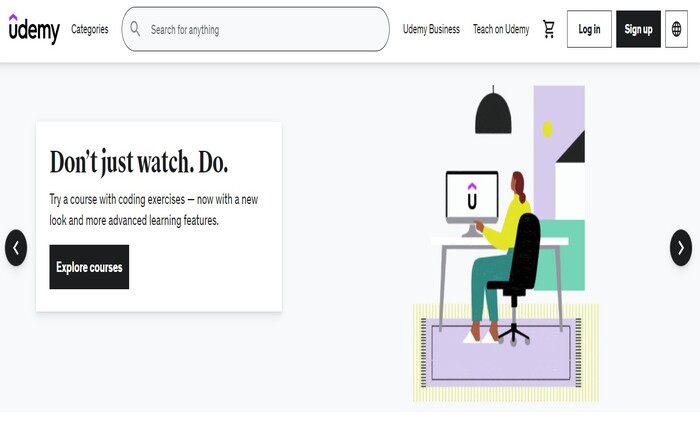 It is a mobile app for distance learning that offers a variety of courses and tutorials. The courses include videos, readings, quizzes, and practical assignments. It is practically an online school with instructors trained to teach different subjects.
The most interesting feature of Udemy is that it allows you to post questions on the course website. This way, the teacher will solve any doubts you may have. The monthly subscription gives you access to various courses, or if you prefer, you can access one in particular.
Quizlet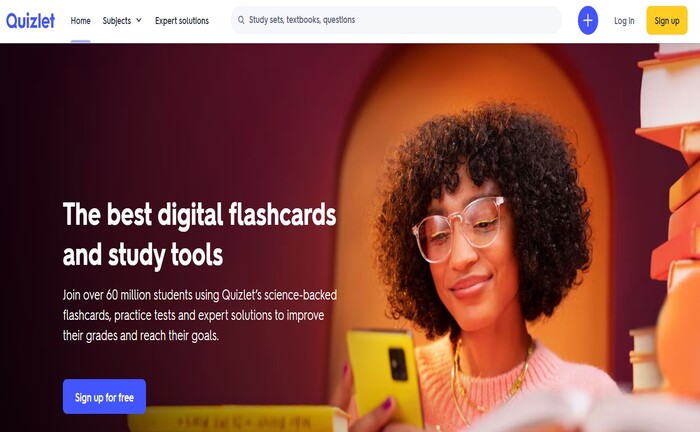 This mobile app works as a study aid, and it's free. It offers worksheets and study tools for different subjects, like flashcards. You can design your digital worksheets. Quizlet also tracks your study habits, so it can help you study better.
Perhaps the main disadvantage is that some features are paid, but accessing the free subscription eliminates ads and allows you to study offline. It is available for Android or iOS.
Noggin Preschool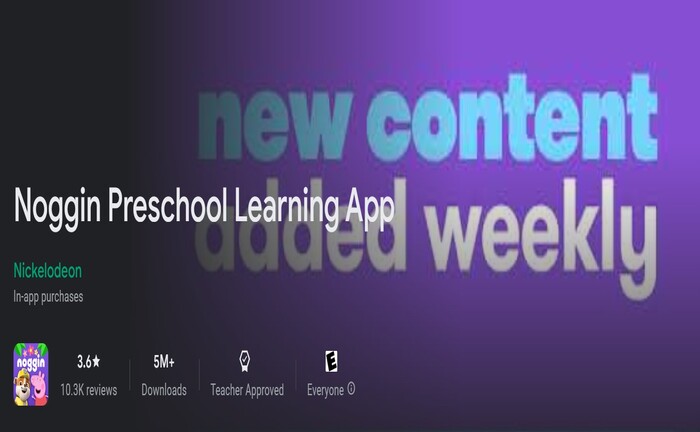 It is a mobile application for distance learning developed by the famous Nick Jr. television channel, at the time known as Nickelodeon. It works very well for children looking to learn using games and their favorite TV characters.
Users also have educational activities. The main feature is that parents can regulate the content, while teachers can monitor the student's progress. It costs $7.99 per month and is one of the favorite apps for young people to learn at a distance.
Codeacademy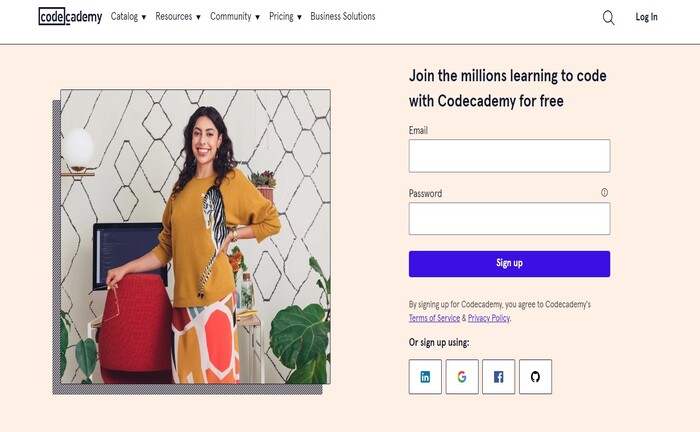 If you want to learn to program, Codeacademy is the best mobile app to do remotely. Thanks to its specific choices, you learn one concept at a time. The courses are organized according to the project you are interested in learning. Moreover, you don't need to be an expert in the programming language.
Although the app is available for iOS and Android, you can only use it as a subscriber. Otherwise, you will have to use it from the web. Both code editors and interactive consoles are integrated into the app, so you don't need to leave the app or download any other software.
Lingvano Sign Language ASL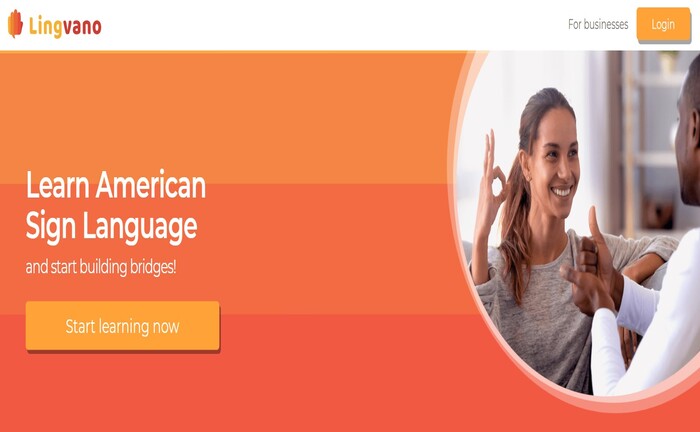 If you are interested in learning sign language (ASL), Lingvano is the most recommended option. Not only is it an online distance learning platform, but it is also available as an app for iOS and Android devices. You can start using it for free, but only the first lesson of each module is free. After that, you have to pay $16 per month.
The app has 5 modules with 12 lessons each. Interestingly, the platform allows users to see themselves through the front camera to correct their signs simultaneously as the platform displays them on the screen. What's more, Lingvano has a sign language dictionary.