Do you care about the health of our planet? Would you like to make a difference in helping protect the environment? If so, consider pursuing a career in environmental protection, which can be one of the most rewarding and impactful decisions you can make. Creating a career out of environmental protection is one of the most rewarding and impactful choices anyone can make.
Making a career out of environmental protection is one of the most rewarding and impactful choices anyone can make. So, if you're looking for an exciting way to save our world from destruction or inspire change within your local community, then read on!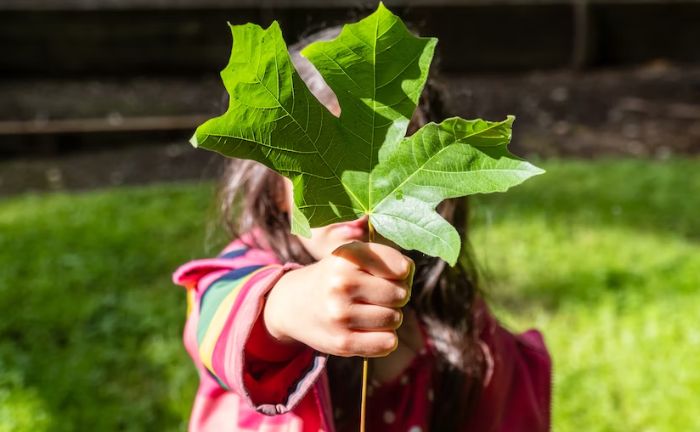 Research different positions
Are you passionate about protecting the environment? Do you want to make a difference but don't know how? Take a look at some environmental engineering careers you might find suitable. You could even work in conservation, as part of an environmental organization, or even a government agency.
To find the right career path, consider your interests and strengths and the impact you want to make on the environment. Take some time to research and explore the different career options available to see which one aligns with your goals and values.
Network with professionals in the industry
If you're interested in starting a career in environmental protection, networking with professionals in the industry can provide valuable insight into the best paths to success. Connect with individuals who have already established themselves in the field. You can learn about the current state of the industry, opportunities for growth, and the skills and qualifications that are most in demand.
Networking can also lead to mentorship opportunities or even job offers. In the competitive world of environmental protection, having a solid professional network can give you a significant edge in achieving your professional goals.
SCS Environmental Firm Job Openings
If you want to work in an environmental care company, SCS Engineers is an excellent option. This organization is committed to workplace diversity and is an Equal Employment Opportunity and Affirmative Action employer.
The company's policy is to provide employment opportunities based on qualifications, competence, and merit. Their Affirmative Action Program outlines their policies for women, minorities, individuals with disabilities, disabled veterans, and veterans of the Vietnam era.
Learn about green technologies
In today's rapidly changing world, environmental issues like global warming have been causing severe problems for the planet. However, as we become increasingly aware of human activities impact on the environment, one solution is slowly emerging: green technologies.
These innovative and environmentally-friendly technologies are specifically designed to reduce the carbon emissions produced by human activity. From solar panels to electric cars, these technologies can revolutionize our daily lives and help us create a more sustainable future.
Environmental Careers to Help the Planet
If you're passionate about environmental care, various career options are available. While we won't be able to cover every possibility, we'll mention some careers you can pursue to become a professional in ecological issues.
Environmental Science is a field that focuses on studying natural and human systems and their interactions. This involves gaining knowledge in biology, chemistry, geology, and ecology to understand environmental challenges and develop sustainable solutions.
Environmental Engineering involves designing and developing technological solutions to protect the environment and address problems such as waste management, water quality, pollution control, and renewable energy.
Water Sciences studies water resources, including hydrology, water quality, watershed management, and conservation of aquatic ecosystems. Graduates may work in water management, river restoration, research, or water policy.
Ecology investigates the interactions between living organisms and their environment, studying ecosystems, biodiversity, species conservation, and human impacts on natural ecosystems. Ecologists may work in research, natural resource management, or environmental education.
Environmental Management involves planning and managing natural and ecological resources, encompassing environmental policy, sustainability, environmental impact assessment, and legislation. Graduates may work in the public sector, private companies, or non-profit organizations.
Environmental Policy students study policies and regulations related to the environment, analyzing environmental decisions' social, economic, and political implications to promote sustainable practices. Graduates may work in government, non-governmental organizations (NGOs), or consulting.
Renewable Energy focuses on developing and implementing sustainable energy sources like solar, wind, hydroelectric, and biomass. Students learn about technology, system design, and energy policy, and graduates may work in renewable energy companies, government, or research.
Environmental Health professionals study the effects of environmental factors on human health, investigating and assessing the risks associated with air, water, and food pollution and exposure to toxic chemicals. They may work in public health agencies, hospitals, or private companies.
Environmental careers offer many opportunities for those interested in addressing environmental challenges and promoting sustainability. Each of these careers has its focus and areas of specialization, but all share the goal of protecting and preserving our natural environment.
What jobs in environmental science pay the most?
Water Resource Specialists is one of the most lucrative careers for individuals with a degree in environmental science. These specialists are responsible for addressing water quality, water supply, and regulatory compliance issues. People interested in pursuing a career in environmental science may want to consider specializing in Water Resources to earn a higher salary potential.
Take classes or pursue a graduate degree in environmental science, law, or policy
Education is a crucial part of becoming an environmental professional. Depending on the field you're interested in, various degrees and certifications can provide valuable knowledge and experience needed for success.
For example, pursuing a degree in environmental science may be the best option if you want to work in conservation or environmental management. On the other hand, if you work in environmental law or policy, a degree in the respective fields could provide the necessary foundation for success.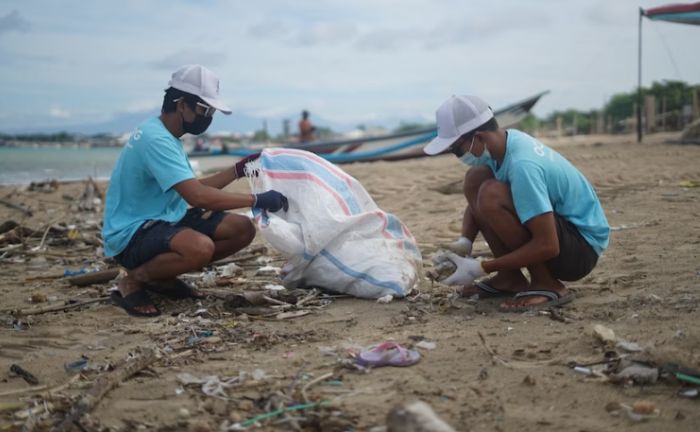 If you have a passion for environmental protection, there are many career paths you can take that will further this cause and make a real, lasting difference. With the proper research, networking, and education, you can find the perfect career for you in environmental protection. So take a step in the right direction and start your journey today!