Digital payment systems are gaining more and more ground among smartphone users, as money in digital format is easier to make transfers or payments in retail stores. Since the pandemic, this electronic method has expanded globally, but which apps are the most secure?
Among the most widely used and convenient electronic payment platforms that Android or iOS users can download from their mobile devices, we can distinguish Zelle and CashApp. These instant payment services are two of the most important at the state level, chosen not only for the ease of completing transactions but also for their speed, security, and effectiveness.
Scam education 101: be wary of calls from numbers claiming to be your bank. It could be a sign of an imposter scam! 🚩🚩 https://t.co/hXFqjVsDUv pic.twitter.com/ETi7cHEBR2

— Zelle (@Zelle) March 8, 2023
Zelle and CashApp are digital applications that help you control your finances, pay your bills, deposit your employees, and send money to your friends or family. However, their main difference is that Zelle is linked to a bank account, while CashApp is a virtual wallet.
Both are ideal for avoiding contact with cash and making transactions from the comfort of your home without going to a branch or ATM.
How Zelle differs from other financial apps
This digital payments network offers the possibility of transferring money from one bank account to another, as long as it belongs to one of the banking institutions that created Zelle: JPMorgan Chase, Bank of America, Capital One, U.S. Bank, Truist, Wells Fargo, and PNC Bank.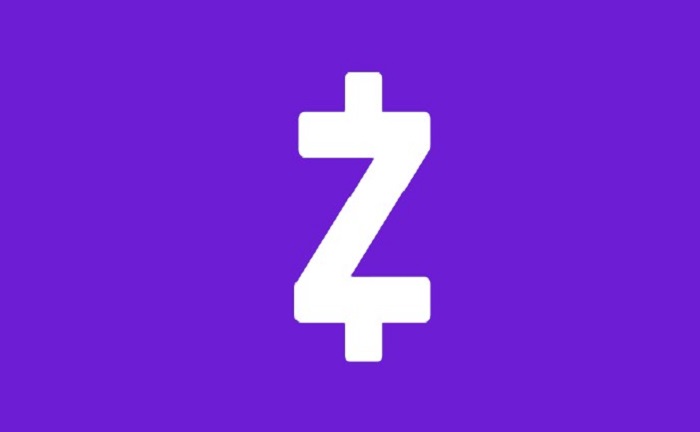 Zelle is characterized as a mobile payment application with stringent security measures to prevent fraud and keep users' data safe. Zelle is not publicly traded and does not have a checking account option, so only virtual transactions can be made from one bank to another without the need to be insured by the Federal Deposit Insurance Corporation (FDIC).
To complete a funds transfer with Zelle, you only need the phone number or email of the person who will receive the money and who is registered in this financial app. As a virtual transaction platform, it does not offer any physical card.
A fine way to start the week 💁‍♀️💜 pic.twitter.com/MNlwIoLQHG

— Zelle (@Zelle) March 6, 2023
What about CashApp?
This private financial services company allows sending money instantly by simply using the $Cashtag of the person who will receive the transaction, their email, or phone number registered in the app. CashApp users can move from bank to bank with credit or debit cards and even in cash.
A great advantage and a point in favor of CashApp, which differentiates it from Zelle, is that it allows international transactions from the United States to England. On the other hand, being an electronic funds transfer service between banks, CashApp offers Visa debit cards to its users if they wish but cannot offer credit cards.
In short, it is best to use Zelle if you only need to make wire transfers from virtual banks. On the other hand, if you need to send money abroad and from one bank to another, the best option is CashApp.