One of the biggest and most recognized features of CashApp is its practicality, offering an efficient and timely service for sending and receiving monetary funds. Despite not being a banking organization, but a digital tool, it is especially concerned about being reliable.
For that reason, it implements more and more advanced security protocols or security methods for security and accessibility to achieve a proper balance between its systems. For that reason, about 45 million users download, sign in for and use this application daily.
Cash App unable to sign in on this device
Since its launch in 2013, the company Cash App, formally called Square Cash, has specified that its field of work is online. For that reason, it is possible to find Cash App under the category "mobile payment" in the app stores.
Although it is not a physical financial company, it has all the requirements to be considered a secure and transparent application. With multiple functions that are extremely useful for the average citizen and for those who do not only want to mobilize regular payments.
One of the most attractive features of this application is that it is easily compatible with multiple devices: phones, tablets, laptops and desktop computers. And, unlike many other applications, it is possible to log in from different devices simultaneously.
Which, for many can be an extremely useful feature, but despite the above mentioned, there is a bug that interferes with this purpose. A considerable number of users claim not to be able to log in to Cash App from the device they use.
What can I do if I can't log in to Cash App?
Of course, the first solution is to close or stop the application completely through the application manager of your Android or Apple device. But, if you still can't log in, we recommend that you follow the instructions below:
Recommendations
Stop the application and clear the Cash App cache.
You can choose to delete and re-download the app.
Install the previous version of the App in case it is not compatible with your device.
Check that your IP address or VPN is correct.
Do not log in from a public wifi such as a park, restaurant or shopping mall. The application detects that this is an insecure connection.
If you have recently connected and disconnected too quickly, the application may suspect that move and limit your next login.
How do I log into my cash app from another device?
Again, we mention the great ease with which it is possible to access your safeguarded funds when you are a member of the Cash app platform. Since, if you are a person with multiple devices, it gives you the opportunity to use it from any of them.
But, although there are more and more verification, authentication and control protocols, we are still not totally safe from being victims of cyber scams. Despite activating all the security steps, you may have lost or been robbed of one of these devices.
This is an unfortunate event, yet it could be even worse if you don't quickly take care of closing all your accounts linked to this lost or stolen device. However, there is nothing to fear, as you can log in and log out from any other phone.
It really is a simple process. Initially, it's all a matter of finding another device or computer to log in through.
Log in with your email address and your personal password by typing them in the corresponding fields and then click "log in".
The application, not recognizing your login from this third device, may ask you for a verification PIN to verify that it is really you and not someone else. This code will be sent immediately to your email and phone number associated with your Cash App account.
If you have an iPhone or Apple device, instead of asking for a security code, it may require your biometric data. This is the Touch ID verification method, which authenticates your activity through your fingerprints.
How do I log out of my Cash App account from another device?
When you lose your phone, in addition to being at risk, your files, and contacts, your bank accounts can also be seriously compromised. For this reason, the best thing to do after the event is to get to work on the security of your social and financial profiles.
Fortunately, just as you can log in to the Cash App on several electronic devices simultaneously, you can also close them in the same way. That's because they take these kinds of issues into account and there is a way to close open sessions.
First, you will need to log in on any other device you have at hand, provided it belongs to someone you trust if it doesn't belong to you.
After checking that your account and funds have not been disturbed, it will be time to close the linked activity.
On the home screen, proceed to locate your profile picture, that is, the icon in the upper-right corner if you are in the downloadable application.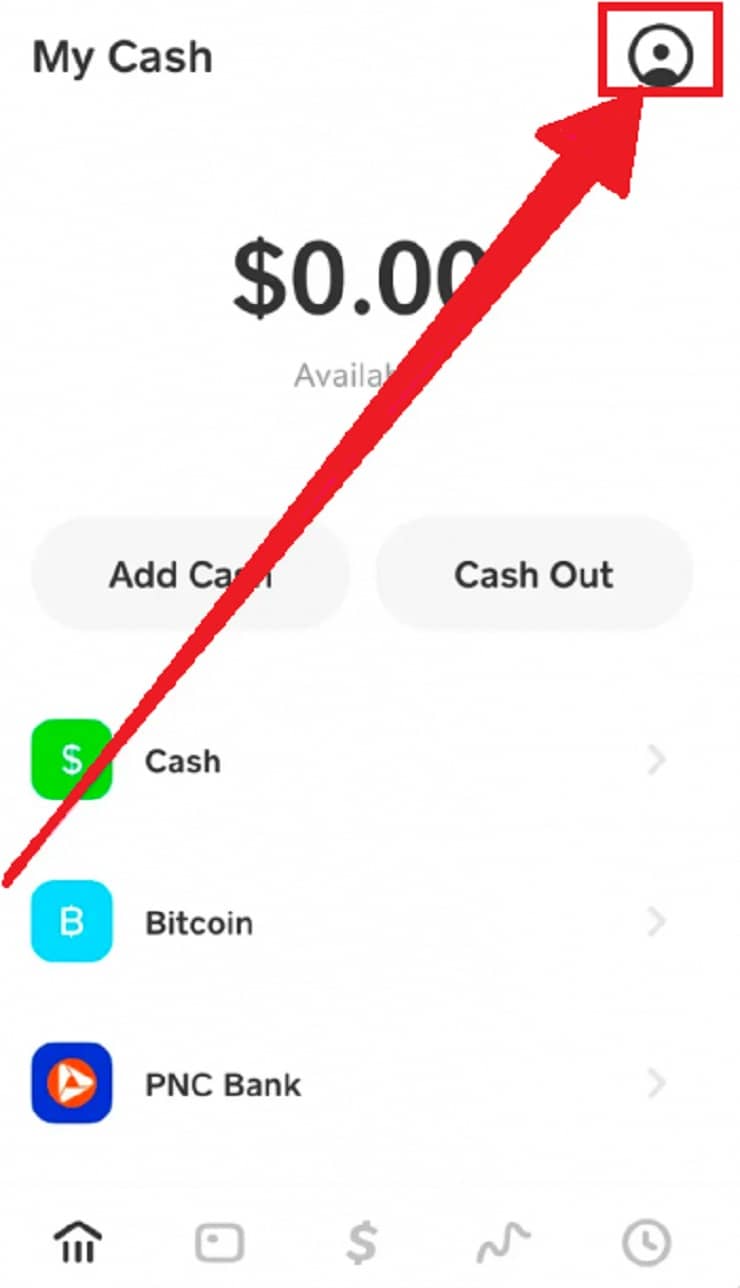 You will notice that there are many options in the menu, but you should select the one that says, "Privacy and security".
Immediately, you will be directed to the menu of options for the security of your Cash App account and you should be able to find the option to change your passwords.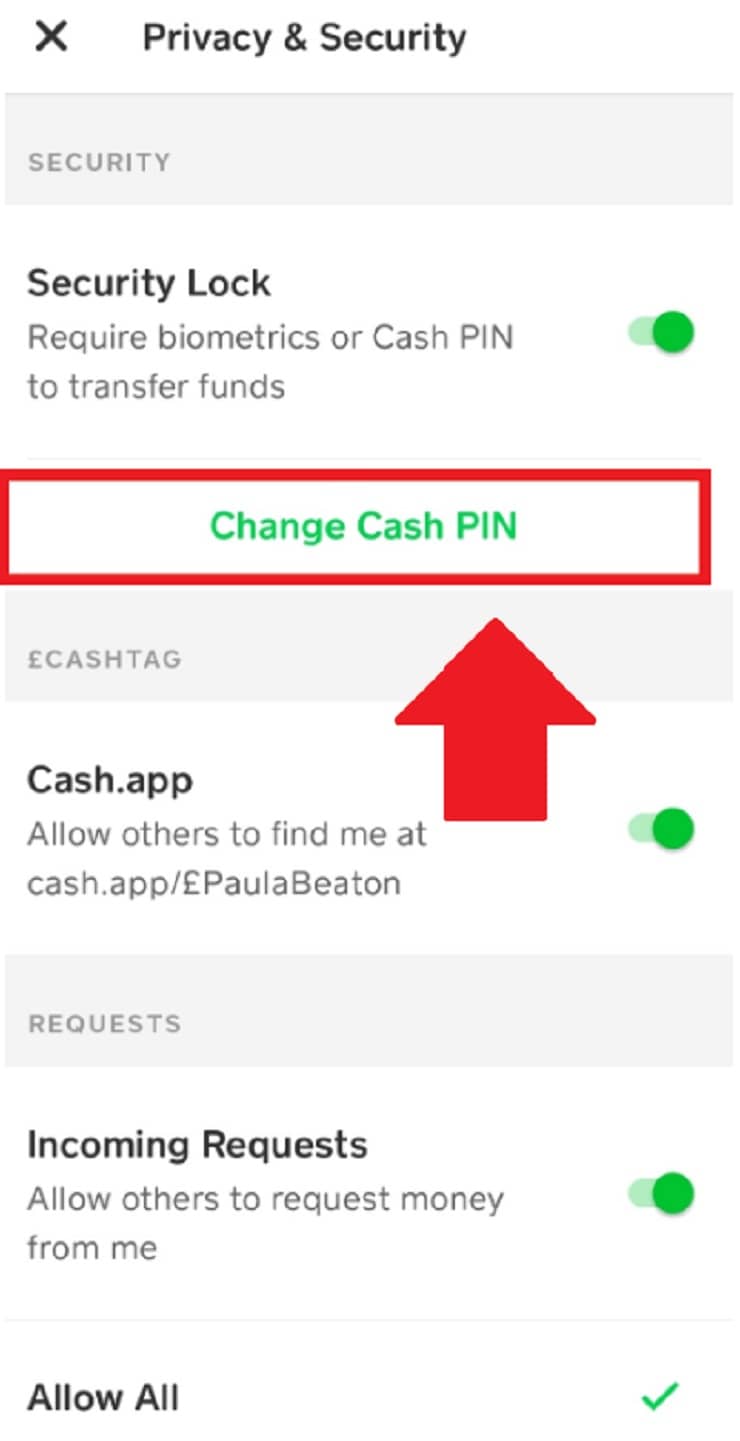 However, to change your password you will receive an email sent to your Cash App registration email address.
After you have confirmed the password change, all accounts on all attached devices will be automatically closed immediately.
References