Although Microsoft has lost many users to companies like Apple, it is still one of the most important companies in technology, and computers, among others. This has not prevented its founder, Bill Gates, from remaining in the public eye.
Striking news regarding the American business magnate surprised cybernauts at the beginning of the week. It became known that he became the grandfather of his first granddaughter. In November 2022, his daughter Jennifer Gates reported on his Instagram account.
Following the exciting announcement, the investor and philanthropist shared a story on his official Instagram account (@thisisbillgates) this Monday, March 6, expressing his joy: "Congratulations Jenn and Nayel. I'm so proud."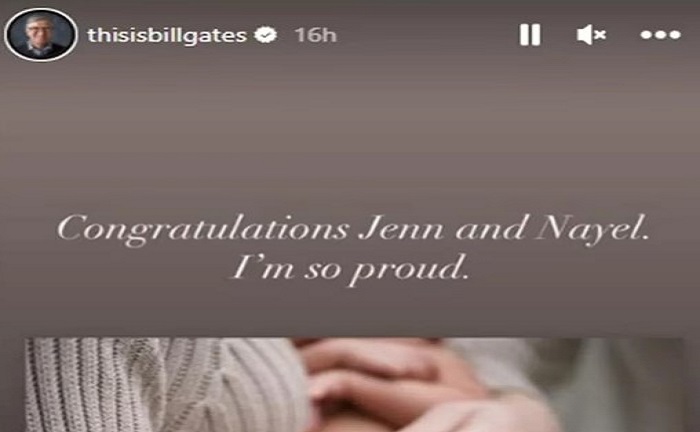 However, beyond the striking fact that filled the entire Gates family with joy, a curious fact recently went viral. It is about a unique 'addiction' that the co-founder of Microsoft had in the early years of his company.
Indeed, you have heard of the famous Windows game, "Minesweeper." Millions enjoyed spending time in front of their computer monitors, trying to figure out where there wasn't a "mine." Now, it turns out that Bill Gates was a fan of his game, which was released in 1990 as part of Microsoft's "Entertainment Pack I."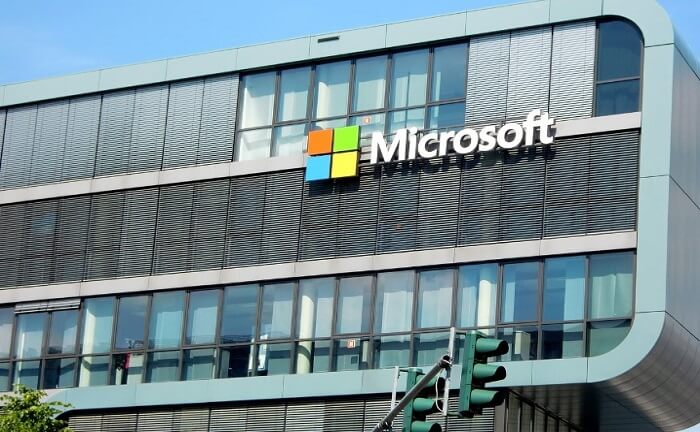 The situation had reached the limit, and it would be Melinda French, at the time girlfriend of the famous businessman, who would turn to one of the people responsible for the game's development, Bruce Ryan, to try to "detoxify" Gates from Minesweeper.
According to Ryan, the wife of the Bill & Melinda Gates Foundation founder had asked him to avoid sharing his game score with the tycoon. "Bill has a lot of important decisions to make, and that shouldn't be taking up his time!" she reportedly told Ryan. What the latter would do, however, was the complete opposite.
The Minesweeper creator shared his record to make Gates try to match it. But what Ryan would do next would prove that he wanted to help his boss and beat him in any way he could. He turned to a Windows software automation program called "Macro Recorder" to win in the shortest possible time.
"If you ever manage to clear the entire board, a high score window pops up, and at that point, the [game] restart wouldn't work. So I set it to work and then went to a meeting, and four hours later, I had won (with one click) while I was gone," said the former Bill Gates employee.
Upon achieving the record, as the owner of Traf-O-Data managed to do it in 5 seconds, Ryan emailed a screenshot to Gates to show him what he had achieved. It was now impossible to beat Ryan's second.
When Bill Gates read the message, he regretted the situation and was outraged that a computer had beaten him. "This technology thing is going too far: when machines can do things faster than people, how can we retain our human dignity?" he said.
What will he have to say now about the AI tool known as "ChatGPT"? Recently, in an interview he gave for Forbes in early February, the Microsoft co-founder expressed his feelings about this platform created by Sam Altman thanks to his company OpenAI. "I have to say that in the last year, the progress (in AI) has excited me," he noted.
Was this Content Helpful?