Ross is a well-known discount retailer that offers various products at affordable prices. Ross has specific guidelines regarding the return policy that must be followed to make the process as successful and quick as possible.
A significant advantage of the company is that Ross's return policy is very flexible, which allows customers greater satisfaction. To return an item, you must do so within a specific time frame to get your money back or choose another product in the store.
What are the requirements for returning a purchase at Ross?
To return a purchase at Ross, there are specific requirements that customers must meet if they want their money back or, if they wish, to obtain a gift card as a form of reimbursement. To do so, customers should consider the following points:
Original Receipt: Buyers must present the original purchase receipt to corroborate that the transaction was made. Without this paper, exchanging according to Ross's return policies will not be possible, even if you submit a refund letter.
Identification: A valid photo ID is often required, such as a driver's license, state ID, passport, or military ID.
Return Time: Ross states in its return policies that the customer has 30 days from the date of purchase to return the product to the store, which will issue a cash refund. Merchandise returns with a receipt more than 30 days old will be exchanged or credited with a store gift card. If the purchase was made with a check, the money will be refunded in the same manner five (5) days after the claim is made.
Item Condition: The item must be in the same condition it was purchased. It must be unused, in its original packaging, and with all tags and accessories attached. If the item shows signs of wear, damage, or missing components, Ross may refuse to return it or charge a reconditioning fee.
Remember to verify that the store you return your products to can receive them, as not all stores sell the same items. You must also check Ross' hours of operation, as it varies by location.
What is the Ross Return Policy for fine jewelry, swimwear, and lingerie?
The return policy for fine jewelry is the same as for general items, with one exception. Fine jewelry returns must have the original ticket and purchase receipt. In addition, merchandise may only be returned to Ross stores with an in-house fine jewelry department. You can look for your Ross store nearby and find out if they have a jewelry department.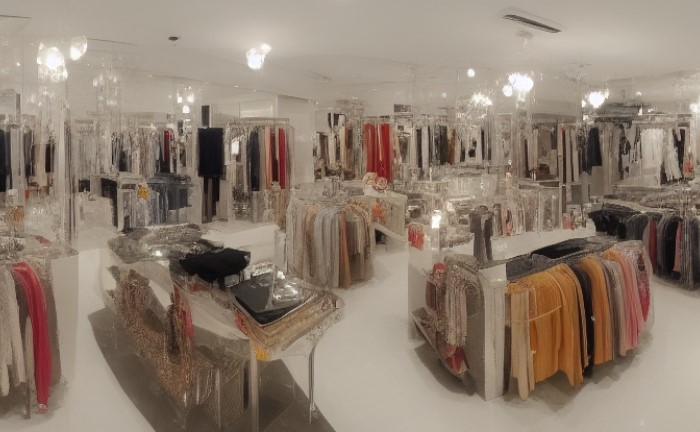 The return policy for swimwear and lingerie is the same as for all other items and garments, but they must also have the original ticket attached. Regarding the return of lingerie and swimwear, restrictions may apply if the garments are damaged or soiled, as they consider the hygiene and quality of their products.
Are you interested in working in the fashion world? Check out the age requirements for working at Ross and everything you need to know about their job openings!
References