"The adaptation to a world deeply integrated with AI tools is probably going to happen pretty quickly; the benefits (and fun!) have too much upside." With these words, OpenAI CEO Sam Altman gave his opinion in a thread he posted a few days ago on his Twitter account.
While at first glance, it seems that the future of artificial intelligence appears to be "rosy," the reality is that this is only a tiny part of a worrying picture. Altman assures that in the near future (perhaps closer than we think), AI-developed applications, such as the now popular ChatGPT, will lead to people living more relaxed lives and being able to enjoy a more hassle-free and stress-free everyday life.
"These tools will help us be more productive, healthier (AI medical advisors for people who can't afford care), smarter (students using ChatGPT to learn), and more entertained," said the CEO of the American Artificial Intelligence Research Laboratory (OpenAI).
the adaptation to a world deeply integrated with AI tools is probably going to happen pretty quickly; the benefits (and fun!) have too much upside.

— Sam Altman (@sama) February 19, 2023
It is a reality that students, especially those pursuing university degrees, will have more tools and facilities to present their exams, papers, research, etc., but are we facing a future in which machines will completely control us? We can relate to this particular topic with the movie "Her" (2013), in which the main character falls in love with an AI program.
Australian universities have already begun to take action against the emergence of Chatbots that allow students, with just a slogan or question, to obtain a complete essay without having to do any homework.
For example, ChatGPT allows this function to the point that it is almost impossible to distinguish whether the paper was written by a student or by the artificial intelligence of these APPs. According to The Guardian, some universities in Oceania have started to detect that students are using these AI tools. According to what was revealed, universities called the "Group of Eight" have had to change the evaluation methods.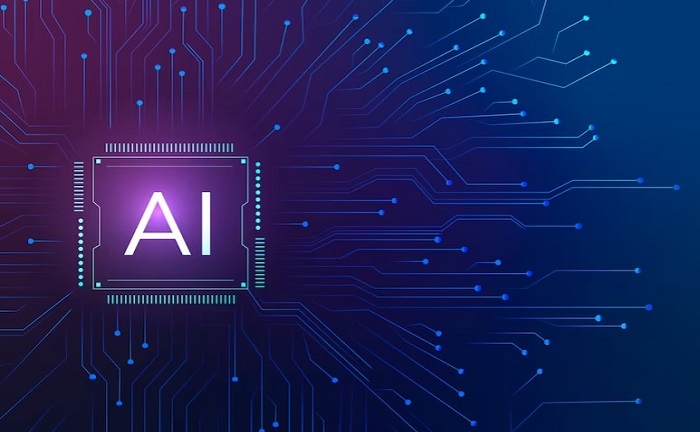 For example, they will seek to prevent students from taking exams on the computer so that they will use handwritten tests more in 2023 and the following years. In order to prevent the ChatGPT from performing university students' homework, other renowned universities, such as Brown have begun to prepare their professors to detect texts generated by these "chatbots."
These tools are software applications that receive a question and automatically develop a complete answer based on real information.
Just as universities have been concerned about the situation, Altman, who along with Elon Musk founded OpenAI, also expressed in his Twitter message his fear of a future in which AI handles many more things.
"We also need enough time for our institutions to figure out what to do. Regulation will be critical and will take time to figure out; although current-generation AI tools aren't very scary, I think we are potentially not that far away from potentially scary ones", said Altman.
ChatGPT's rise has fuelled Nvidia's stock.

Nvidia CEO Jensen Huang has long been preparing for this opportunity.

This is the iPhone moment of artificial intelligence," Huang said recently.

Here's why investors are excited… 🧵 pic.twitter.com/3T74O3lrzF

— Jon Erlichman (@JonErlichman) February 20, 2023
OpenAI CEO understands that society needs time to understand how to utilize AI positively. Likewise, how universities take this novel present, in terms of educating their students, also has a direct correlation with the future of applications like ChatGPT.