"Master Plan 3, the path to a fully sustainable energy future for Earth, will be presented on March 1," tweeted Elon Musk, creator and founder of Tesla, on his Twitter account on February 7.
Tesla's Investor Day is coming up this coming Wednesday. It will be held at the Gigafactory in Austin, Texas. Several surprises are coming, and some things are known about them. The main one is that the Chief Executive Officer of Twitter will unveil the last part of the "Master Plan" for the future of the Artificial intelligence company.
While expectations are high, especially among the businessman's followers, the expectant ones are cautious since it would not be the first time that Elon Musk brags about something about Tesla and does not end up proceeding with anything.
According to the business magnate, Tesla's Investor Day is an event created for "the people and the life of the Earth." He said it "will be a message of good hope and positivity for the future."
Master Plan 3, the path to a fully sustainable energy future for Earth will be presented on March 1.

The future is bright! pic.twitter.com/11ug0LRlbD

— Elon Musk (@elonmusk) February 8, 2023
While he seems to take for granted that something good is coming soon for the American multinational automotive, the reality is that Tesla is not living a good present. The company has experienced adverse stock market fluctuations, product recalls, delayed launches, serious union issues, etc.
The leading company in the electric vehicle sector is facing serious problems, primarily caused by Musk's decisions, for example, after buying Twitter. This involved a cost of no less than $23 million worth of Tesla shares.
His controversies in the social network he acquired have also led to his figure no longer that of some 5 years ago: strong leadership and focused on advancing his primary company. Nevertheless, his followers anxiously await the third part of Musk's famous "Master Plan."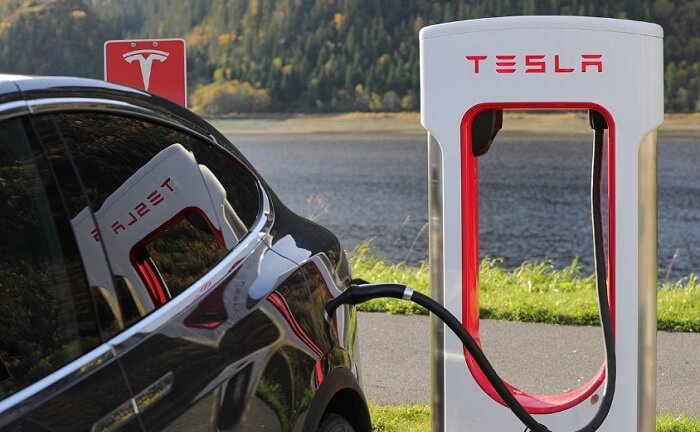 It is worth remembering that the first part of the plan, published in 2006, mentioned the construction of the Roadster, one of Tesla's flagship electric cars, a matter that he more than achieved. It also referred to the development of the Model S, an affordable model, and the creation of electric power generation options through solar panels, domestic batteries, etc.
In part 2 of the "Master Plan," the situation started to get out of control. By then, Musk had promised the creation of a new electric truck, which we know today as the famous Cybertruck. He also mentioned an electric bus, among other options for battery-powered public transportation. These ideas, surprising at the time, never came to fruition.
Elon Musk will face a critical test at Tesla's Investor Day on March 1. The company aims to convince investors that even though rivals are catching up, the electric-vehicle pioneer can make another leap forward to widen its lead https://t.co/N78FQhQdbx pic.twitter.com/llJWJCdZwB

— Reuters Business (@ReutersBiz) February 25, 2023
So what surprise does Musk have in store for part 3 of the Master Plan? He focuses on "the path to a fully sustainable energy future for the Earth," as reported by The Verge. In this regard, it may be a union of Tesla with another of its renowned companies, such as SpaceX.
"Tesla's main themes will be scaling to extreme size, which is necessary to move humanity away from fossil fuels, and AI," Musk said on his Twitter account. His reference to "extreme size" could be a prediction in which he expects Tesla to surpass the value of Apple and Saudi Aramco combined. Fantasy or sensible possibility?
Specifically, one of the announcements Elon Musk is expected to present at Tesla's Investor Day is a "Robotaxi." The controversial investor has indicated that this prototype has "come a long way" and expects this electric, autonomous vehicle production to begin in 2024.
Another surprise is the autonomy of all models of the clean energy company. "All Tesla vehicles will have the hardware necessary to be fully self-driving with fail-operational capability," he said. Now it remains to be seen whether any of these promises will be presented on March 1, and, in reality, they may be fulfilled.
Was this Content Helpful?